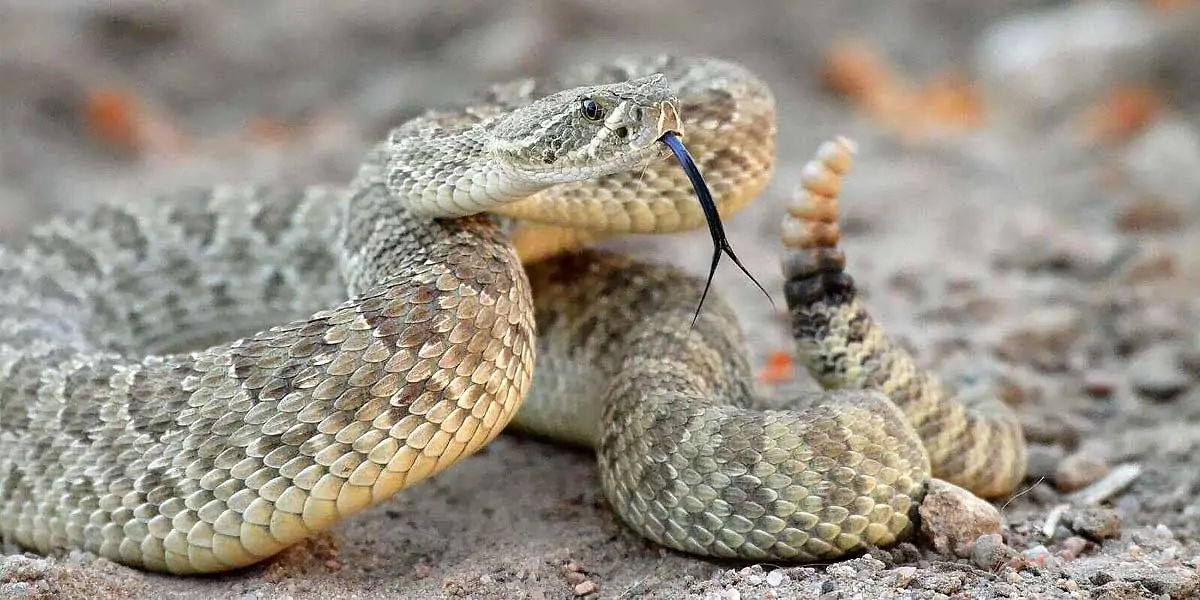 | in Did You Know Facts
Threats Exist for Three Species.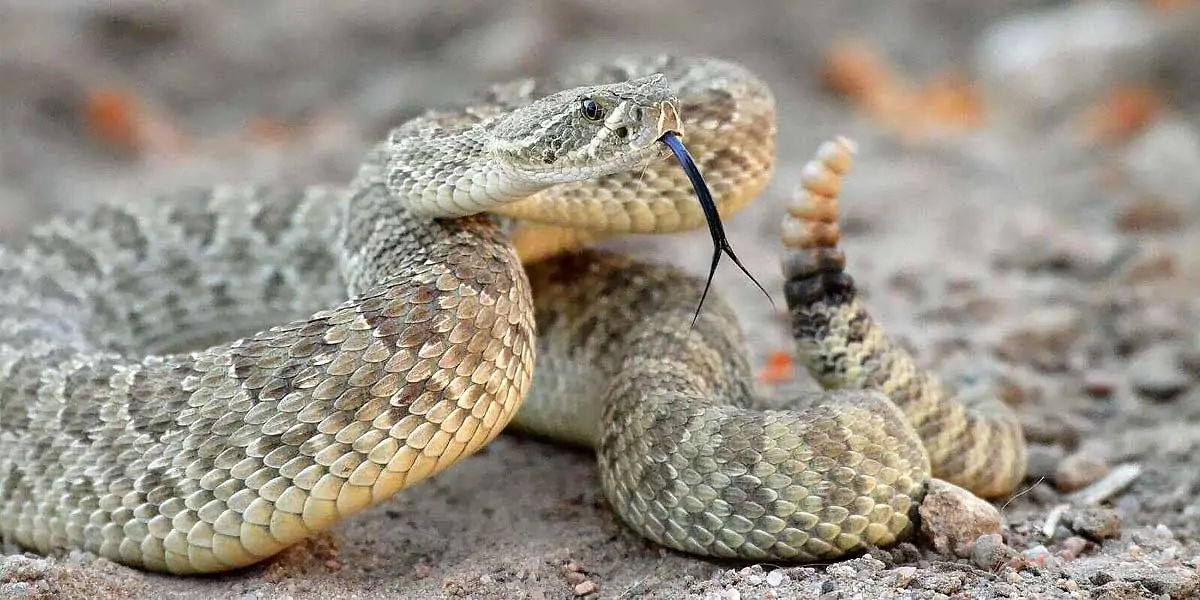 The IUCN Red List of Threatened Species notes that while the majority of rattlesnake species are not in danger, there are three particular species that warrant attention. The Tancitaran dusky rattlesnake is listed as endangered because of its small range in Mexico, whereas the Santa Catalina rattlesnake, which is native to Isla Santa Catalina, is regarded as critically endangered. 1213 Similar to this, the long-tailed rattlesnake is classified as "vulnerable" because it is so uncommon and has only a few known specimens in western Mexico.