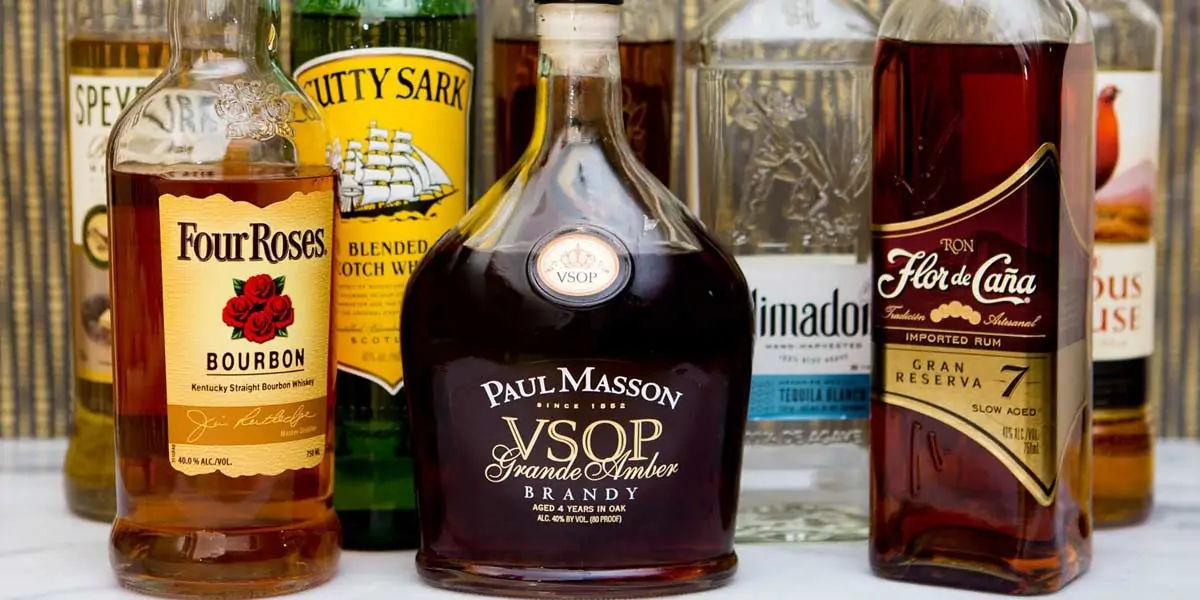 | in Did You Know Facts
Home to some of the world's cheapest booze.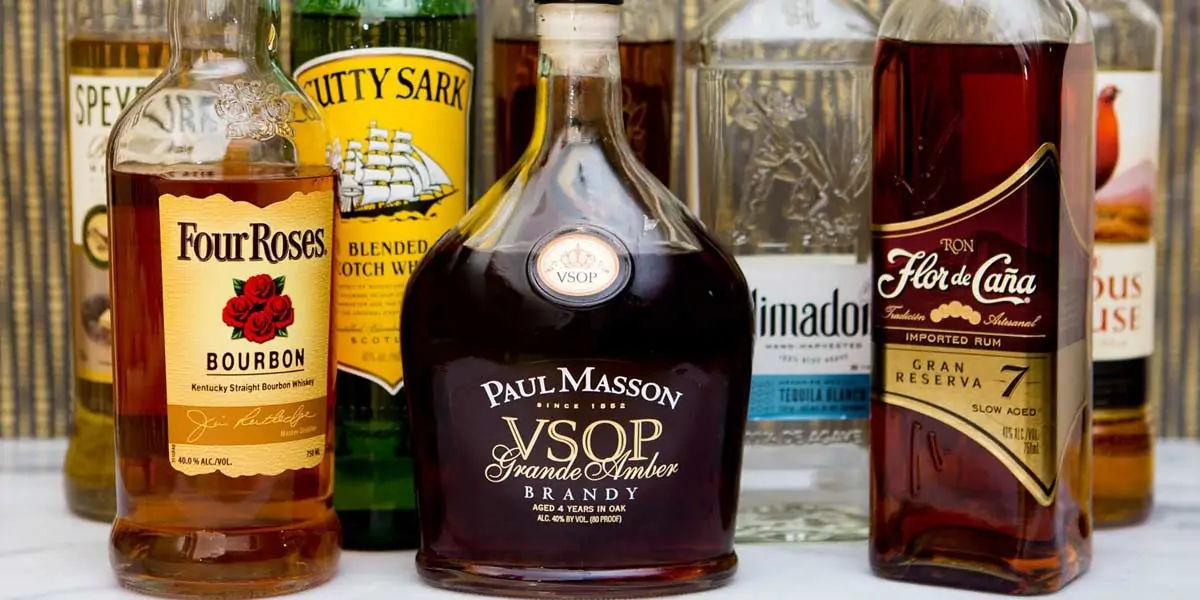 Lao-Lao is a powerful rice whiskey produced in Laos that costs less than a dollar per liter! The spirit is the cheapest in the world and can be found in any corner store, a mom-and-pop business, or market across the country. However, before you get too thrilled, the extremely low price has its own set of consequences. It tastes like a bottle of Methylated Spirits, has caused blindness on extremely rare occasions, and is a sure bet that you won't recall the events of the previous night. Of course, this is all hearsay. Take this as a warning.