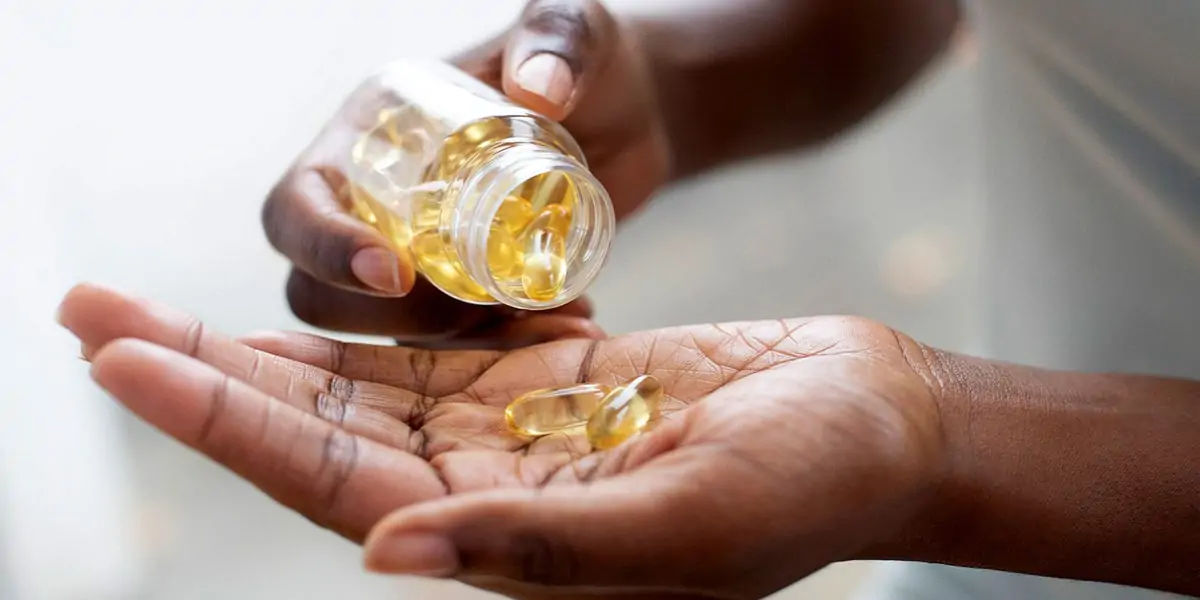 | in Did You Know Facts
It's a fallacy that it's simple to obtain enough vitamin D from food alone.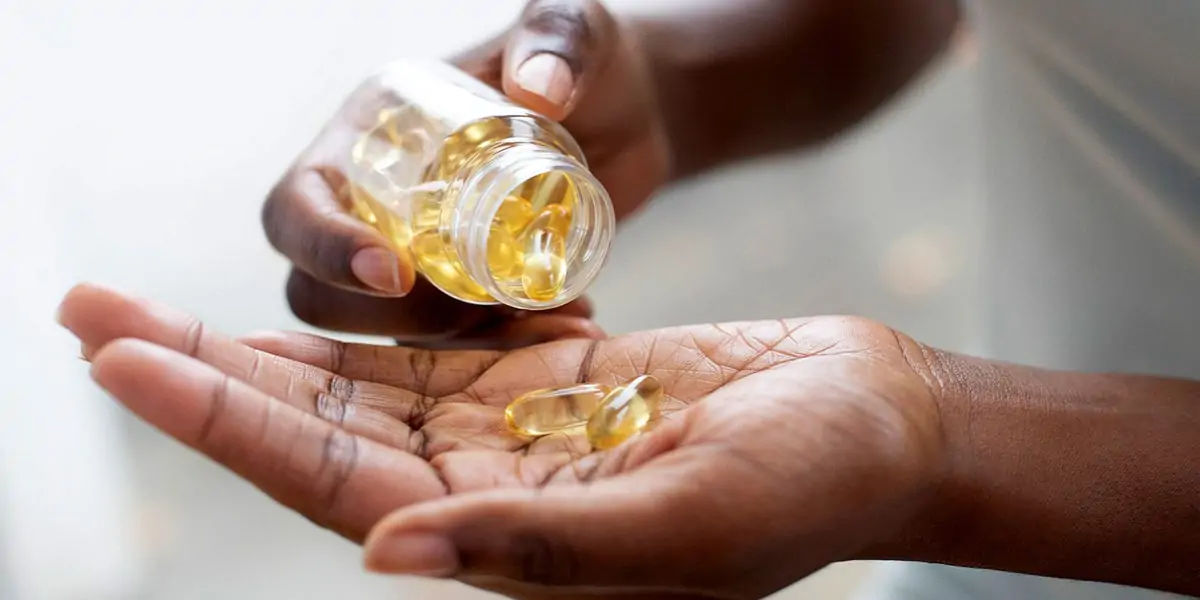 It's not impossible to get your vitamin D needs to be met only through diet, but it might be challenging because so few foods contain enough D, according to Kimberlain. Fish, such as 3 ounces of salmon, or 12 cups of white mushrooms treated with UV radiation are excellent food sources of vitamin D, according to the NIH.