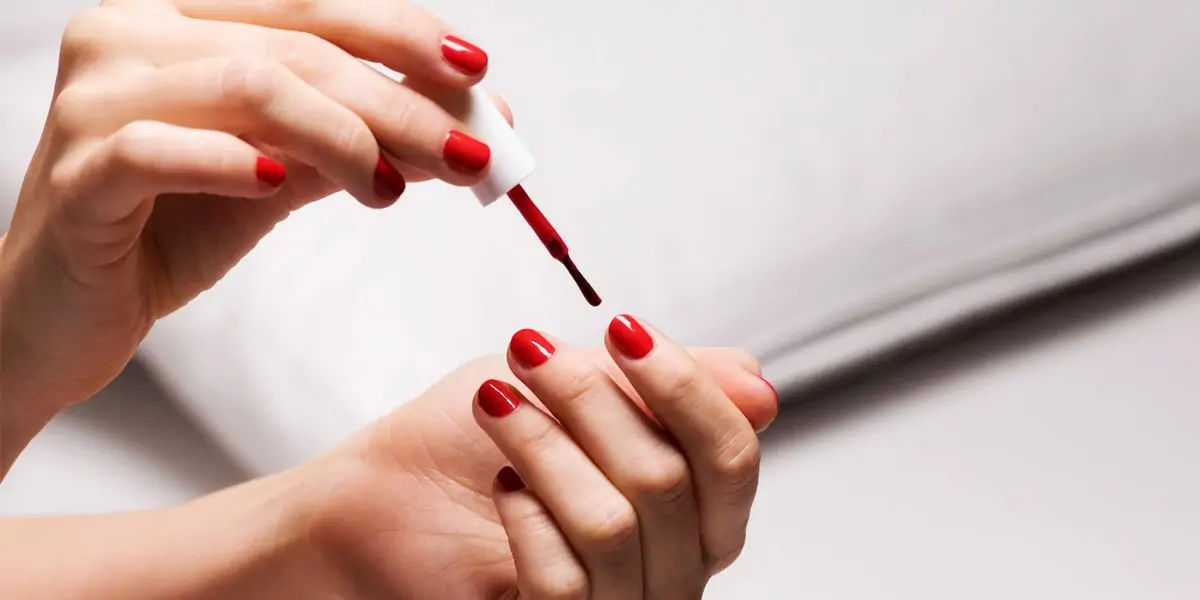 | in Did You Know Facts
Did you Know? Nail Paint was once used for a class ranking!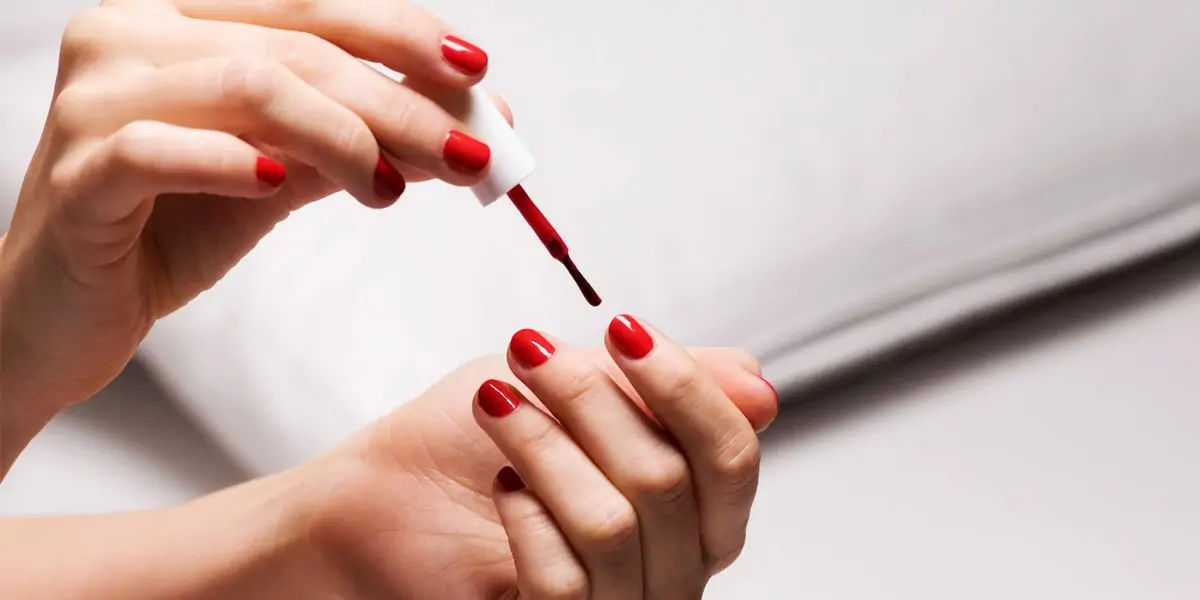 Nail polish was used to represent class in Ancient Egypt. The lower classes wore naked or light colours, while the upper classes favoured red hues (naturally). Cleopatra's tips were dyed a rusty colour with henna plant juice, while Nefertiti's were painted ruby colours.