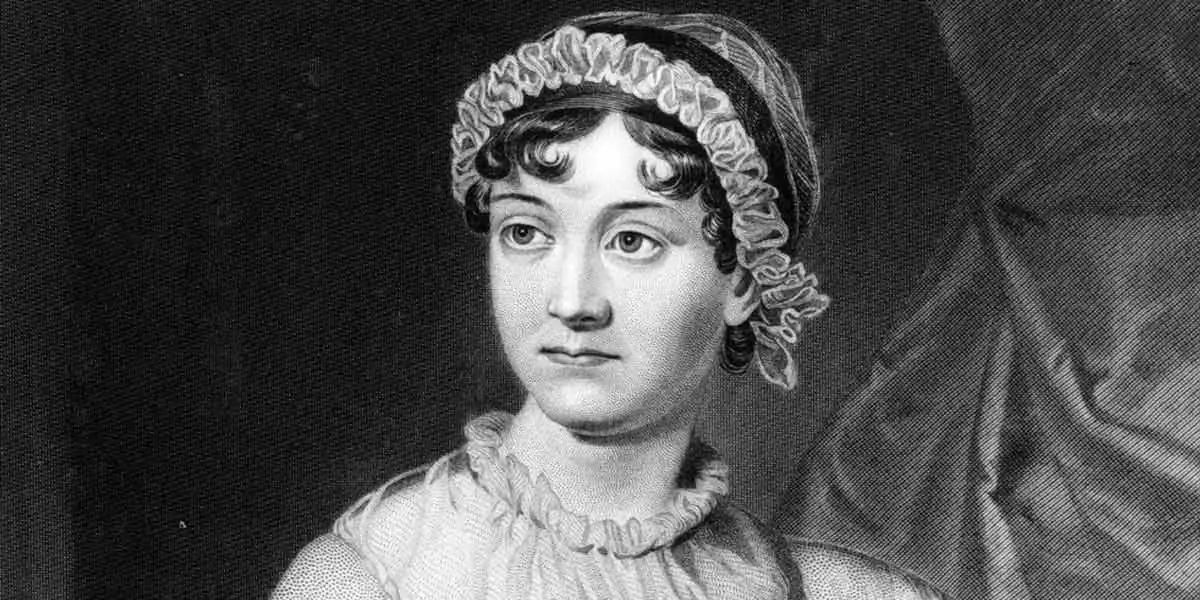 | in Did You Know Facts
Jane AUSTEN'S WORK CONTINUED TO BE PUBLISHED AFTER HER DEATH.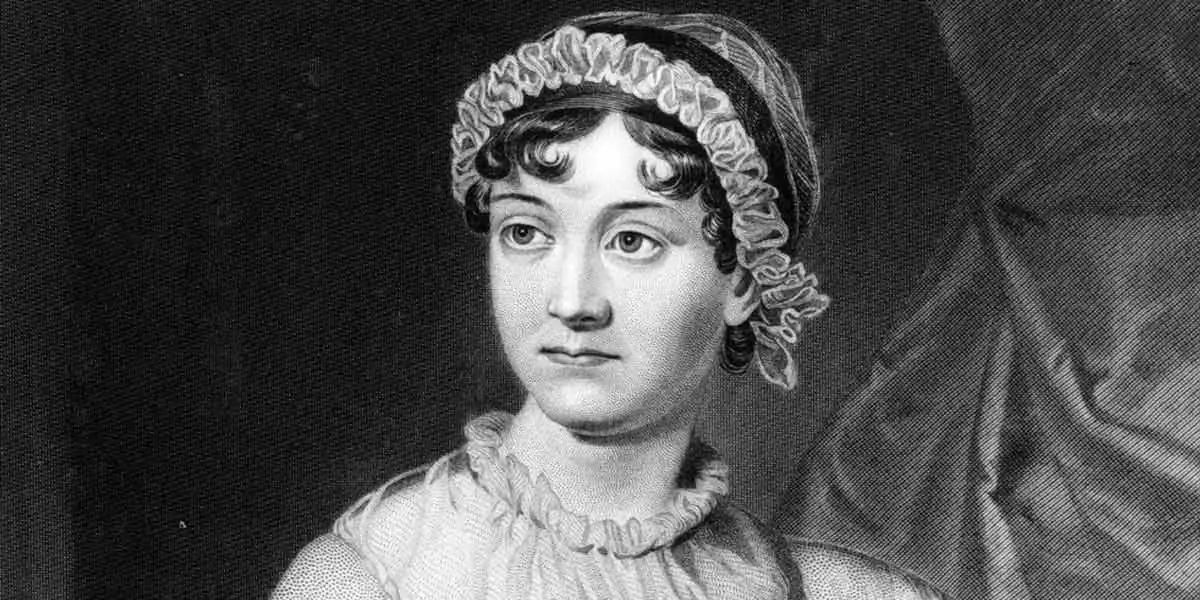 Austen's family worked hard in 1817 to get Northanger Abbey and Persuasion sold as a set. Henry Austen, Austen's brother, wrote a "biographical note" identifying Austen as the author. The books were well received. Richard Bentley, a publisher, purchased the copyrights to Austen's novels in 1832 and published an omnibus edition of her work in October 1833. Since Bentley's publication, Austen's books have remained in print indefinitely.