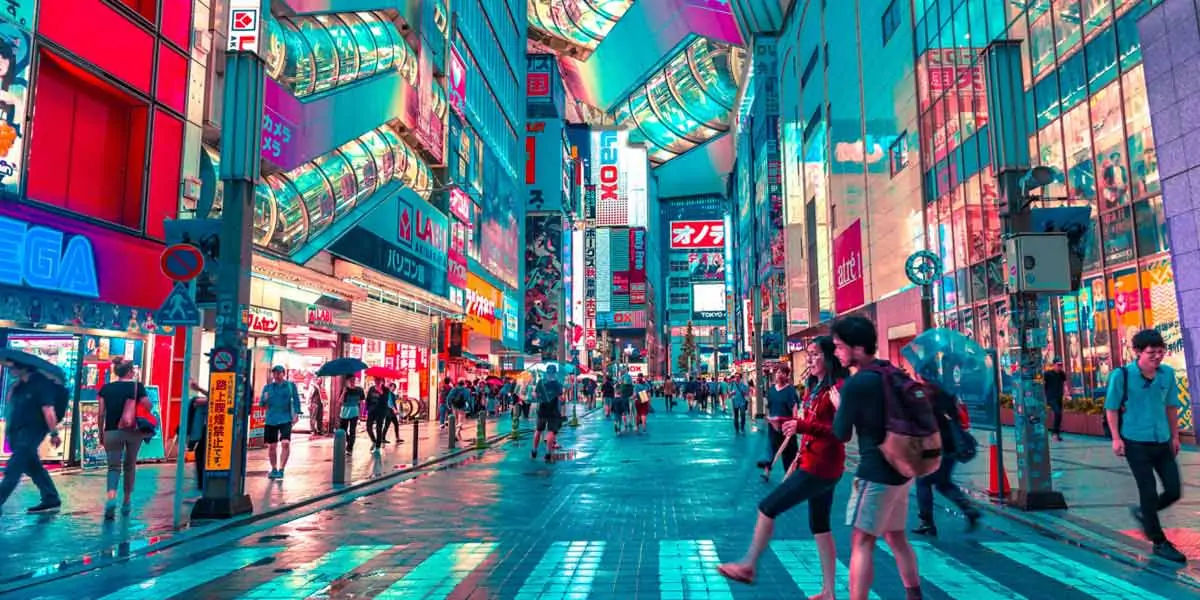 | in Did You Know Facts
There is no more secure city in the world.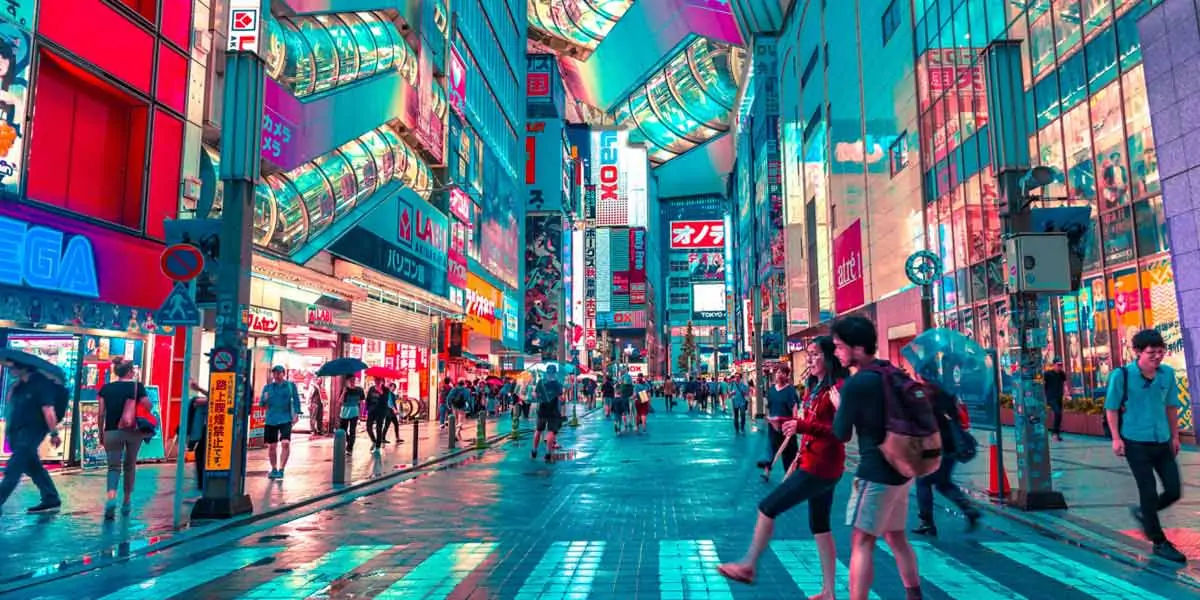 Tokyo is massive, crowded, and noisy. However, it is also quite safe for all types of travelers. Crime is uncommon in this area. Tourist crimes are nearly unheard of. This is more than simply an opinion. Tokyo is frequently at the top of lists addressing safety and crime statistics.