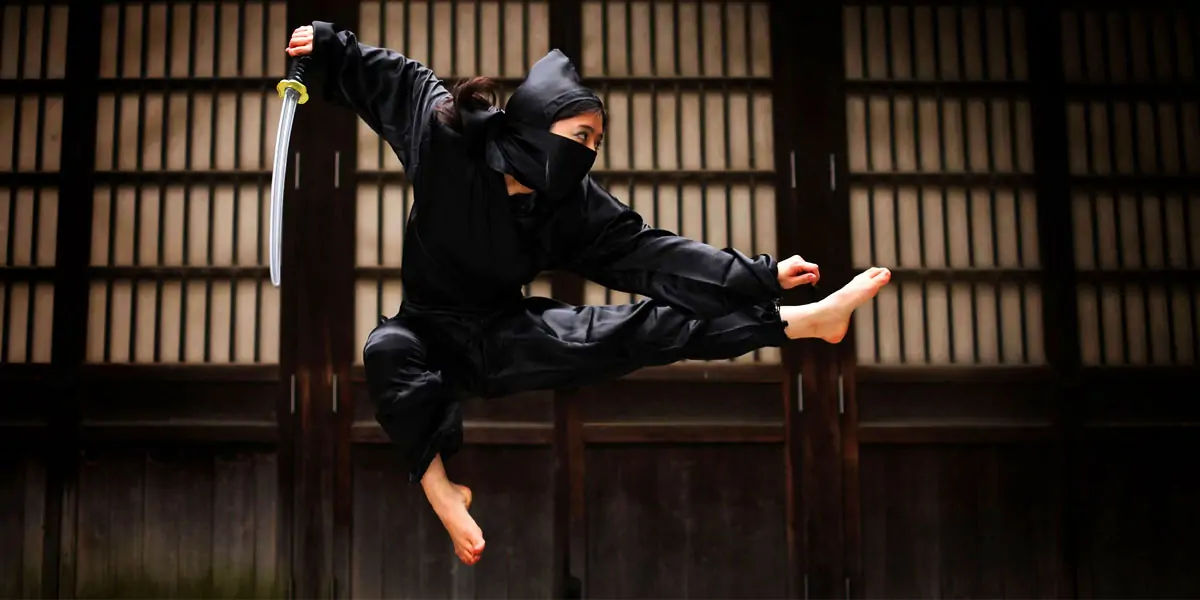 | in Did You Know Facts
Japan is experiencing a ninja shortage.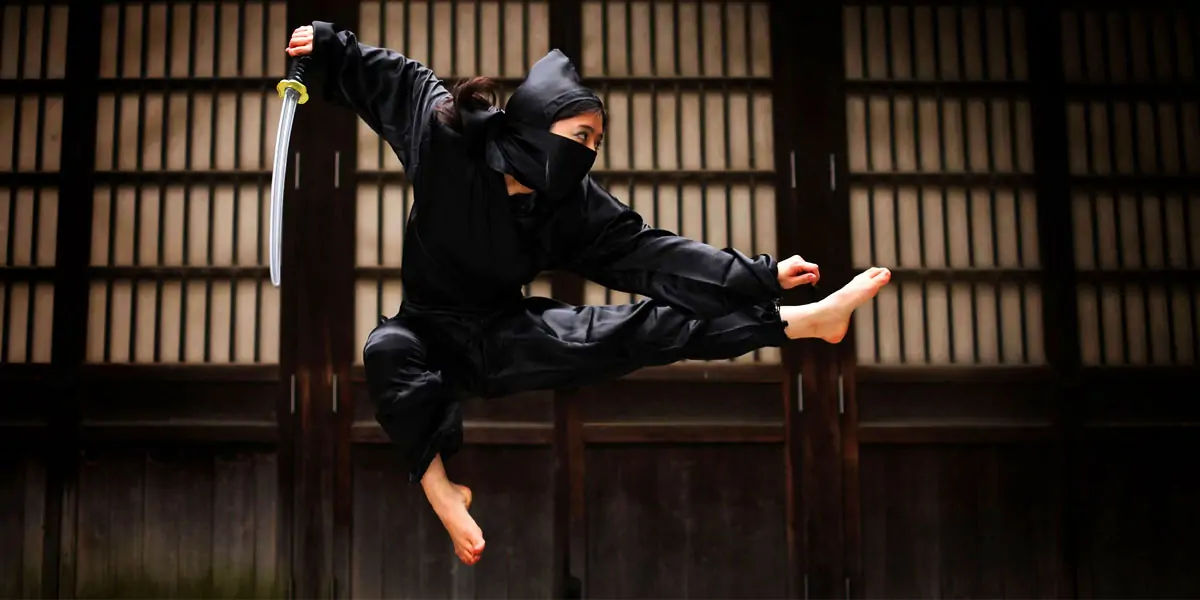 If you've always wanted to be a ninja, now is the moment to make your dreams come true. The Japanese city of Iga, which claims to be the home of the ninja and has a strong history of martial arts experts, experienced a ninja scarcity in 2018. However, they're prepared to pay as much as $85,000 for performative ninjas willing to staff their annual ninja festival.