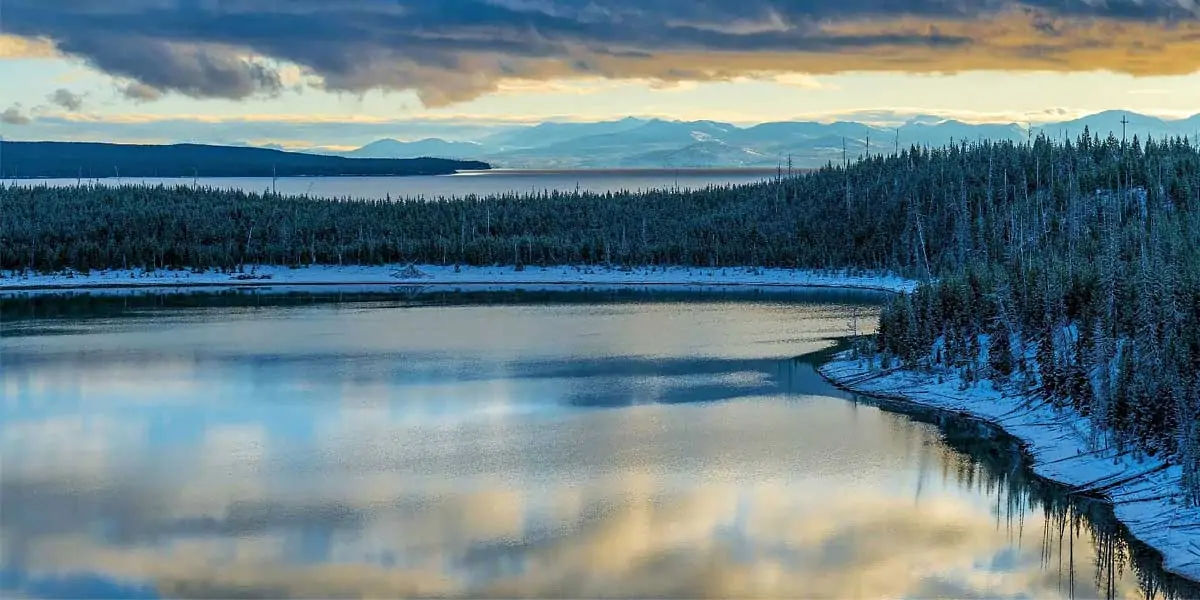 | in Did You Know Facts
There are several lakes and rivers.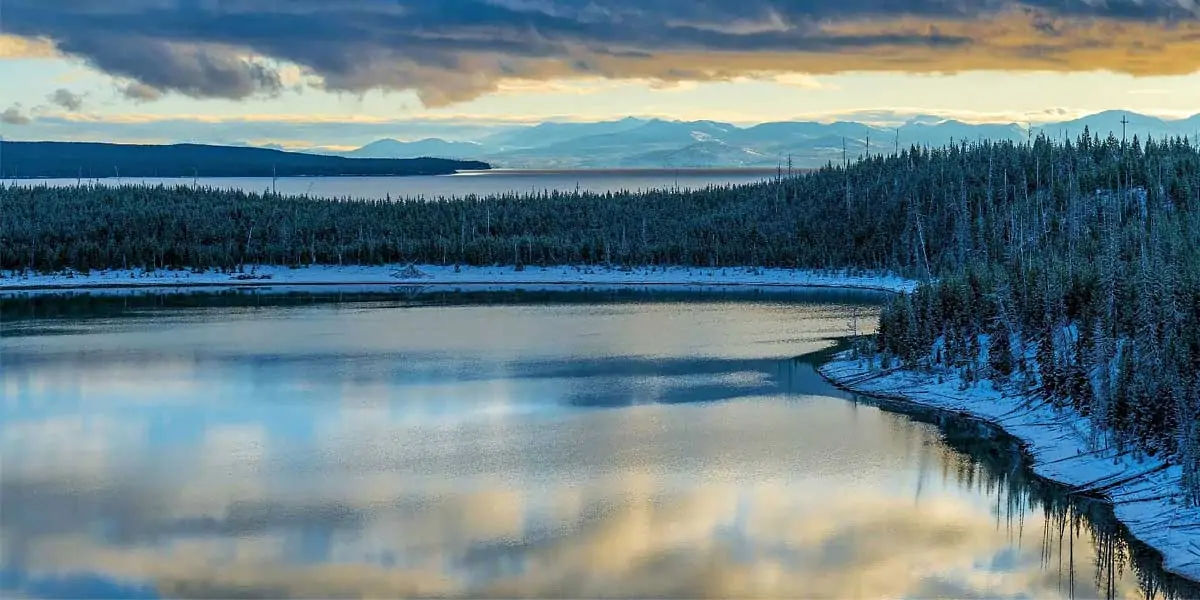 Maine includes about 2500 lakes, as well as over 5000 rivers and streams. Maine has a large river system that spans over 32,000 miles. The Saint John River, which runs for 418 miles and essentially divides Maine from Canada, is the longest of these. It is known as the "Wolastoq" by the Maliseet, which means "bountiful and good" in Maliseet.