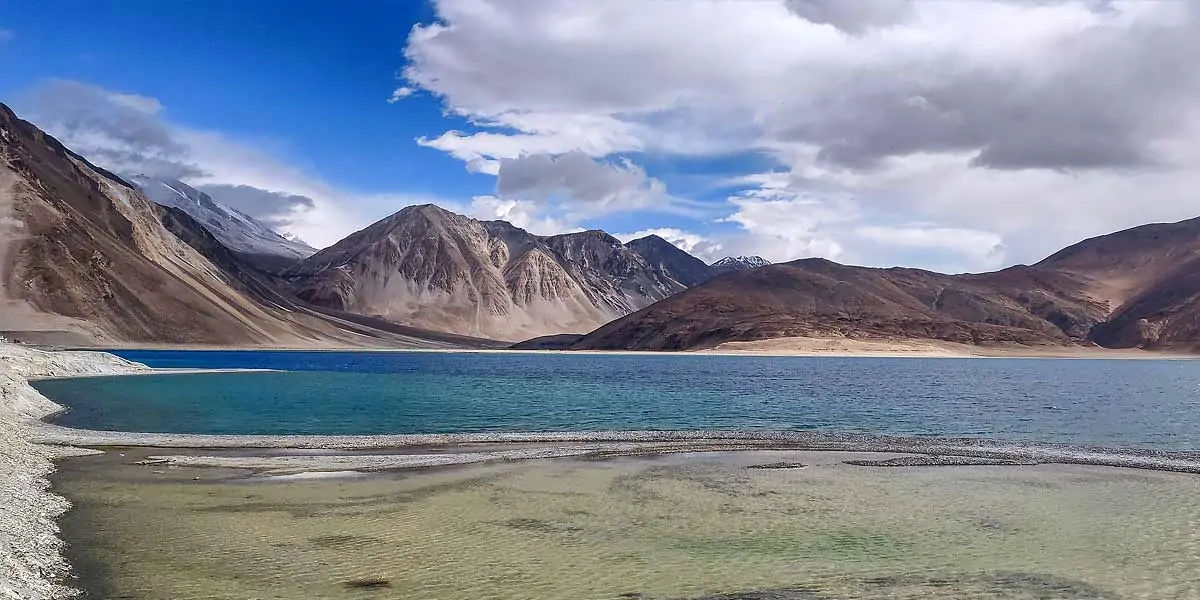 | in Did You Know Facts
Ladakh boasts the highest saltwater lake in the world that freezes.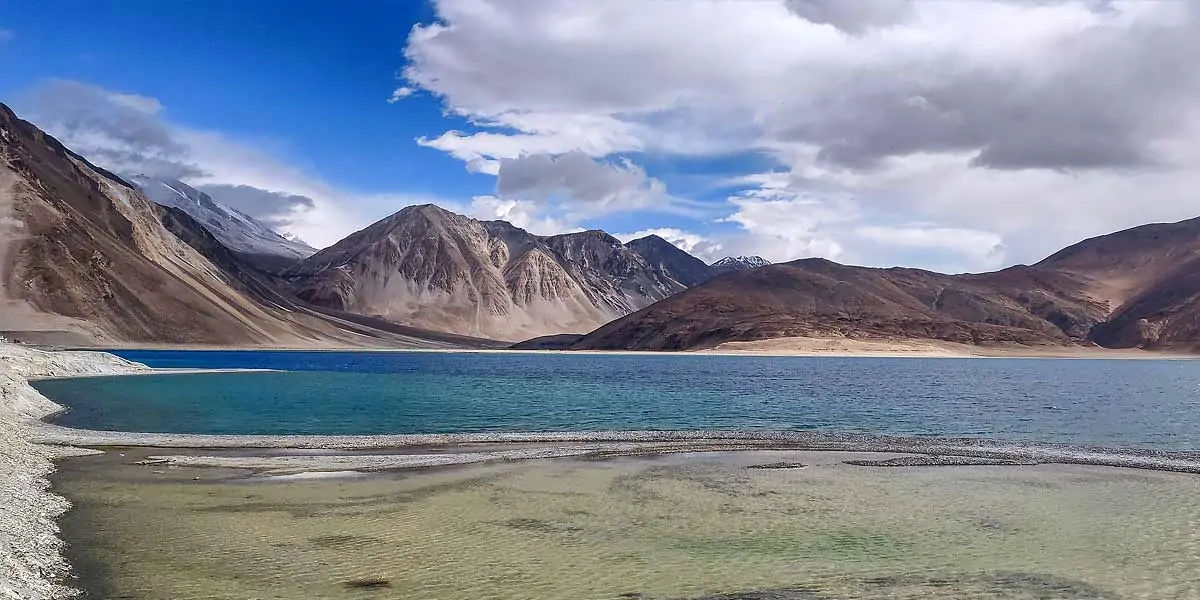 The huge Pangong Lake is located at 4,350 meters above sea level and is the world's highest salt water lake. India and China together share this lake. Normally, saline water sources do not freeze in the winter, but Pangong Lake does. From mid-May to October is the best season to visit Leh Ladakh by bike. Roads from Srinagar open in mid-May, while the Manali route opens later in the month. This road excursion is only available during the fall and summer seasons.