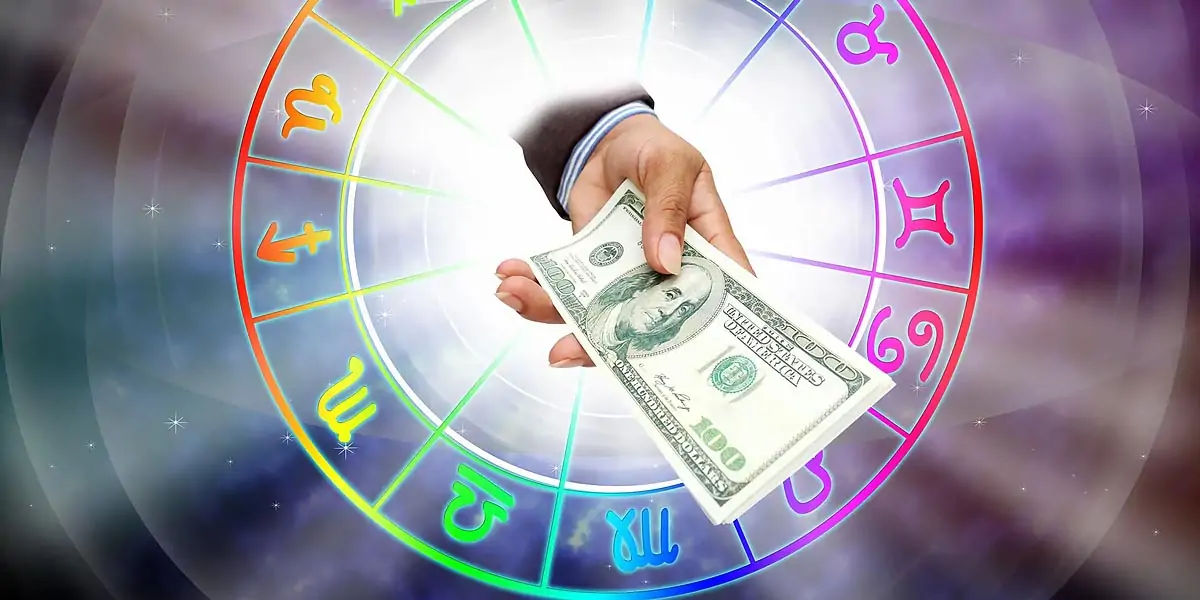 | in Did You Know Facts
Libras make up the bulk of billionaires.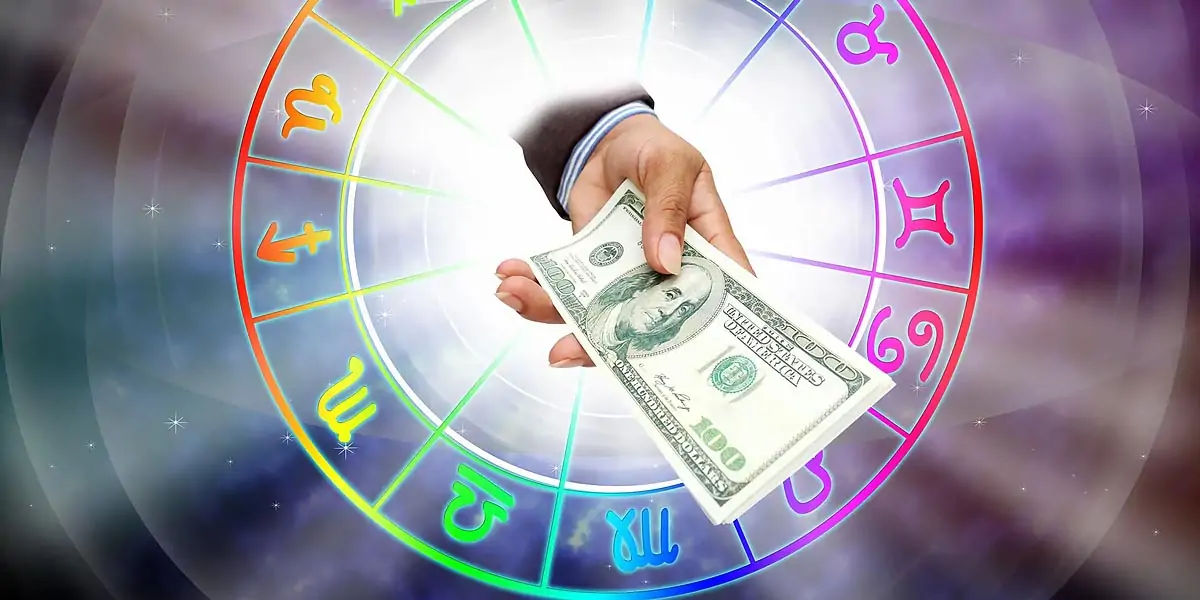 The Sun reported on the astrological analysis done by UK Domain on the most recent Forbes list of billionaires. As it happens, Libra claimed the most—an impressive 27 billionaires. "And considering how Libras tend to be organized perfectionists obsessed with balance," the outlet notes, "it'll come as no surprise really."