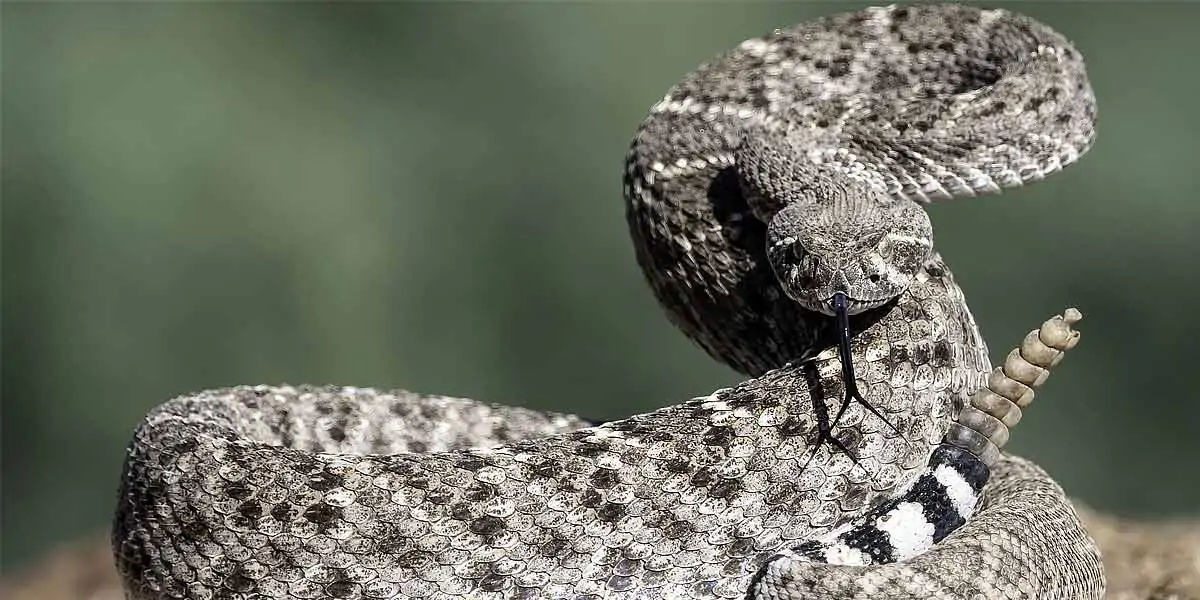 | in Did You Know Facts
Females Deliver Live Children.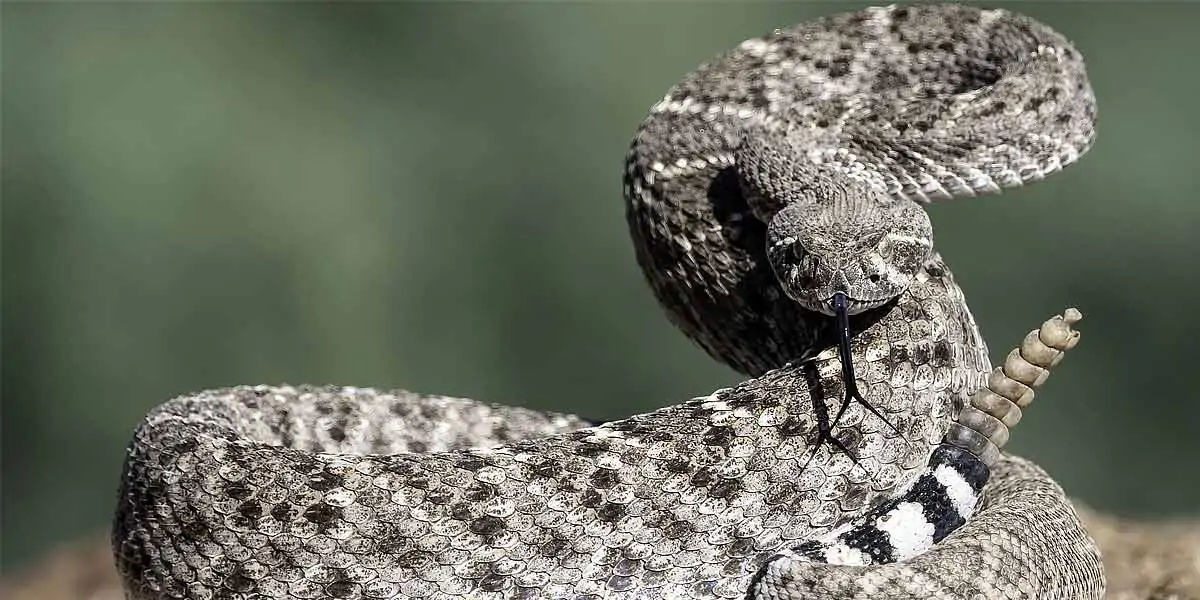 Because rattlesnakes are ovoviviparous, they don't produce eggs. Instead, before giving birth to live offspring, female rattlesnakes carry and incubate their eggs inside of their bodies for about 90 days. A juvenile rattlesnake is born fully formed and enclosed in a membrane that it must pierce in order to inhale its first breath of air. The majority of species' breeding season is in the spring, and females only have offspring every two years.