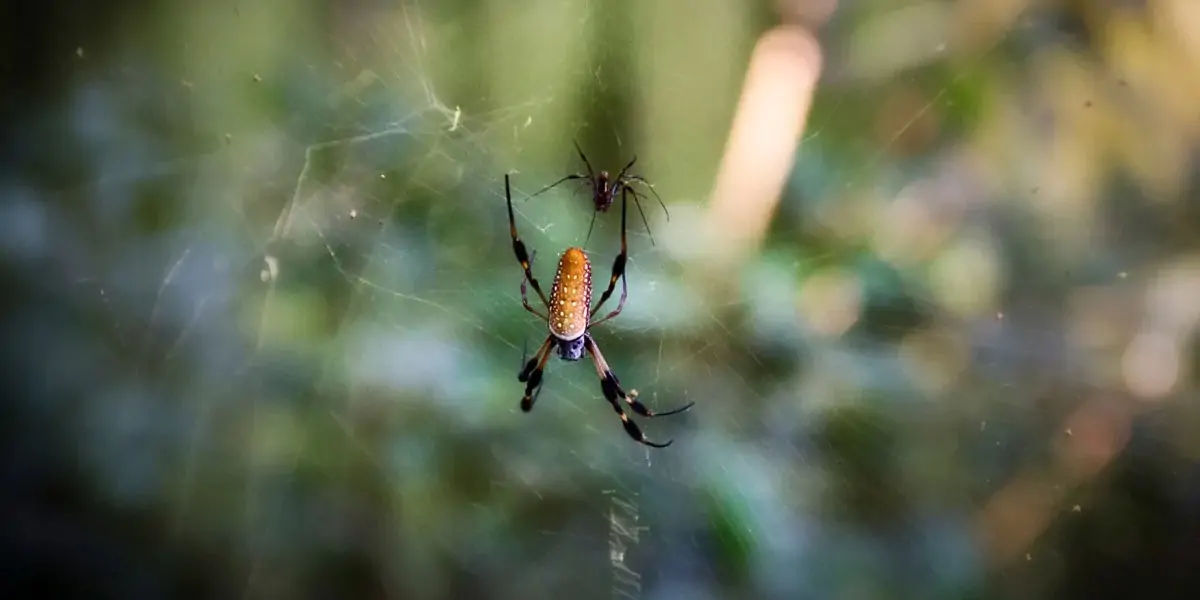 | in Did You Know Facts
Male spiders enjoy giving gifts.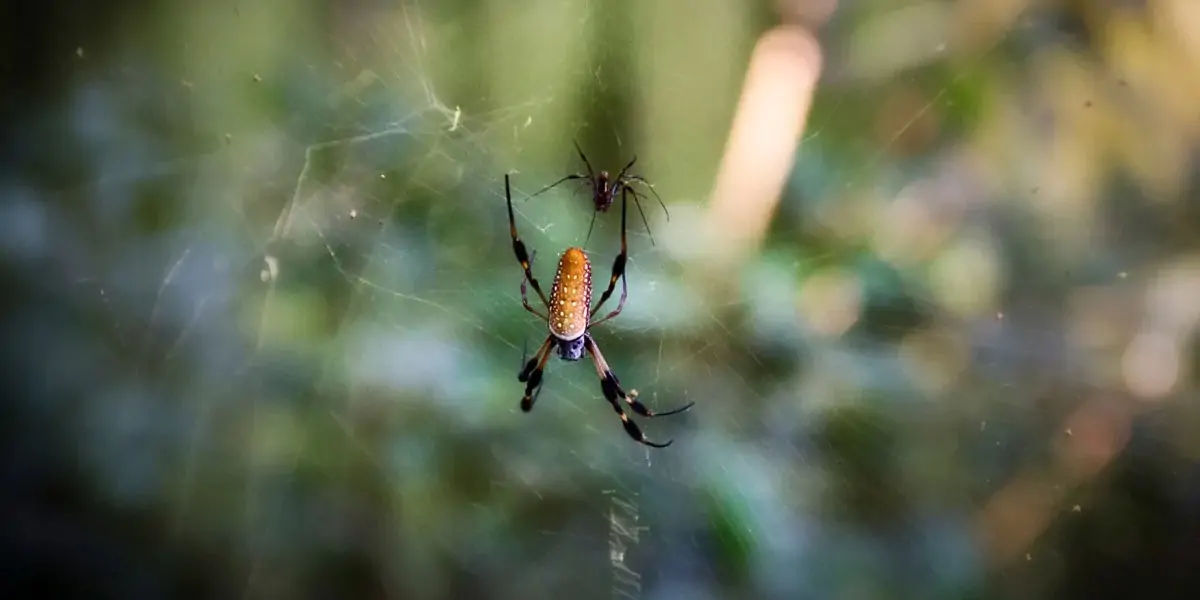 Some spiders not only like to serenade their prospective partners with a dance, but they also like to offer a gift wrapped in silk to sweet talk their way into a date. However, these men can be quite sneaky and cheap at times. Instead of flies and other insects, they offer a cheap knockoff such as scraps of leaves or old gifts that haven't worked with other females.