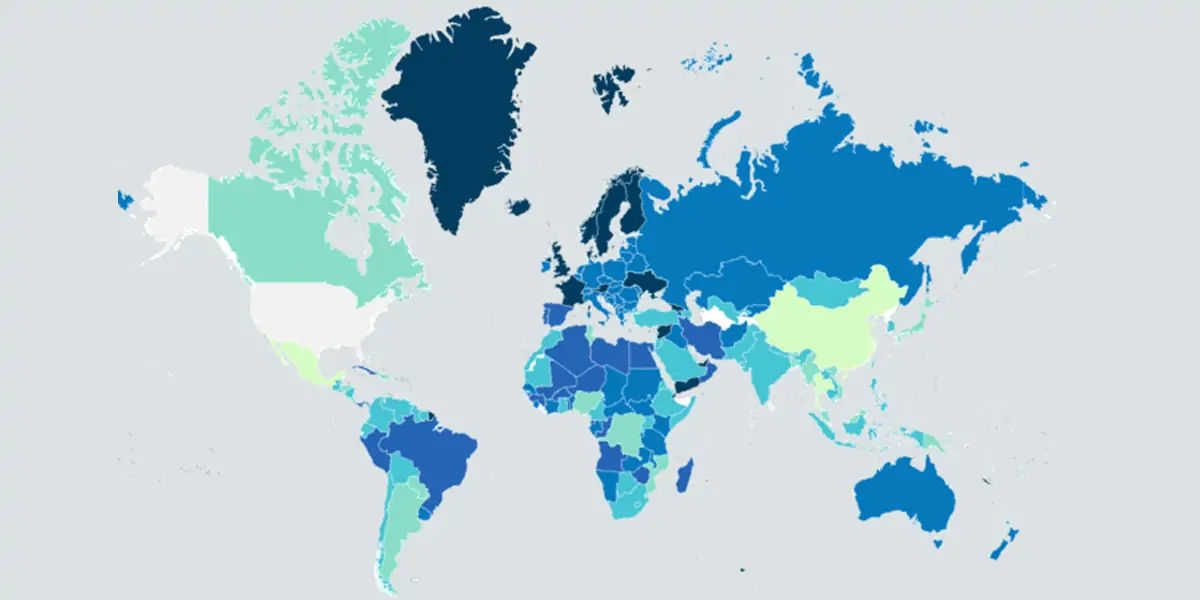 | in Did You Know Facts
The United States is one of just eight countries in the world that does not mandate paid maternity leave.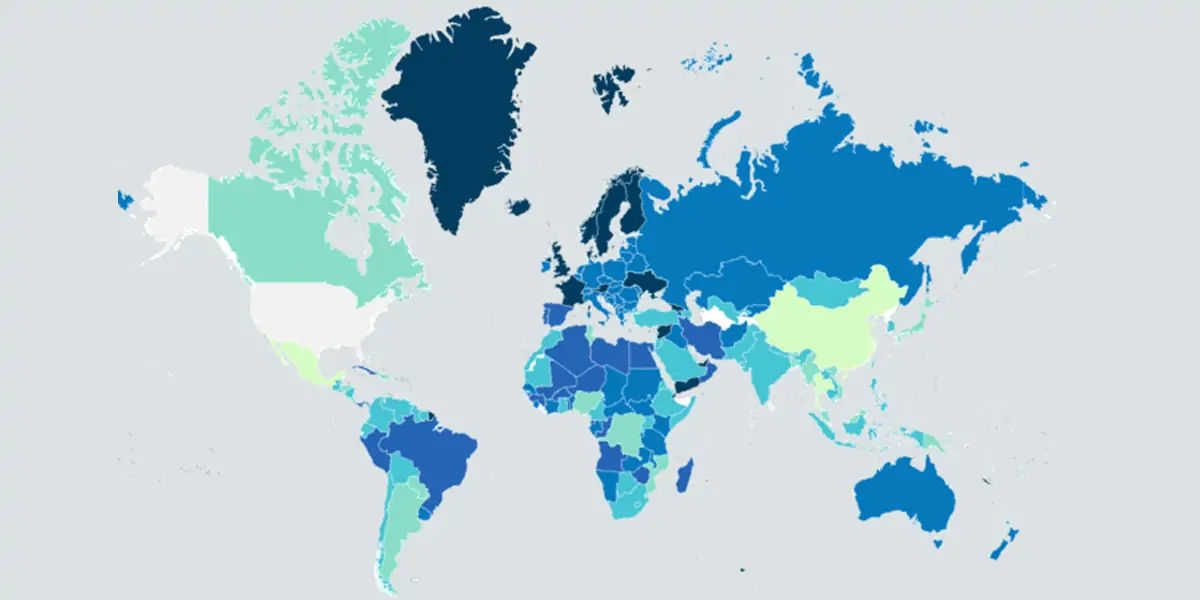 Maternity leave has been associated to fewer newborn and infant deaths, better rates of breastfeeding, lower rates of postpartum depression, and new fathers taking on a more hands-on role. While women who have access to proper paid maternity leave are more likely to stay in the labour and earn higher pay, the United States and seven other countries still do not provide such benefits.