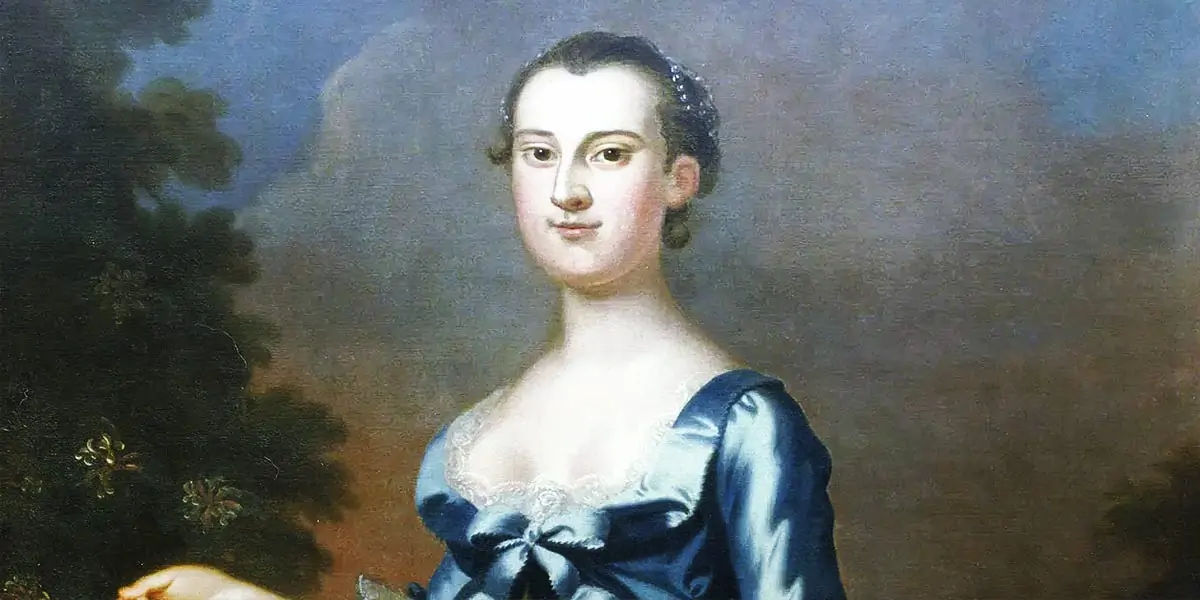 | in Did You Know Facts
Martha Washington used hog fat and whale guts to make lipstick.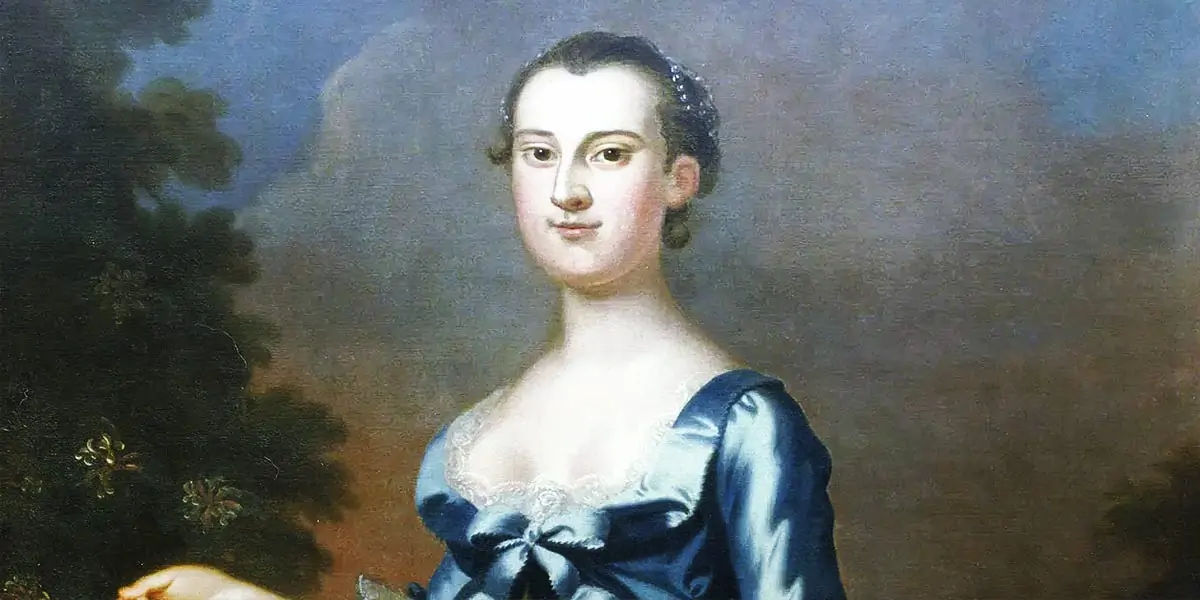 While the British forbade lipstick, it remained a popular option in the good old USA, or more correctly, the American colonies. Colonial ladies altered the color of their lips by smearing red ribbons on them and sipping lemons. One colonial-era whisky company even advertised that it would turn consumers' lips crimson. They were probably mixing up the lips with the nose and Gin Blossoms. The original first lady, Martha Washington, had her own formula for lip rouge. She combined hog's lard with spermaceti discovered in whale intestines. That sounds really revolting!