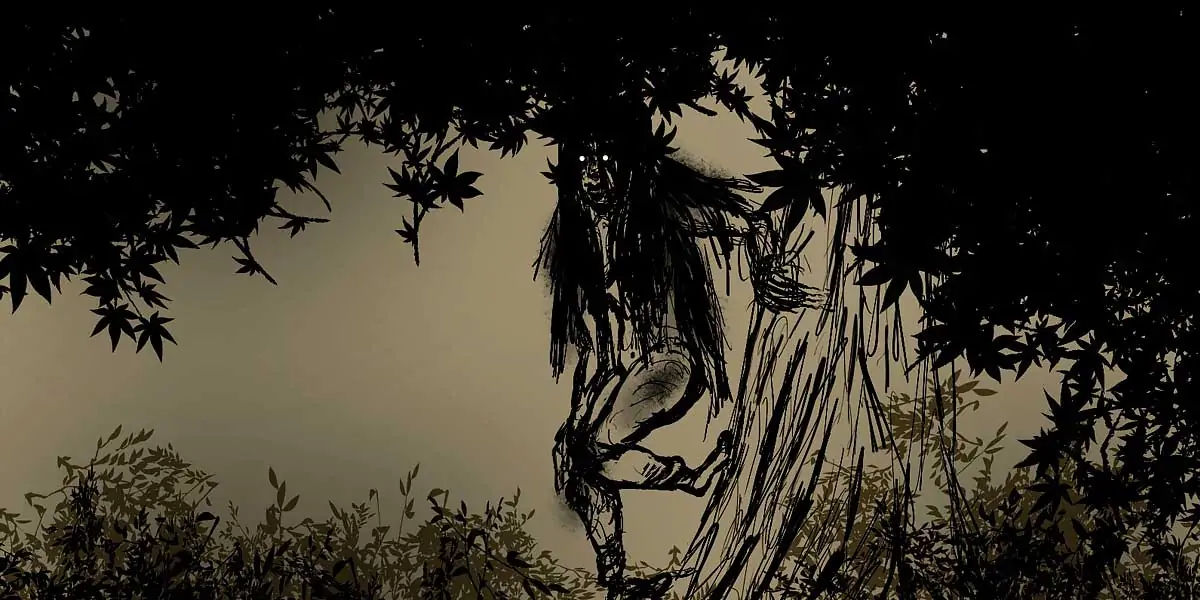 | in Did You Know Facts
Have you heard the legends of La Ciguapa?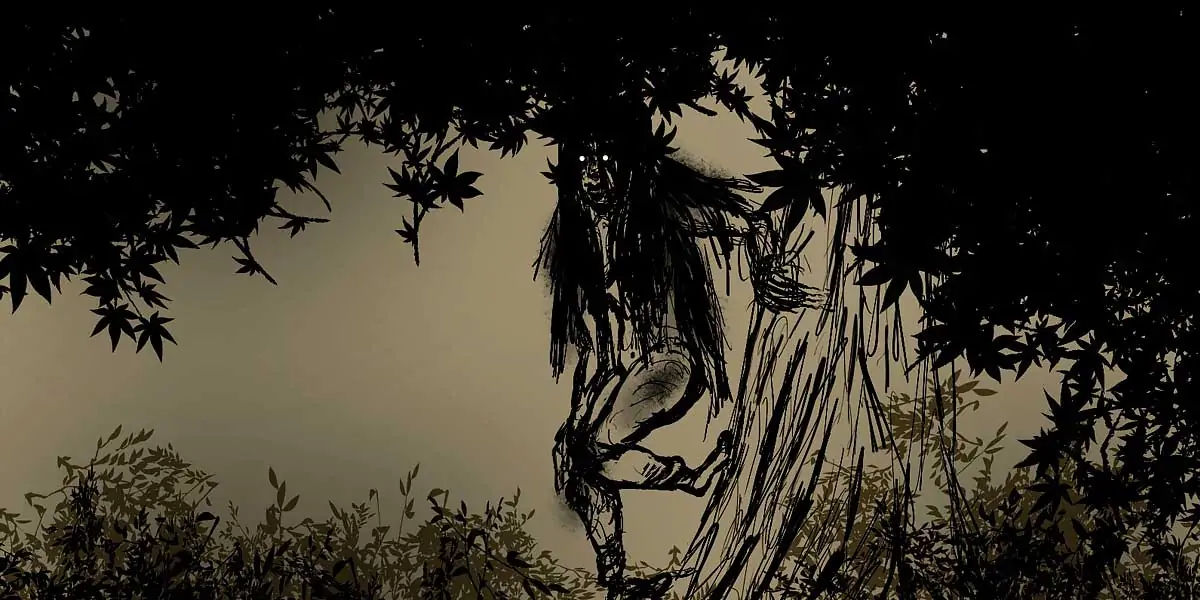 The legend of La Ciguapa is one of the most renowned in the Dominican Republic. Ciguapas are small, feral women that inhabit the mountain areas, lurking in the shadows and waiting to capture lonely men. They appear to have extremely long hair that covers their thin bodies and backward feet. One of the earliest written accounts of these creatures appeared in novelist and poet Francisco Javier Angulo Guridi's 1866 short story "La Ciguapa," where he provides a lengthy description of the mountain women. Since, they have been an important part of the Dominican Republic's culture and represented in mythical paintings and sculptures.