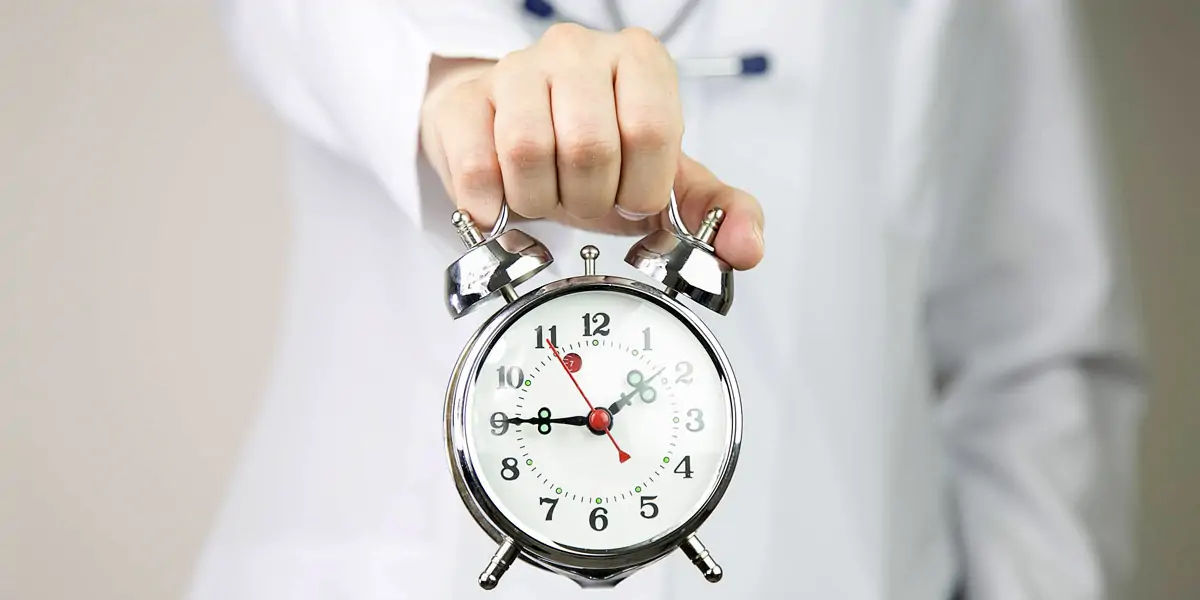 | in Did You Know Facts
Off the clock, OB-GYNs have a lot of fun.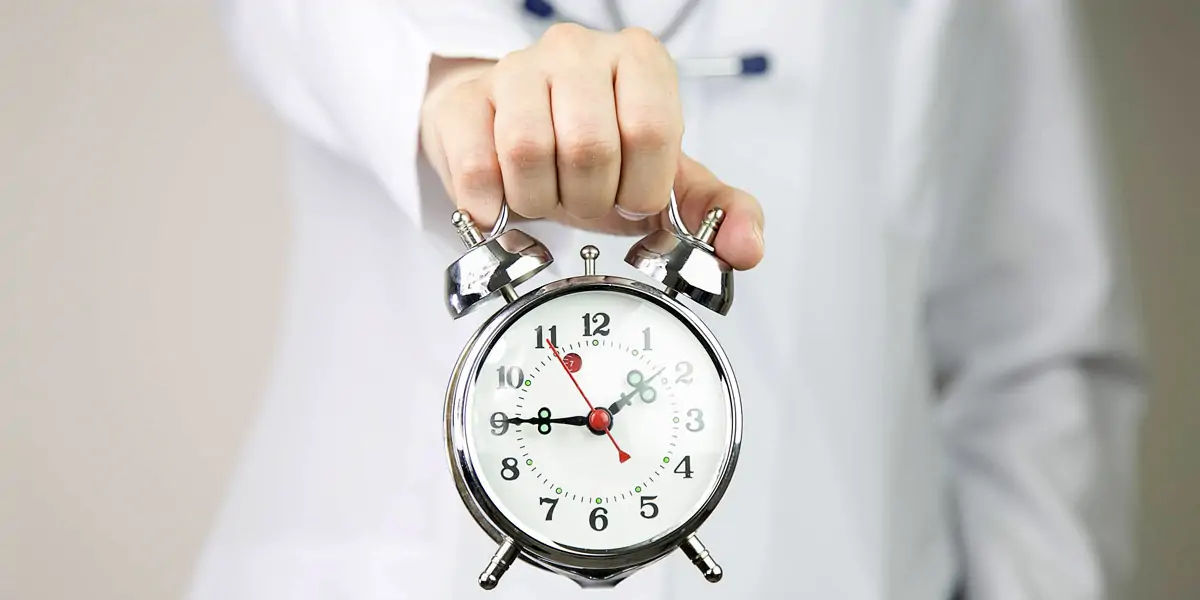 Think again if you believe your OB-GYN goes home to do crossword puzzles and crochet after they leave the office. Many doctors agree that gynaecologists have a reputation for being a lot of fun outside of work. "OB-GYNs are the sort of people that work hard and play hard," one doctor explains.