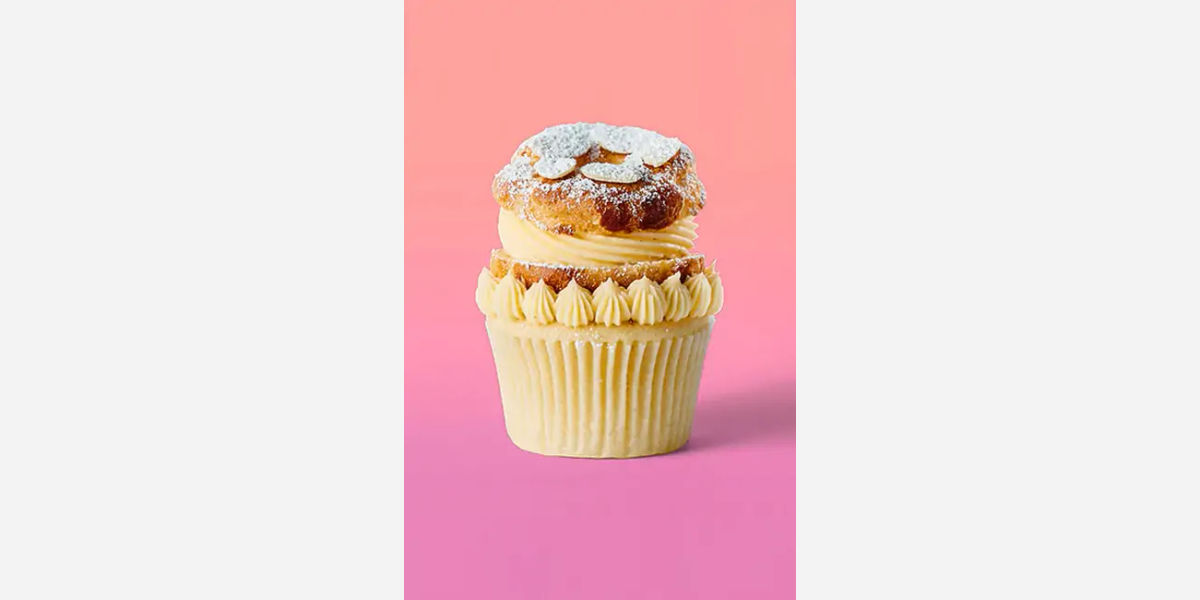 | in Did You Know Facts
Did you Know? Cupcakes isn't a recent development.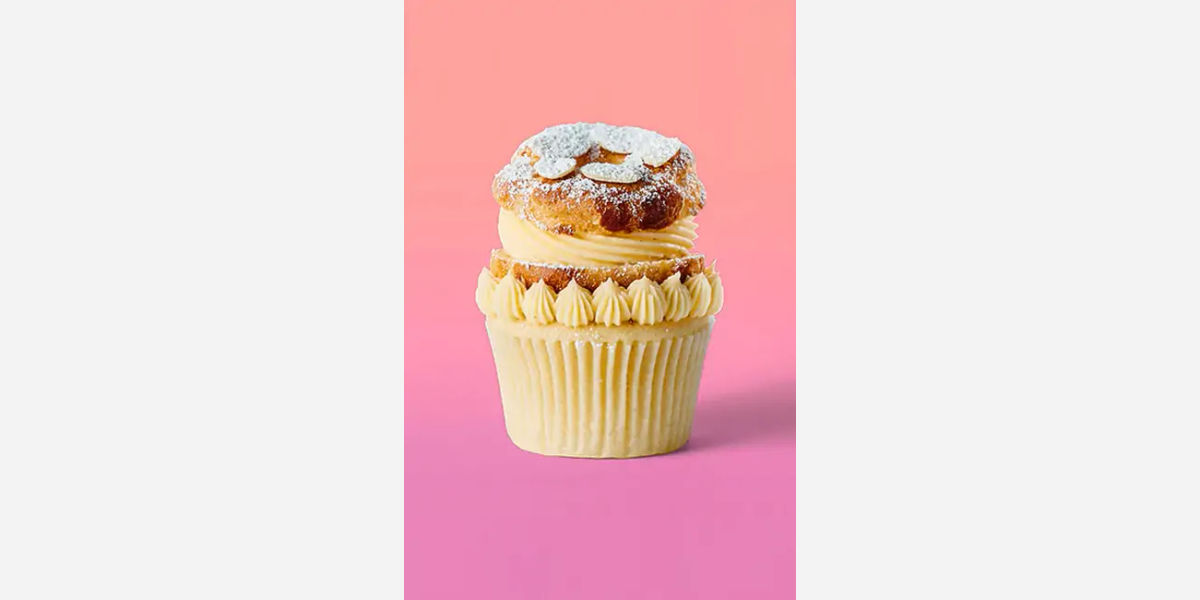 Despite the fact that they have recently gained popularity. Cupcakes are far from a new invention. They've been around for more than 200 years. They were mentioned in the late 18th century, so don't think of them as miniature cakes. In every way, they are much more than that.