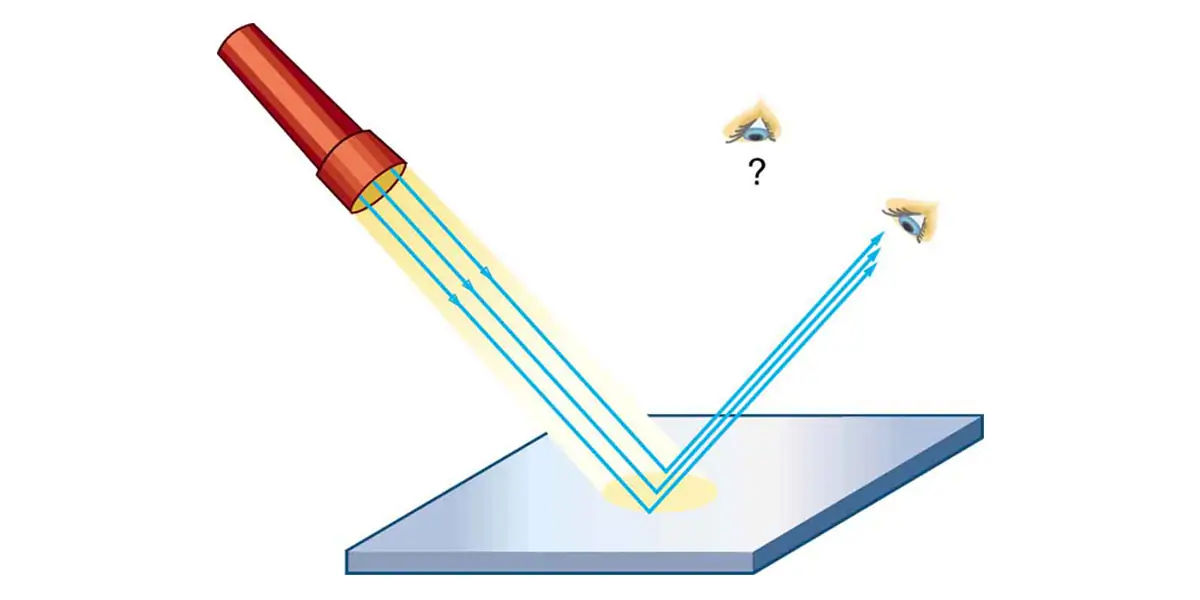 | in Did You Know Facts
Mirrors reflect both light and sound.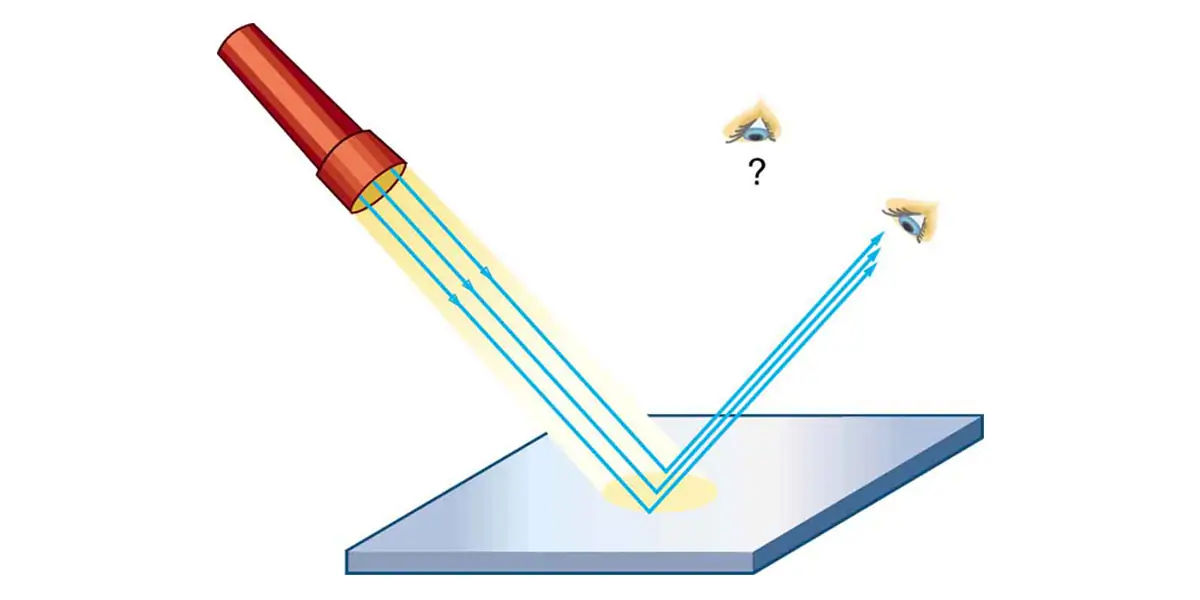 The second of our fascinating mirror facts is that acoustic mirrors are those that reflect sound waves. Mirrors were used in the Second World War to detect sounds coming from enemy aircraft prior to the development of radar.