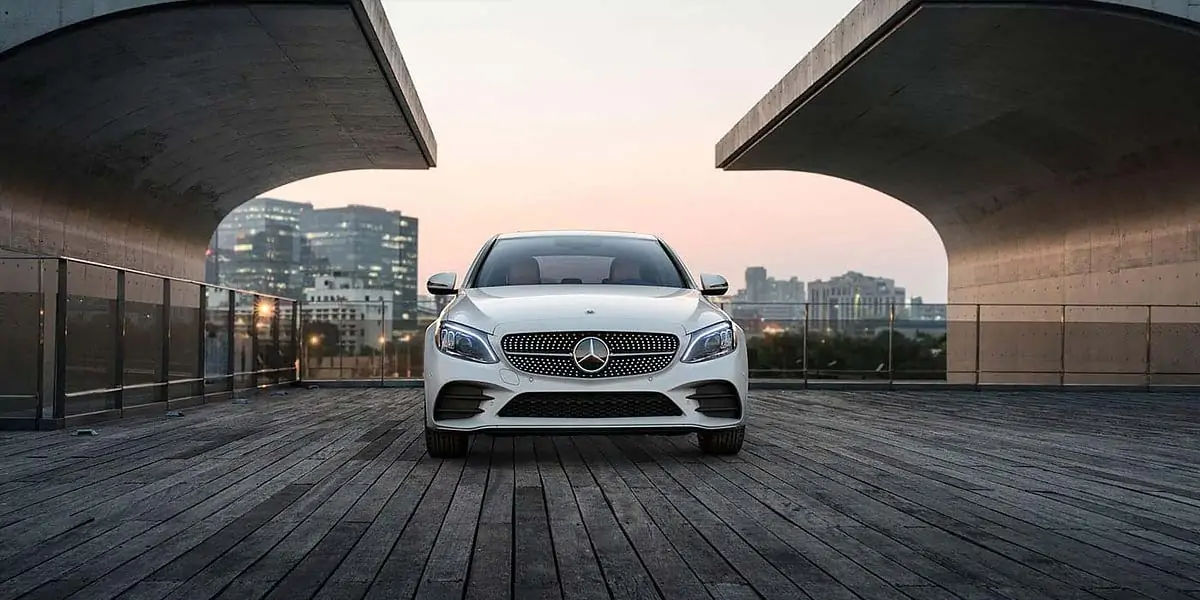 | in Did You Know Facts
Mercedes-Benz Certified Pre-Owned vehicles include an unlimited-mileage warranty.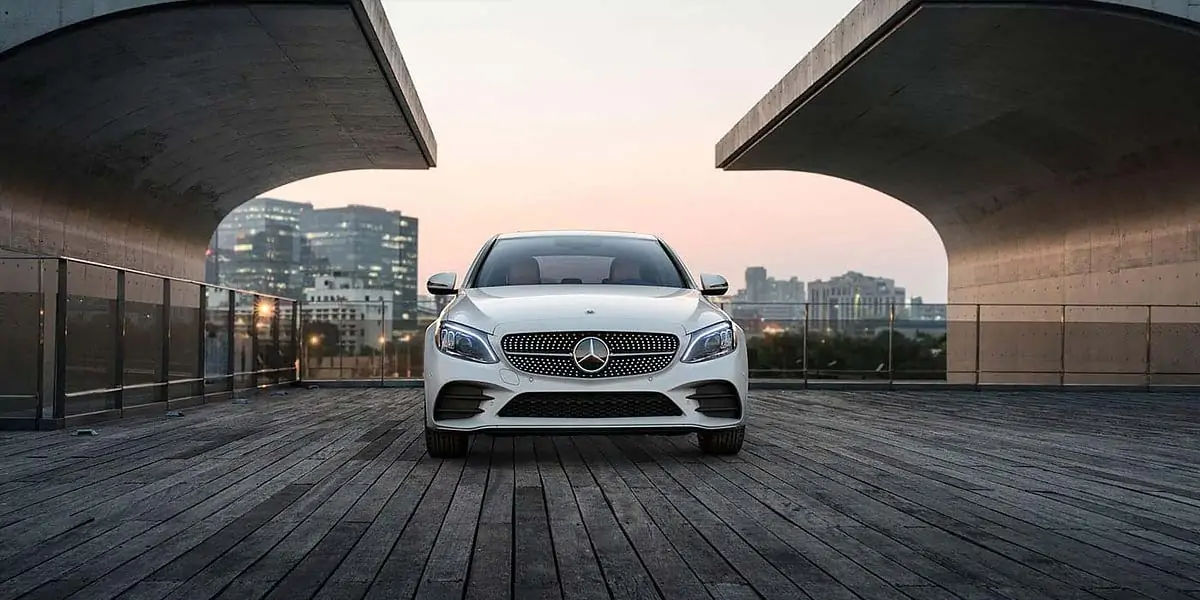 Mercedes-Benz automobiles today are expensive, owing to over a century of precision engineering and safety innovation. Thankfully, the Mercedes-Benz Certified Pre-owned (CPO) programme allows you to acquire a famous automobile at a more affordable price. In addition to a lower price, every CPO Mercedes-Benz comes with industry-leading coverage: an unlimited-mileage guarantee for up to five years, among other benefits available only through Authorized Mercedes-Benz dealers.