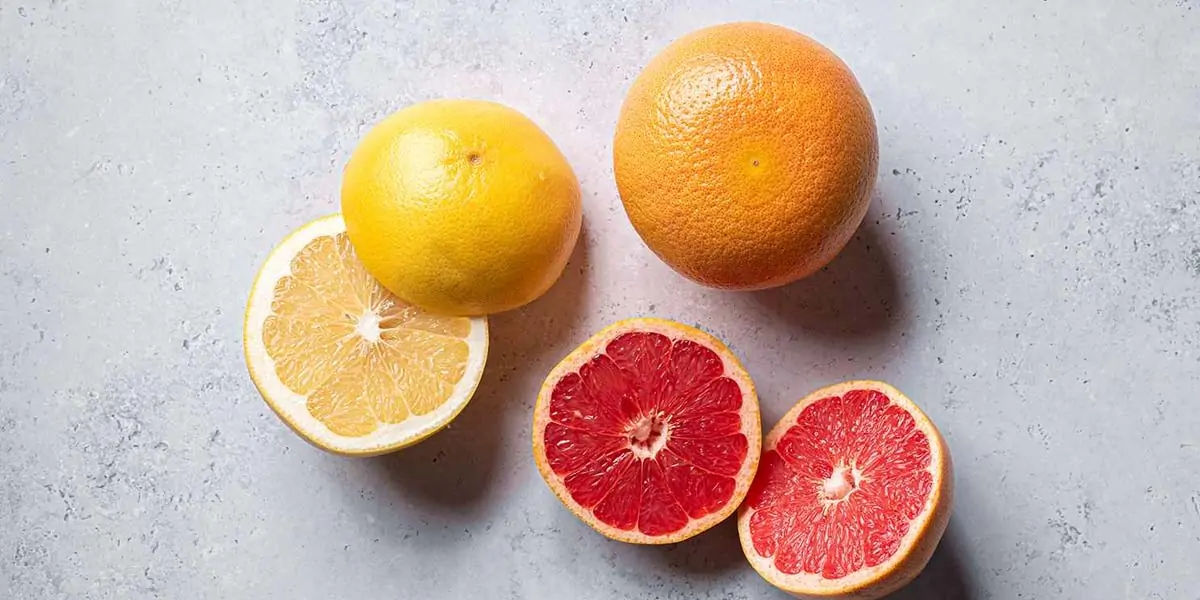 | in Did You Know Facts
Grapefruit may potentially aid in cancer prevention.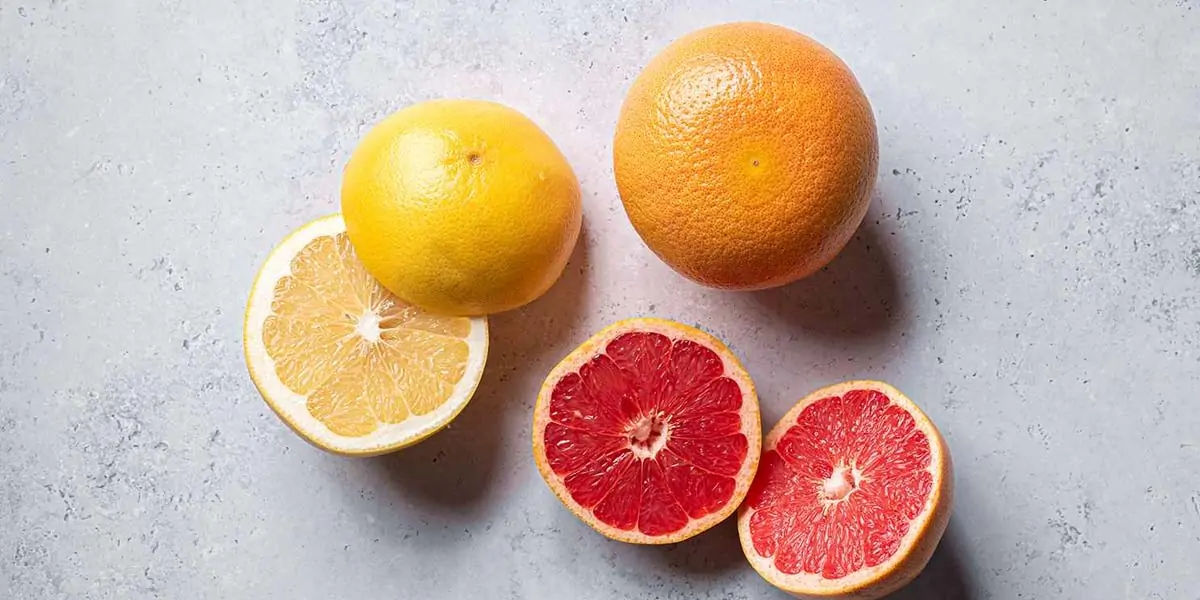 According to studies, those who consume more vitamin C in their diets had a lower risk of contracting cancer. Additionally, there is a small body of evidence suggesting consuming citrus fruits like grapefruit may reduce the incidence of stomach and lung cancer.