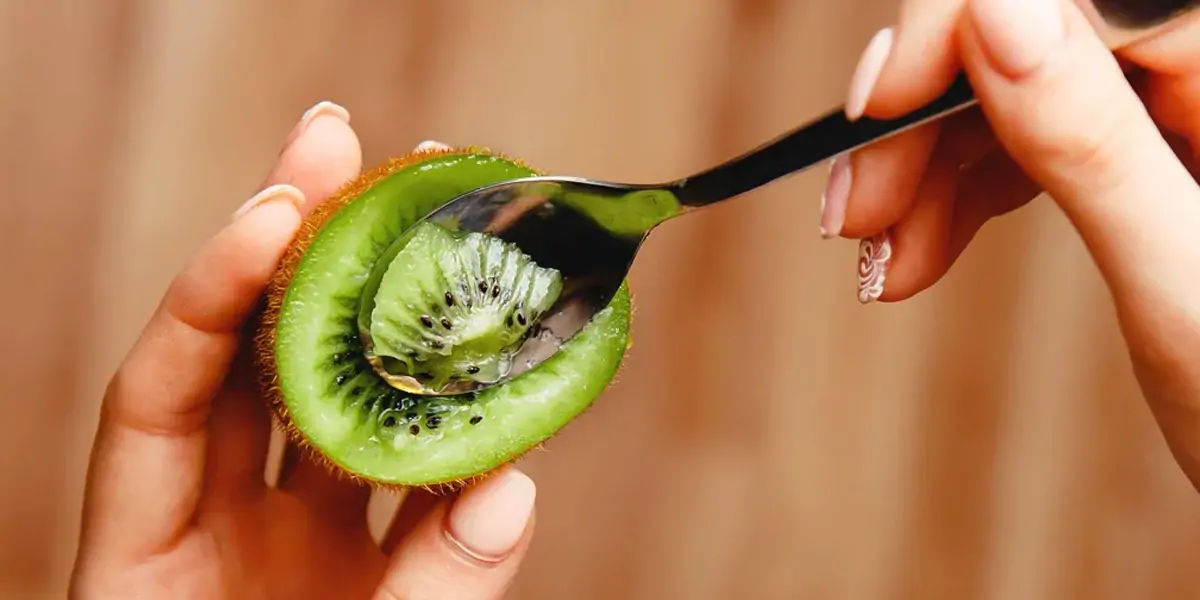 | in Did You Know Facts
Kiwi can promote sleep.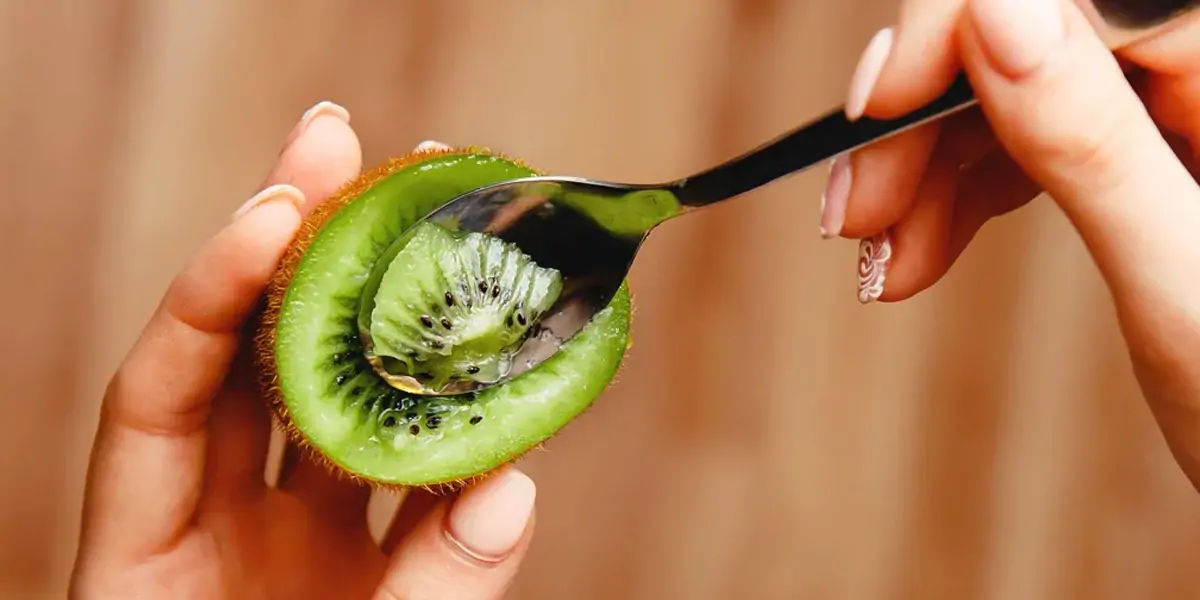 A small 2011 study with 24 participants discovered that eating kiwi fruit appeared to enhance the quality of their sleep. Their sleep onset (the amount of time it took them to fall asleep), sleep duration, and sleep quality all improved after 4 weeks of kiwi consumption.