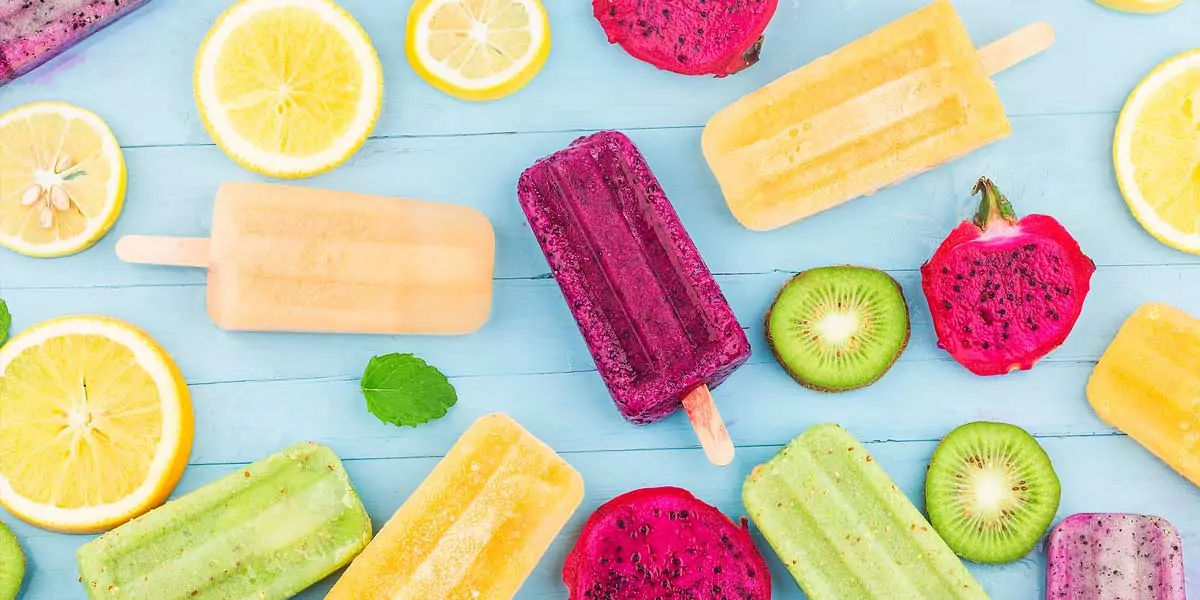 | in Did You Know Facts
Popsicles were accidentally created by a child.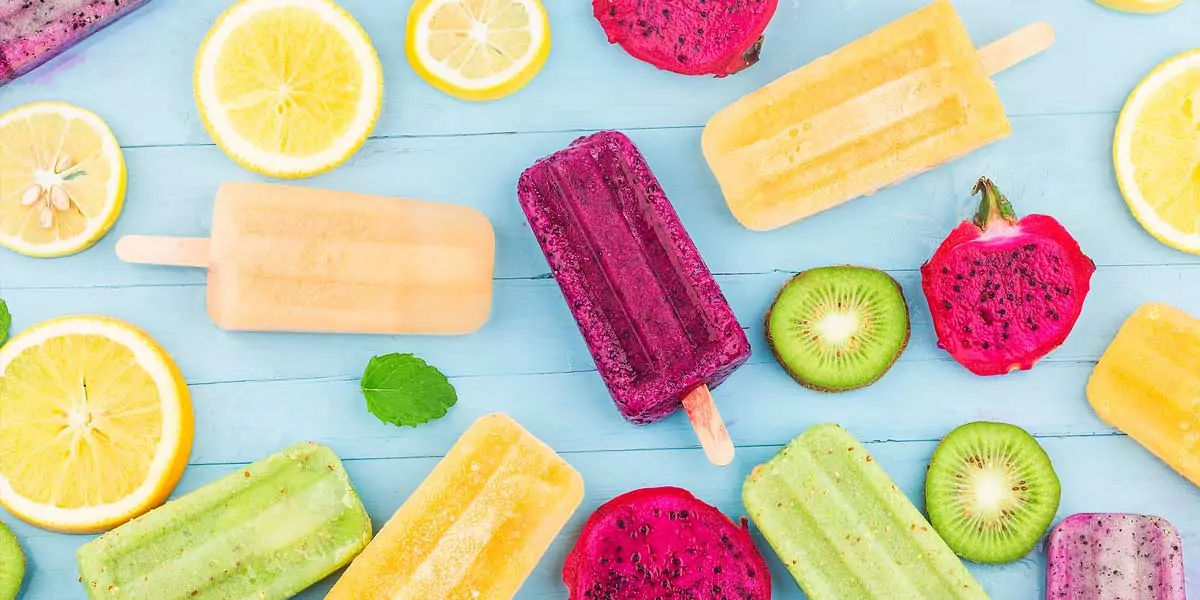 Popsicles could end up being one of the world's most happy accidents if we have our way. According to National Public Radio, the magnificent summer treat was created in 1905 on a winter's night by a little boy by the name of Frank Epperson. He mistakenly left it out in the cold overnight after mixing a soft drink with soda water power and water with a wooden stirrer, which was thought to be a popular activity at the time. That's when a popsicle appeared!