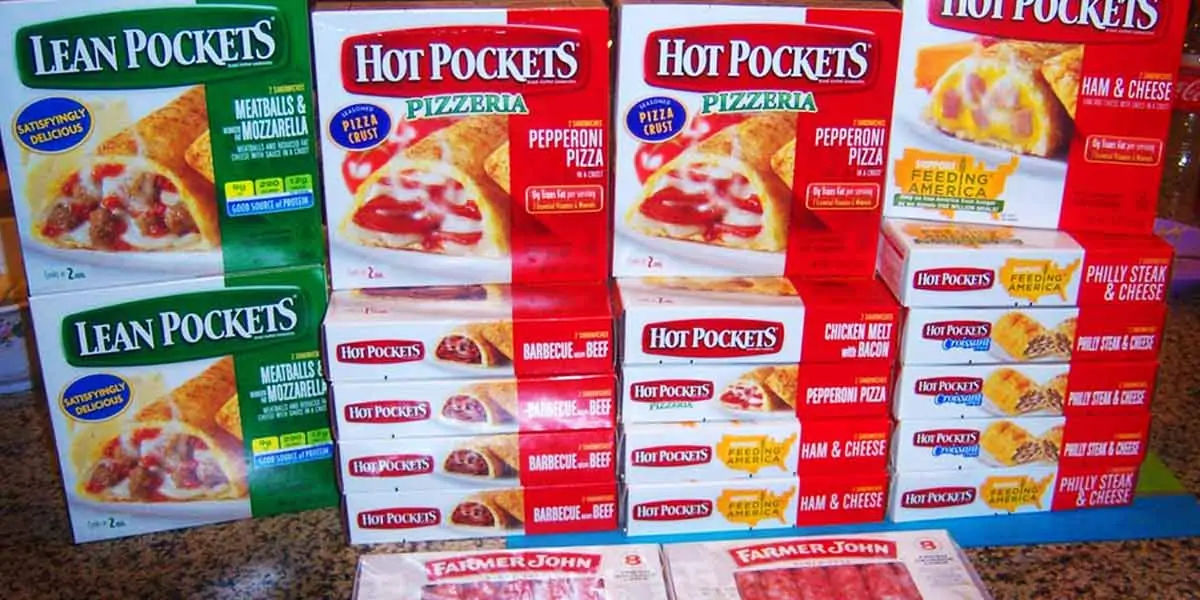 | in Did You Know Facts
There is a healthier option.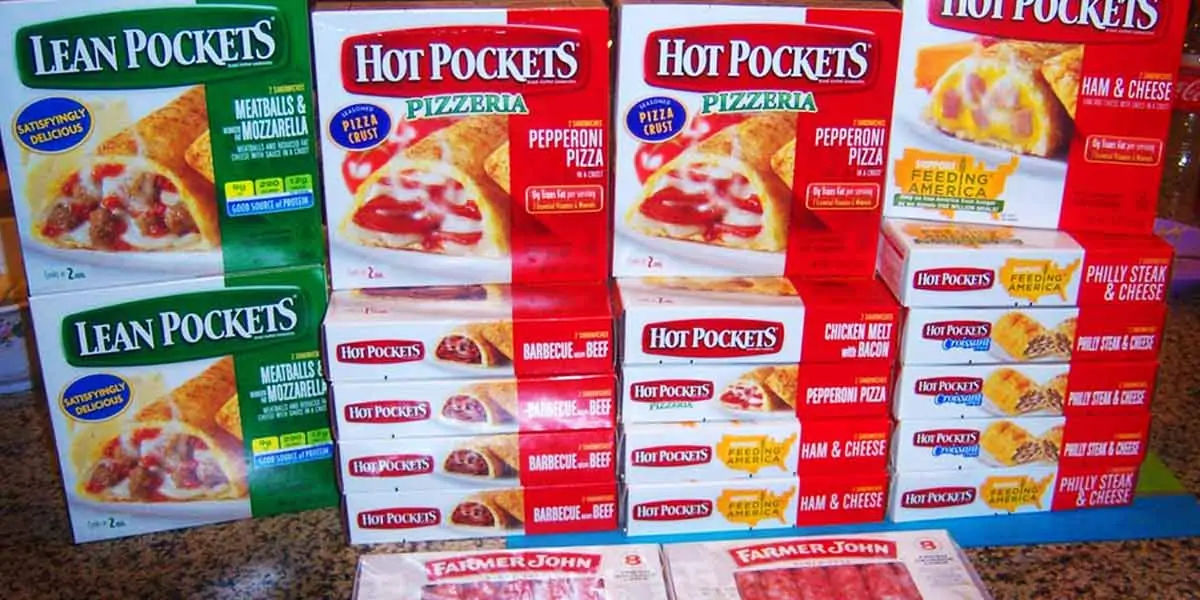 Fans of Hot Pockets who are monitoring their waistlines have a choice that has fewer calories and fat than the original — however, they are far from the healthiest things you could ever consume. Lean Pockets are available in unique varieties such as Philly Steak and Cheese and Chicken Jalapeno and Cheese, all of which contain 9 grams of fat or less and 360 calories or fewer per serving.