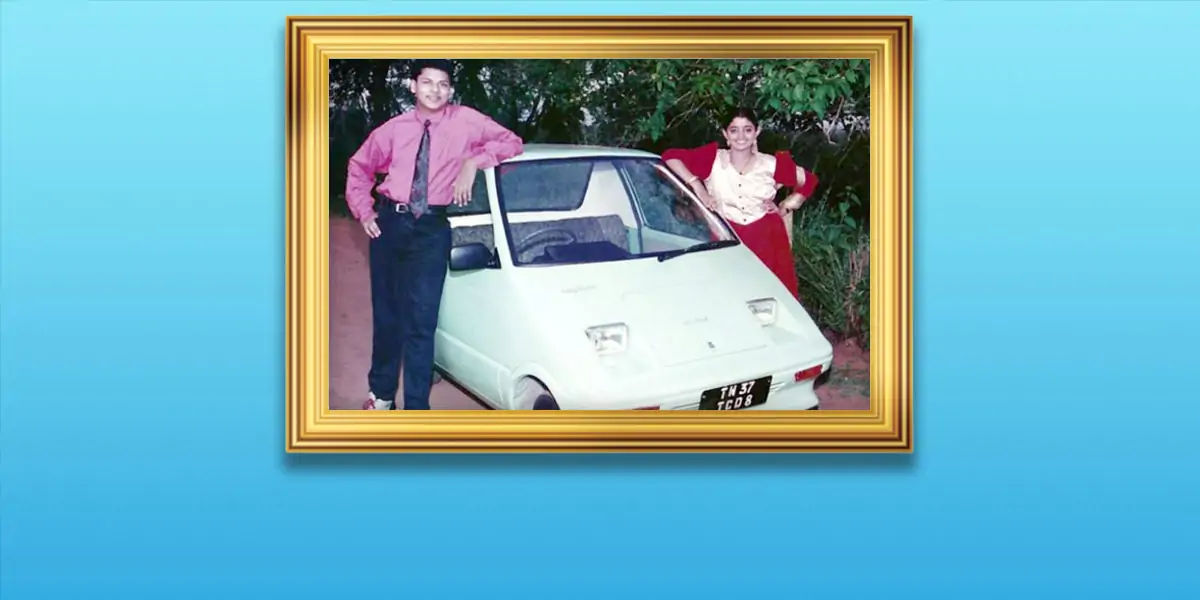 | in Did You Know Facts
Did you know.... What was the first electric automobile in India?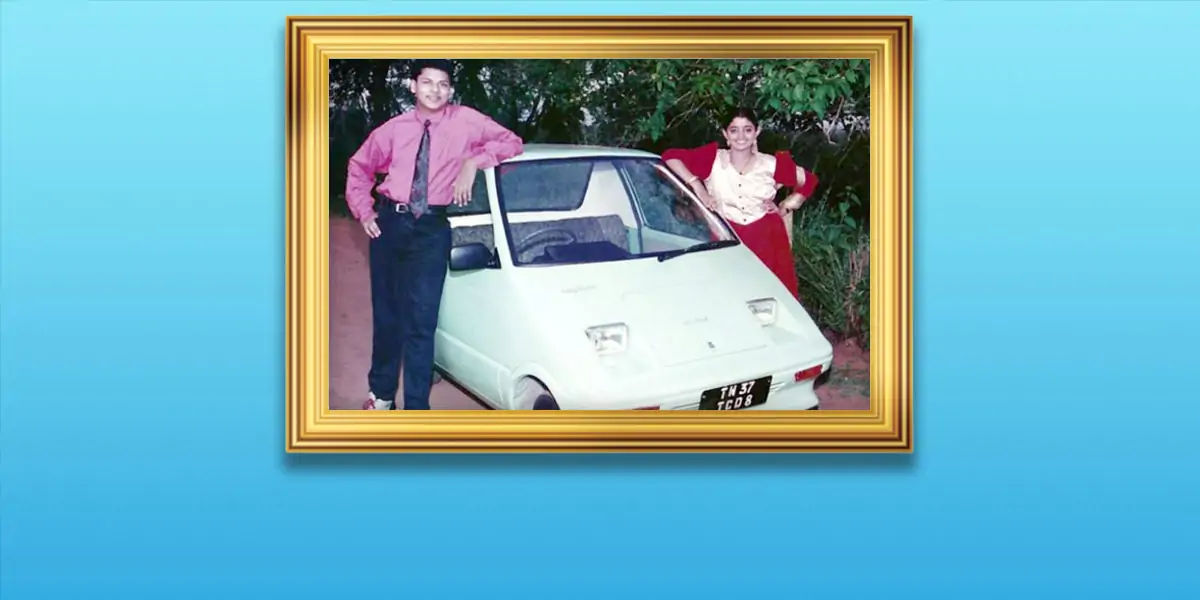 Electric cars have been in high demand in recent years. Many automobile manufacturers have shifted their attention to electric vehicles. Indians have been hyping Tesla's debut into Indian markets, but do you know about the first Indian electric vehicle? Chetan Maini created India's first electric vehicle. Maini Reva first appeared in India in 2004. Though it has not fared well in its own country of India. In addition, Reva had a higher sales volume in the United Kingdom. In Banglore, Chetan Maini planned and built it.