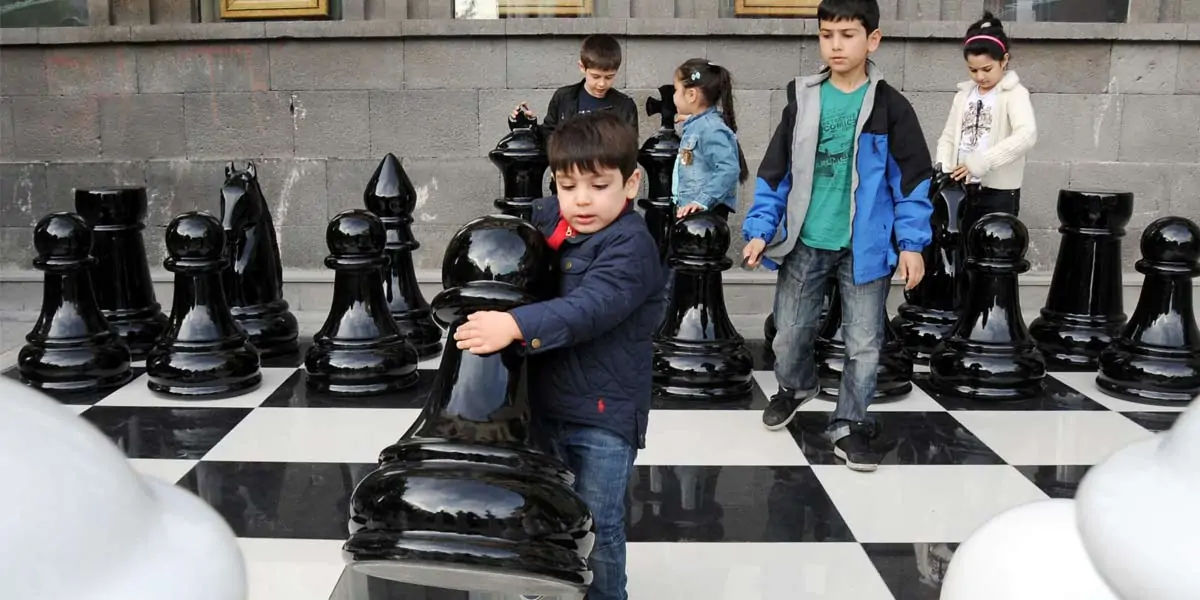 | in Did You Know Facts
Chess is a mandatory subject in Armenian schools over the age of six.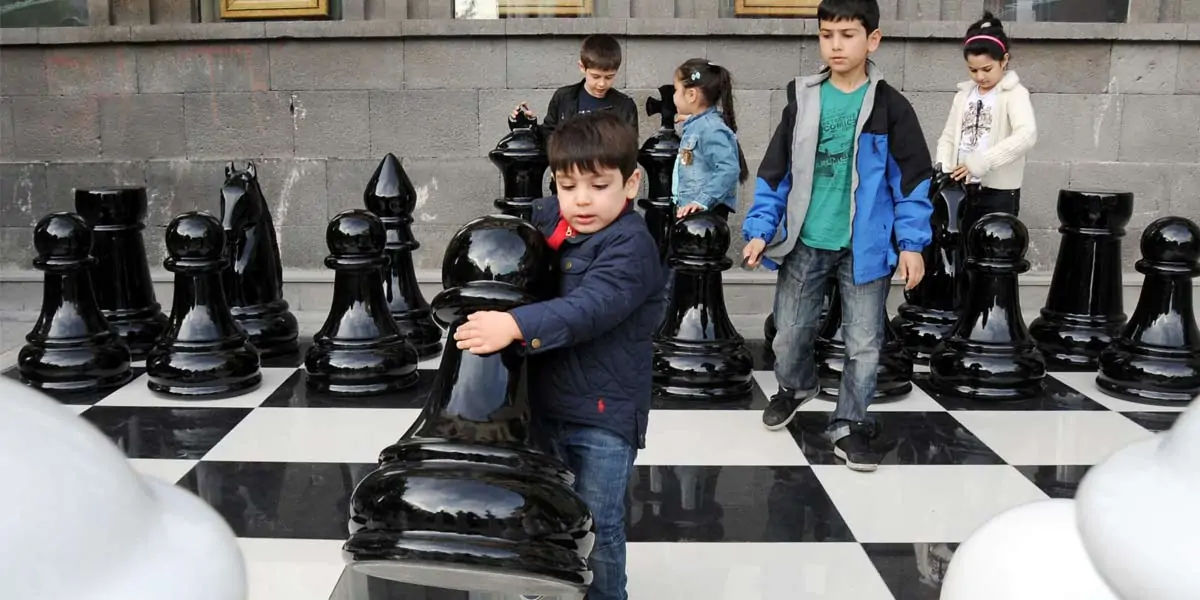 Since 2011, all children aged six to eight in the former Soviet republic have been required to take chess lessons. It is the first country in the world to include it in the primary school curriculum alongside standards such as math and history.