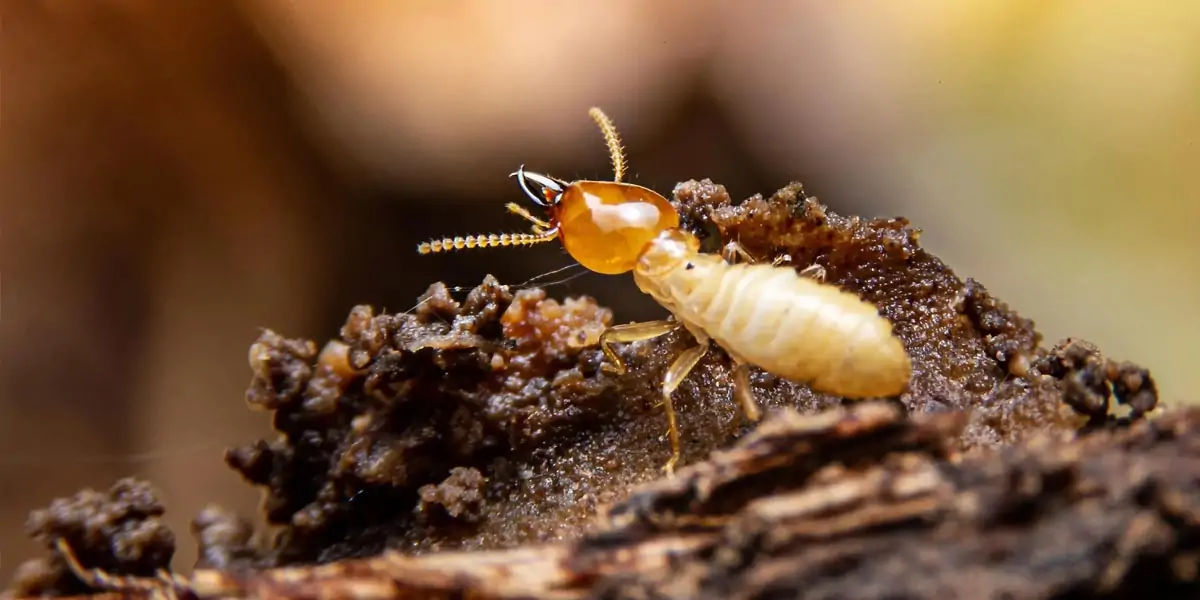 | in Did You Know Facts
TERMITES ENEMY ARE ANTS.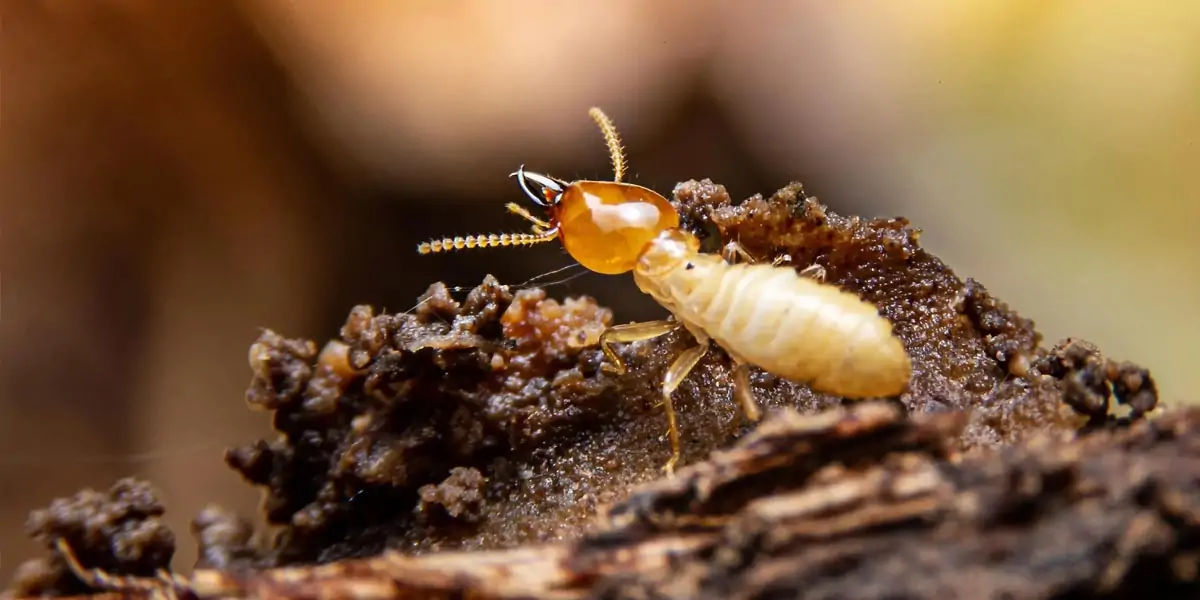 Termites have natural predators just like many other animals. Ants are termites' main predators, destroying entire colonies when they catch them off guard during an invasion. Ant and termite colonies are frequently constructed next to one another, which can lead to conflict as both insect species compete for food. Actual "wars" can start if an ant or termite ventures into the other's territory as soldier insects plan attacks on the adversary's colony.