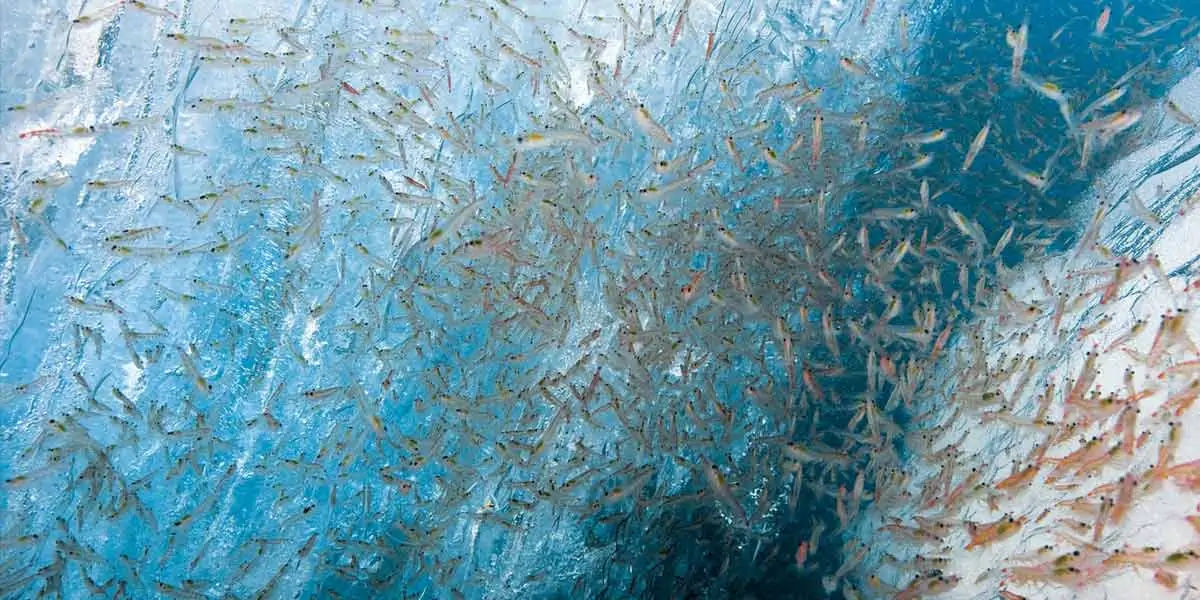 | in Did You Know Facts
The Antarctic environment depends on krill as a food supply.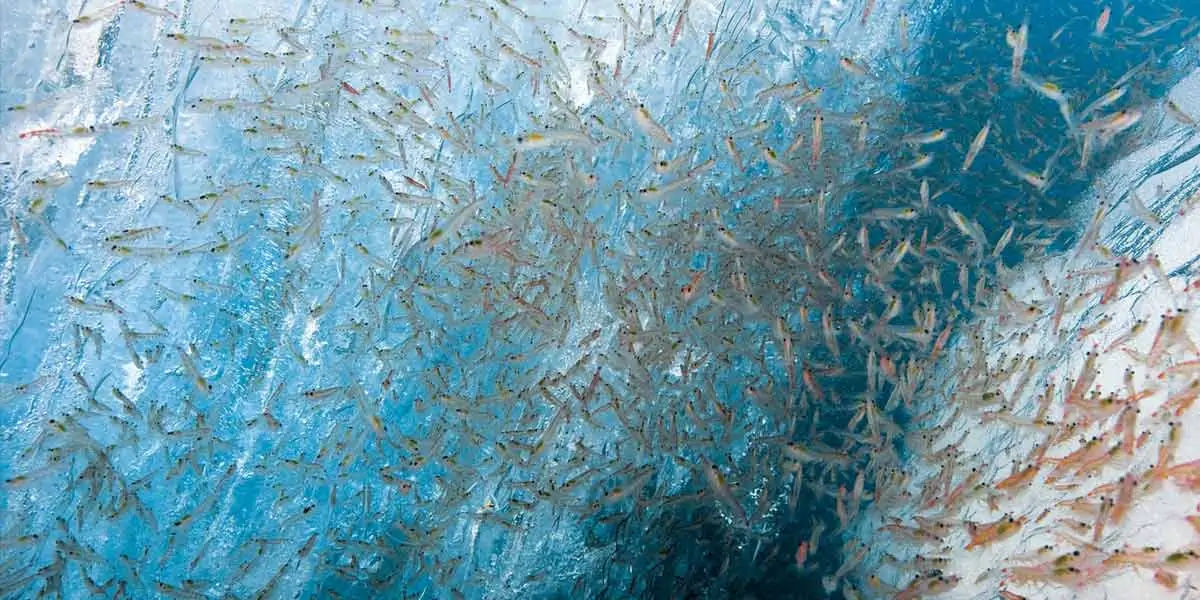 The majority of animal species in the Antarctic eat krill, and some, like the Adélie and chinstrap penguins, rely almost entirely on it for nutrition. Even the teeth of crabeater seals are specially designed for consuming krill. Furthermore, according to recent studies, humpback and fin whales, whose populations are now stabilised after centuries of whaling, consume a combined 2 million metric tonnes of krill annually from a small area close to the Antarctic Peninsula where the majority of the world's commercial krill fisheries are based.