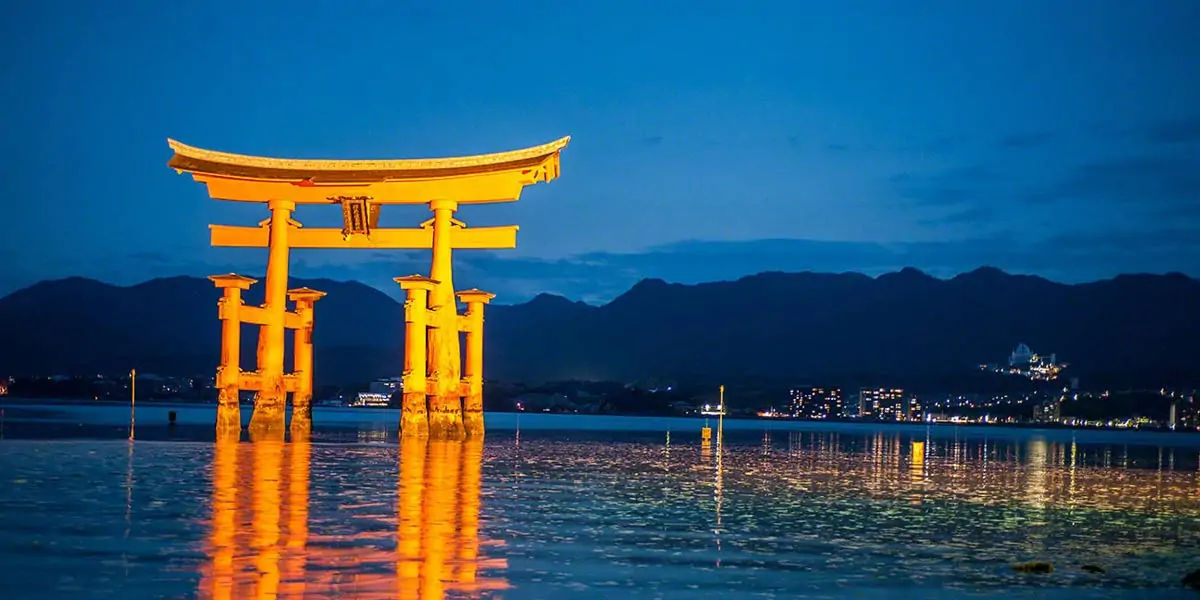 | in Did You Know Facts
Shintoism has no sacred texts.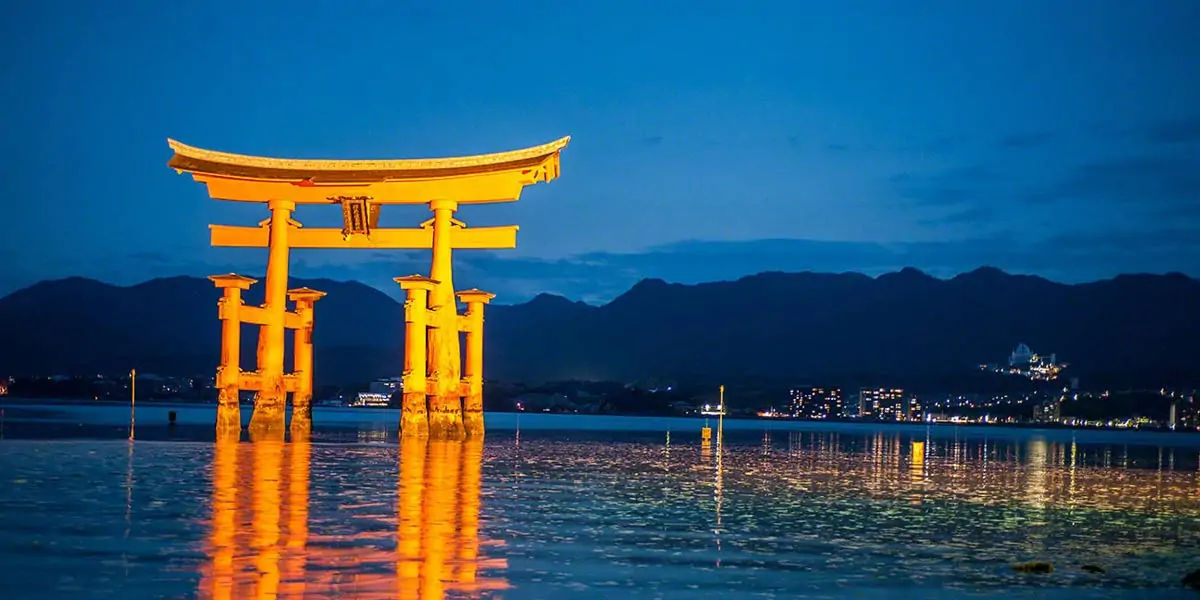 Shintoism, unlike Christianity, does not have a distinct sacred scripture written down since it evolved from folk religion and nature worship in tiny communities. Instead, model literature includes "Kojiki," "Nihon Shoki," "Kogo Shuui," and "Senmyou." These manuscripts are known as Shinten.