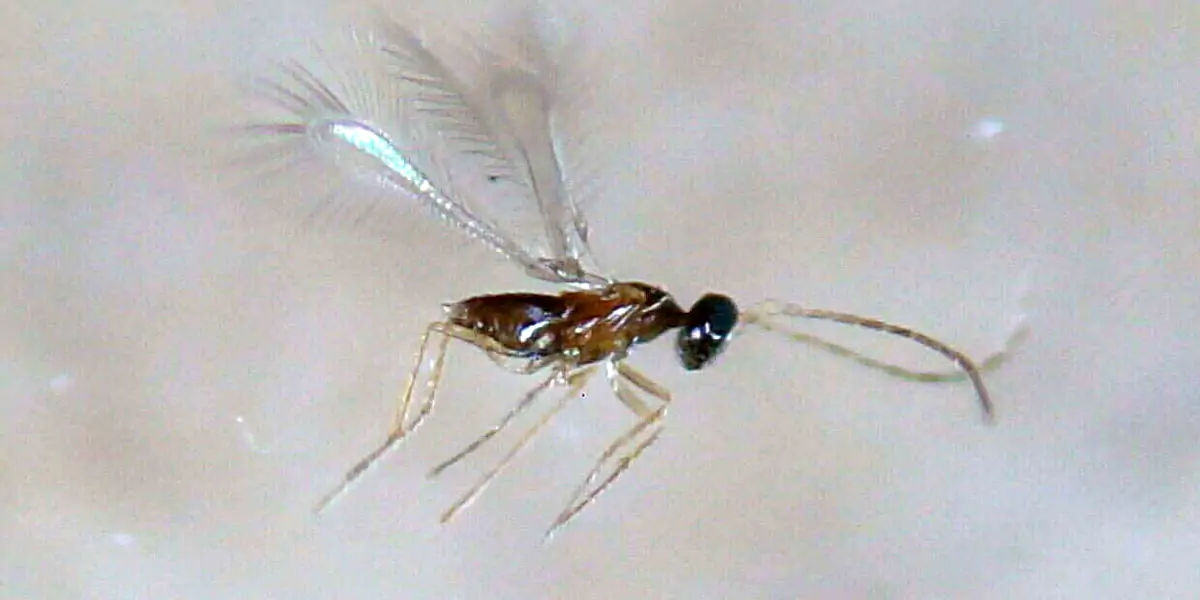 | in Did You Know Facts
What Is The Lifespan Of A Fairyfly?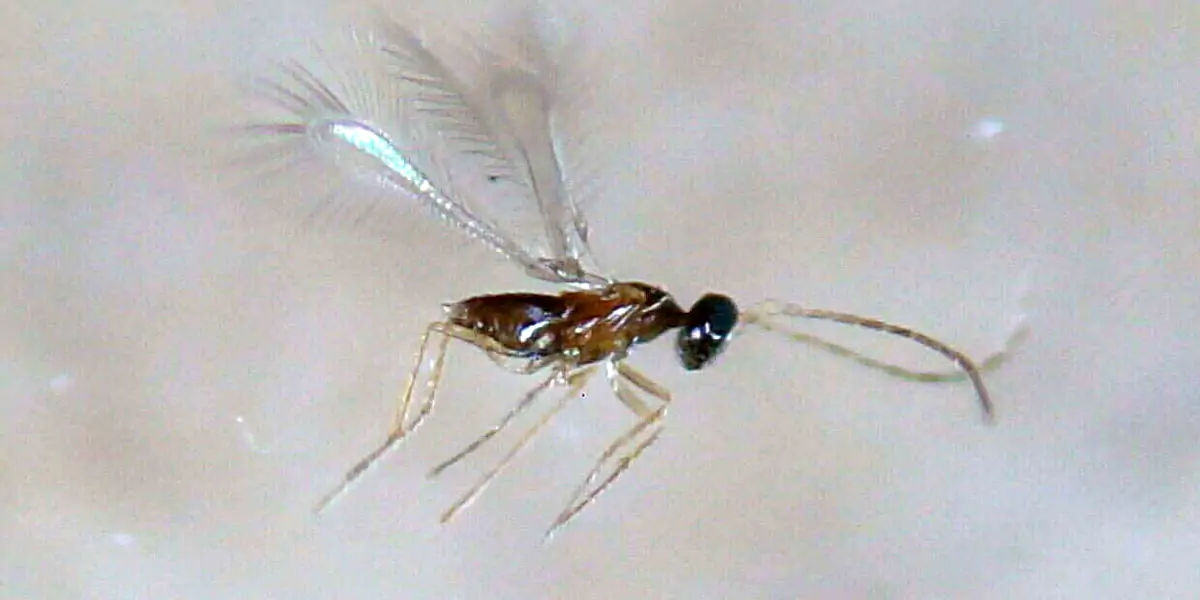 Given the diversity of its species, the Mymaridae are poorly understood insects, making it difficult to determine their average lifespan. Although we do know that Mymar species live for about five days and Anagrus species live for between three and eleven days.