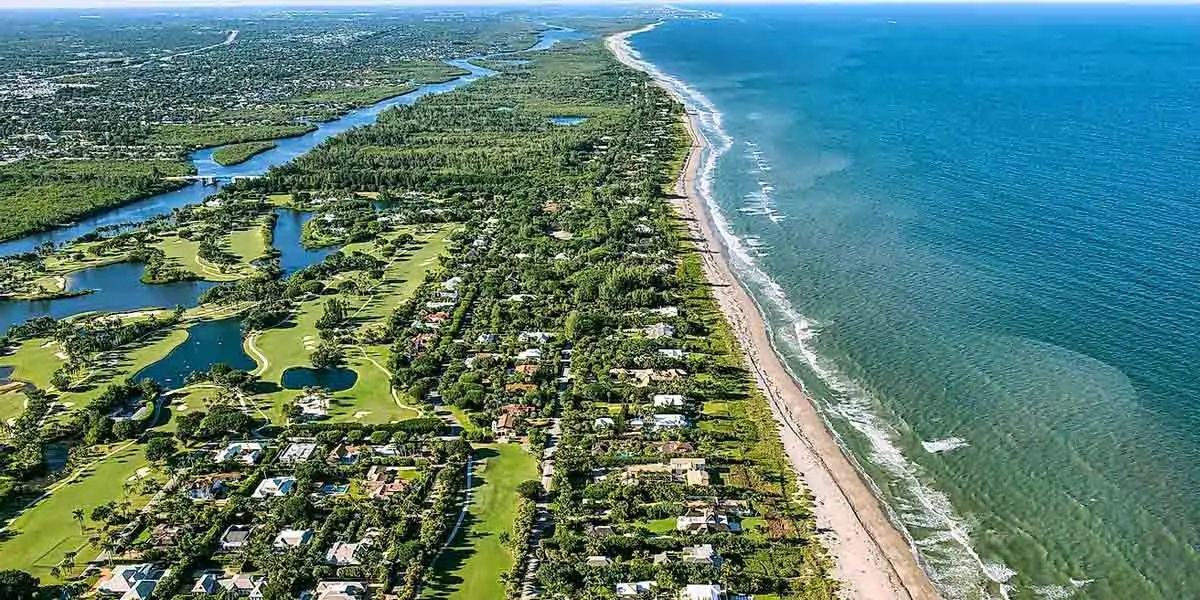 | in Did You Know Facts
Alaska has a total of 54,563 kilometres of tidal shoreline.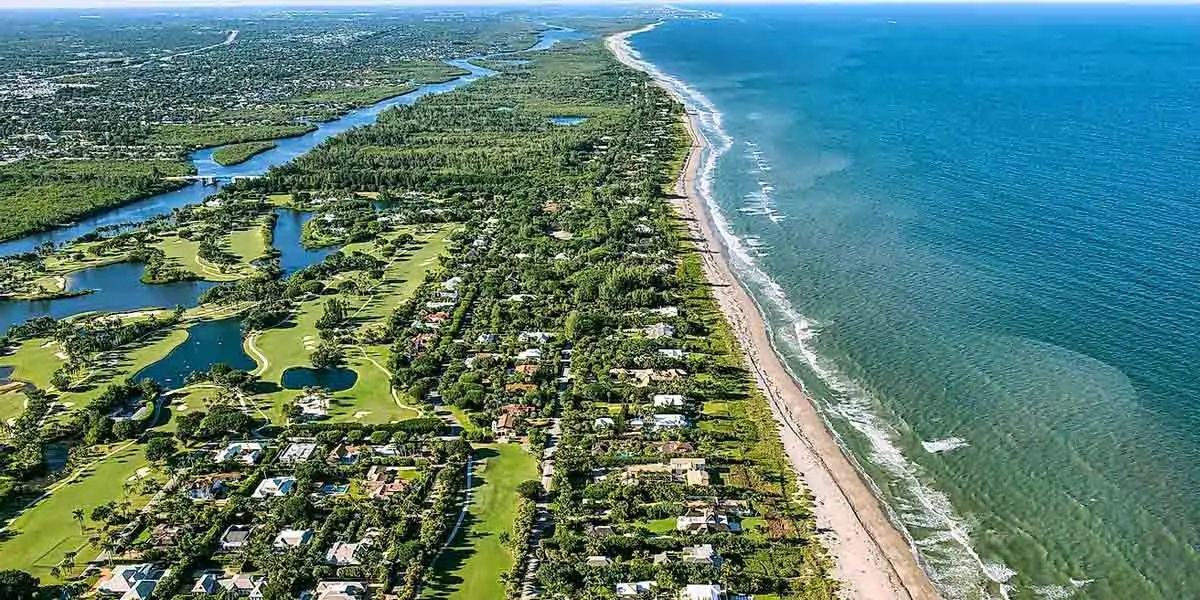 Alaska is surrounded by oceans to the north, west, and south, and its beautiful coastal environment draws many visitors each year. Taking an Alaskan cruise is a terrific way to see the abundant coastal species and scenic panoramas along some of the state's huge tidal shorelines.