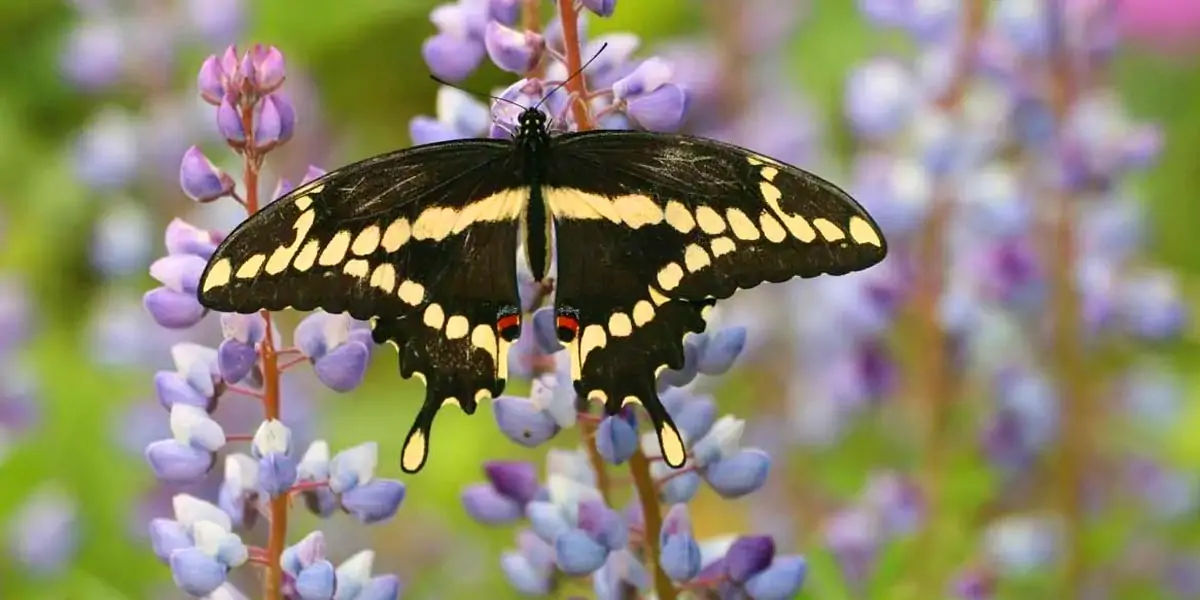 | in Did You Know Facts
The Giant Swallowtail Butterfly is one of the largest butterflies.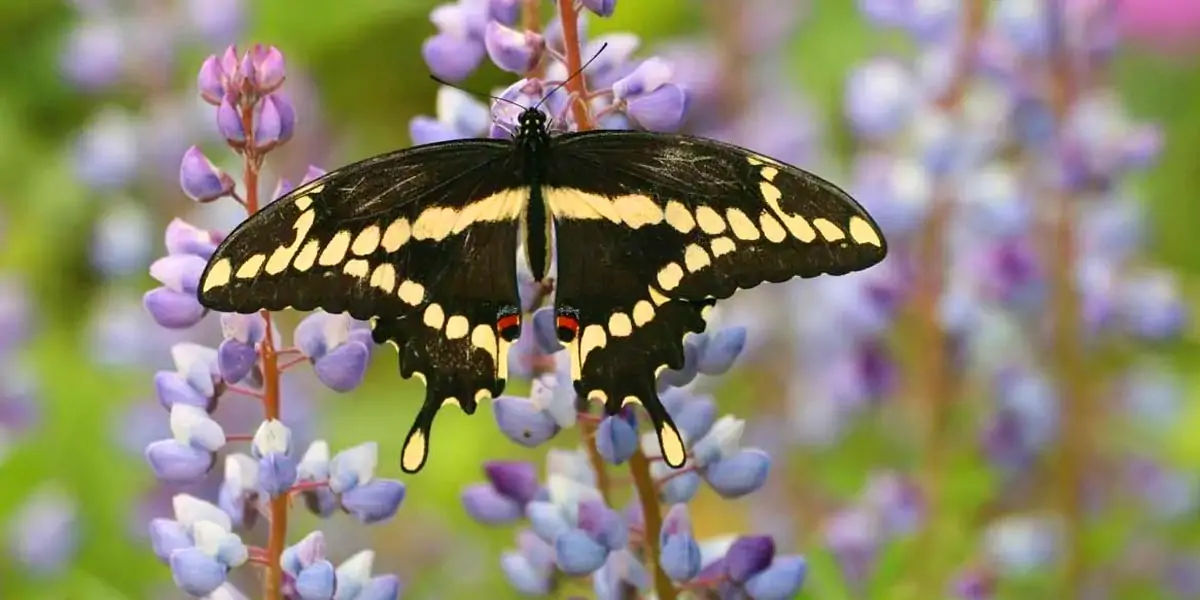 This species has a name that reflects its proportions, with wingspreads ranging from four to seven inches. If you've ever encountered one on a hike or in your yard, you may have been taken aback by its beauty. Because of the lengthy tails on this butterfly's hindwings, their swallowtail description is drawn from birds of the same name.