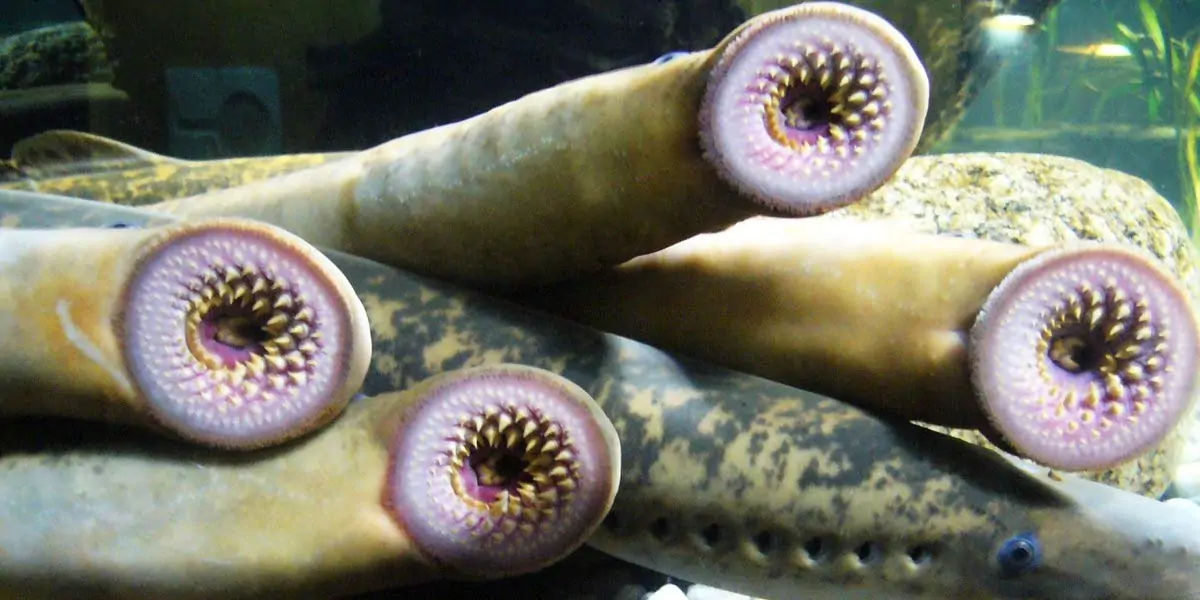 | in Did You Know Facts
The marine lamprey is thought to have originated in the Atlantic rather than the Great Lakes.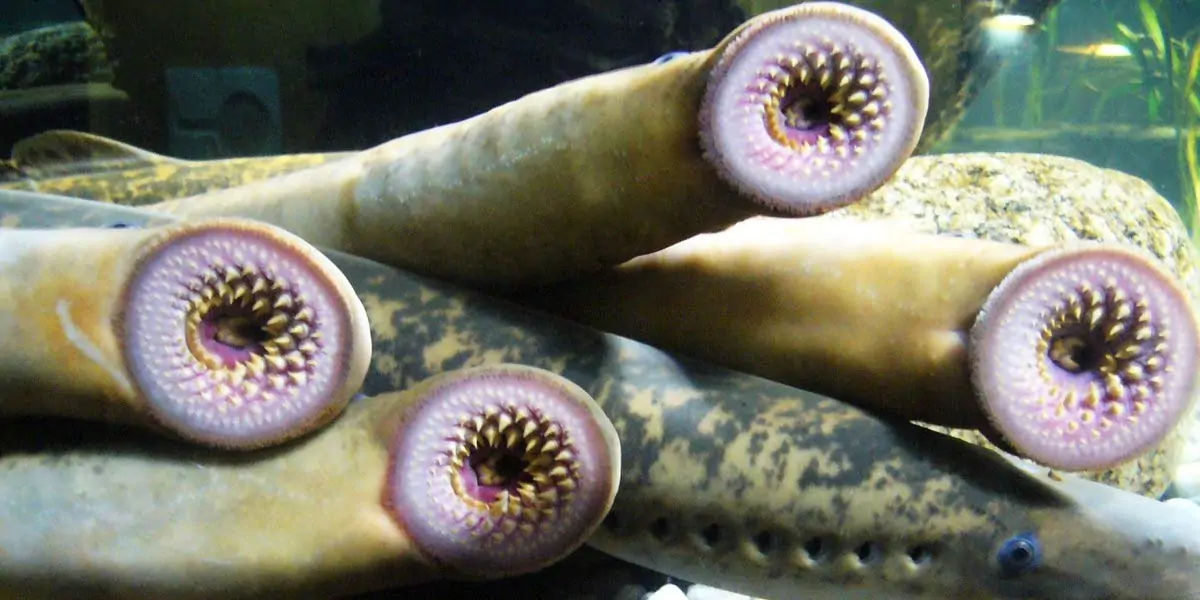 The Welland Canal was completed in 1829, connecting Lake Ontario to Lake Erie and providing a route from the Atlantic Ocean inland. Within 100 years, marine lampreys utilized the canal to take over all five lakes.