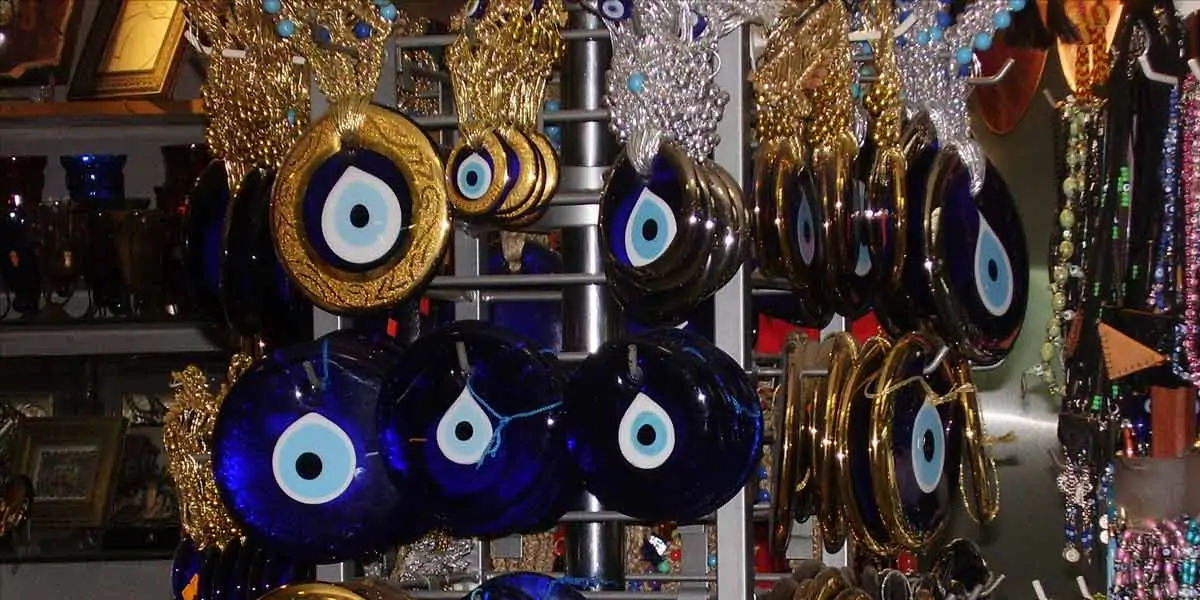 | in Did You Know Facts
Did you Know? Evil eye is the most common superstition among Greeks.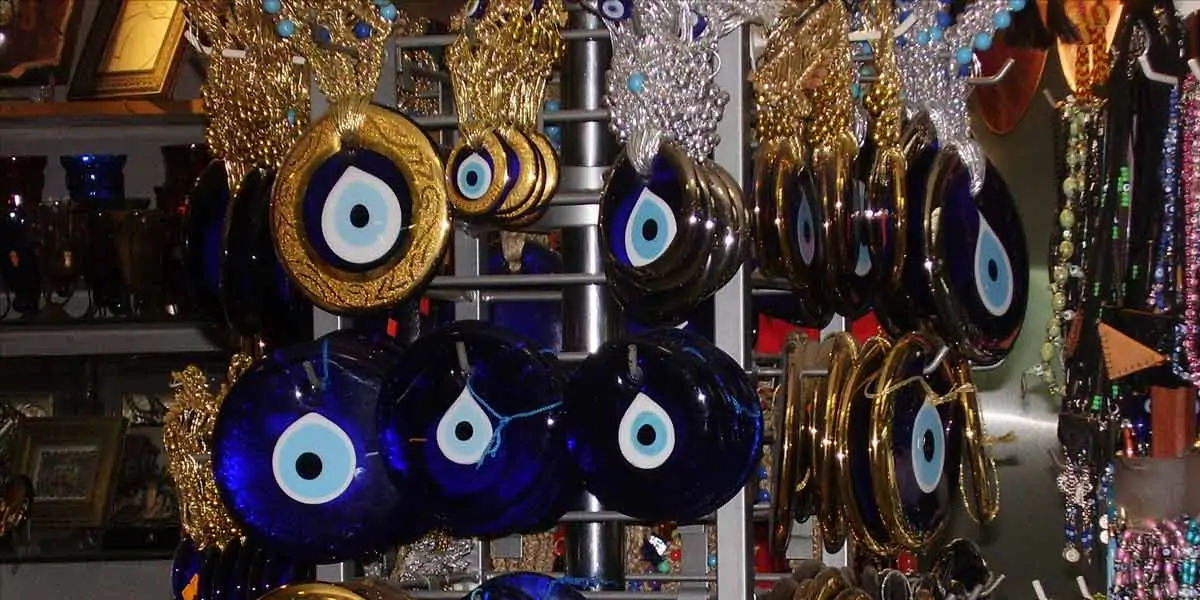 The evil eye has become a popular piece of jewellery in a variety of cultures, but it has a much deeper meaning for the Greeks. Many Greeks wear this token for security as well as aesthetic reasons, as it is thought to protect you from any curses that an angry person may throw your way. It is always preferable to be safe than sorry.