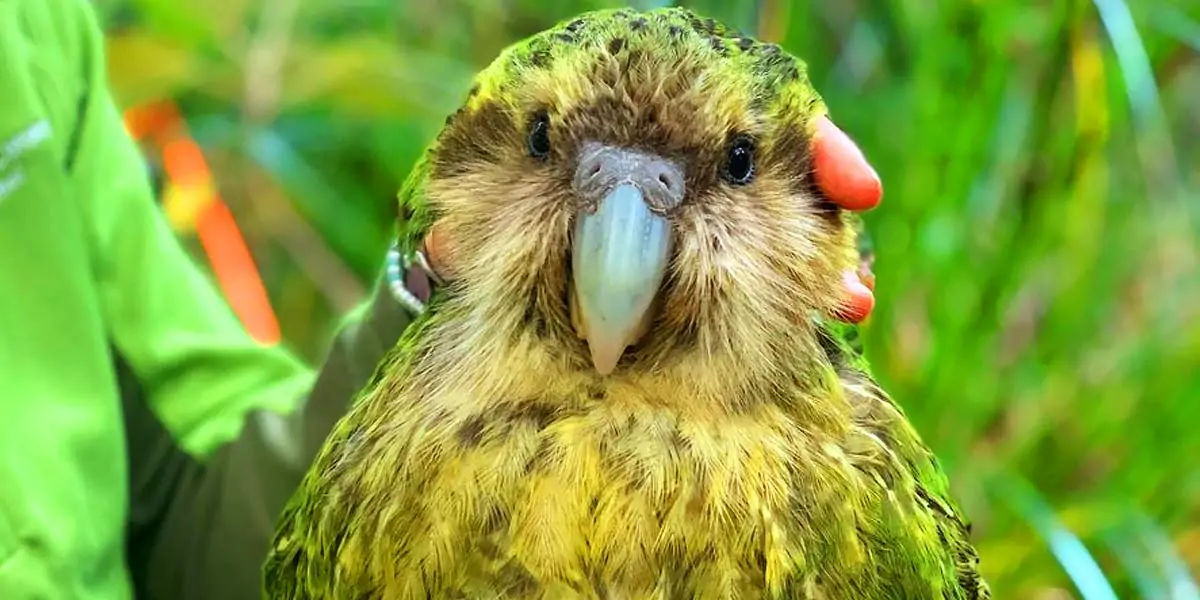 | in Did You Know Facts
Did you Know? The Largest Parrot of the World Can't Fly.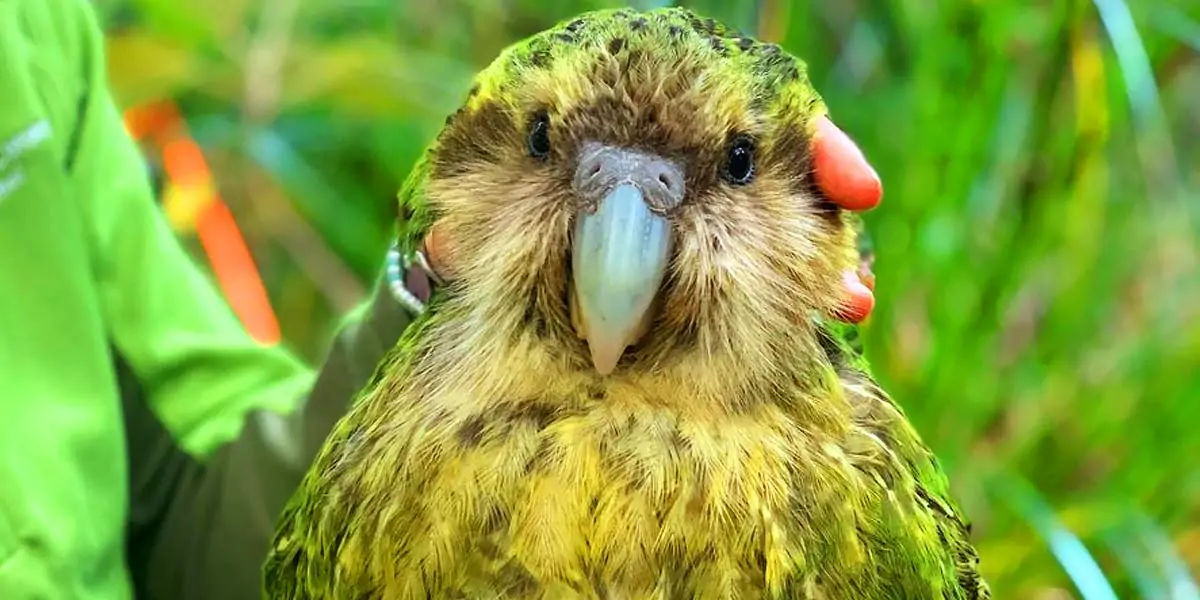 It might come to you as a matter of surprise, but kakapo, the world's largest parrot, can not fly. Kakapo can grow up to two feet and can weigh up to nine pounds. Kakapo is the only flightless parrot in the world. But that's not the only interesting fact about the world's largest parrot. Kakapo is also the only parrot that is active at night.