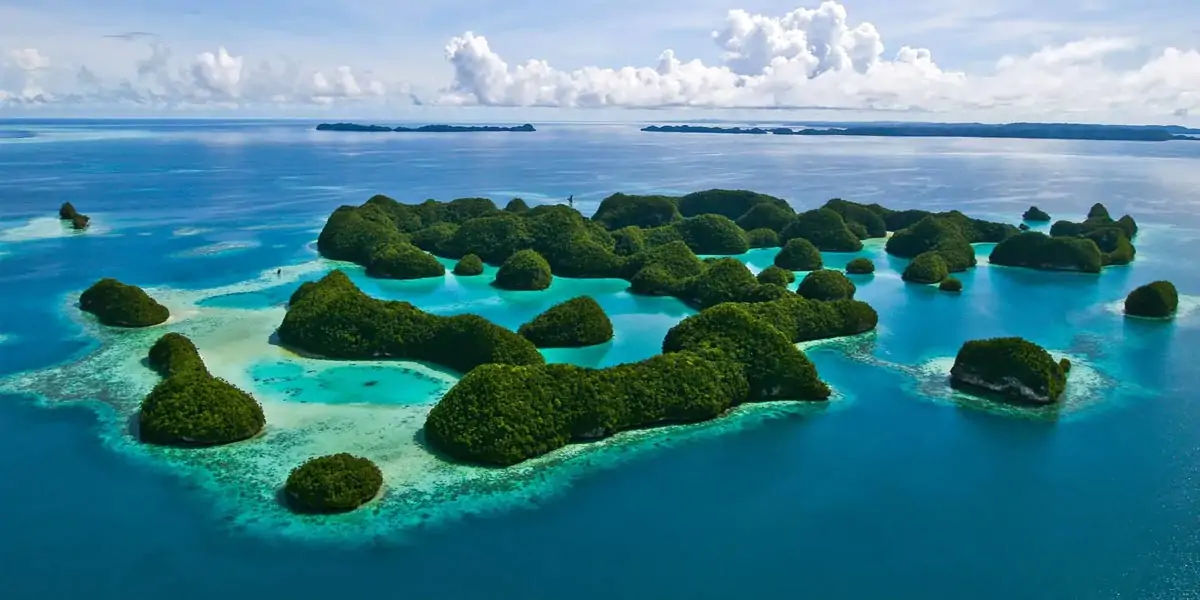 | in Did You Know Facts
There is no ocean, yet there are thousands of islands.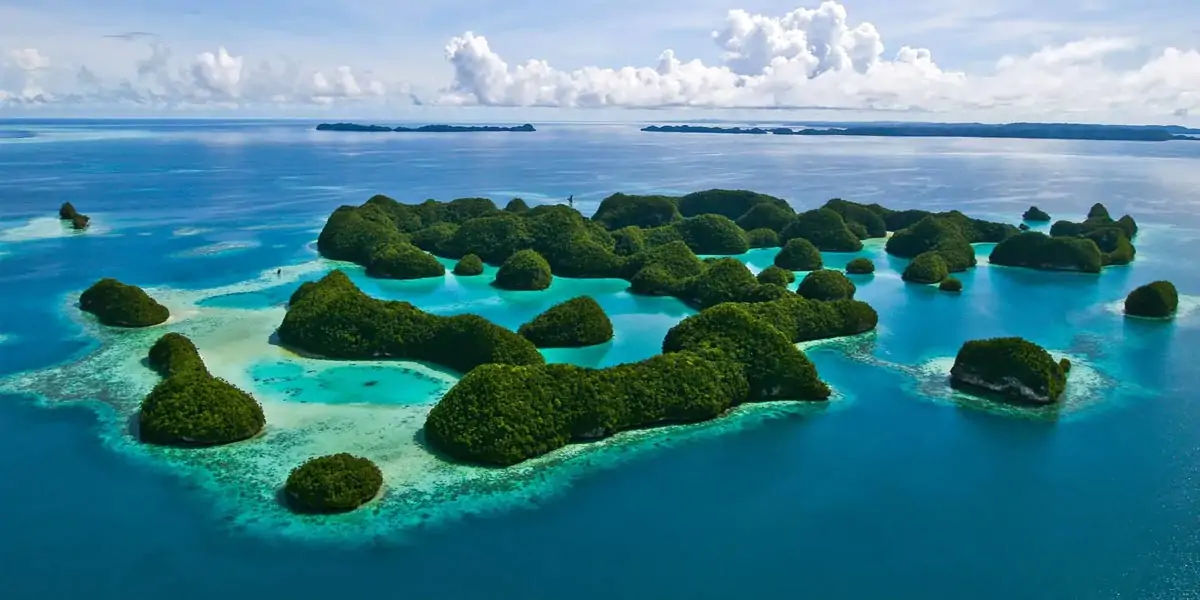 Although Laos is fully landlocked, one of the most magnificent natural features along route to the strong Mekong River - Si Phan Don - is located in the country's south. Si Phan Don is also known as The 4000 Islands. These magnificent islands are brimming with white sands and turquoise waters, making a tropical beach trip in Laos a great choice for beachgoers. The Mekong River, which runs for 4350 kilometres, has divided Laos into thousands of beautiful islets.