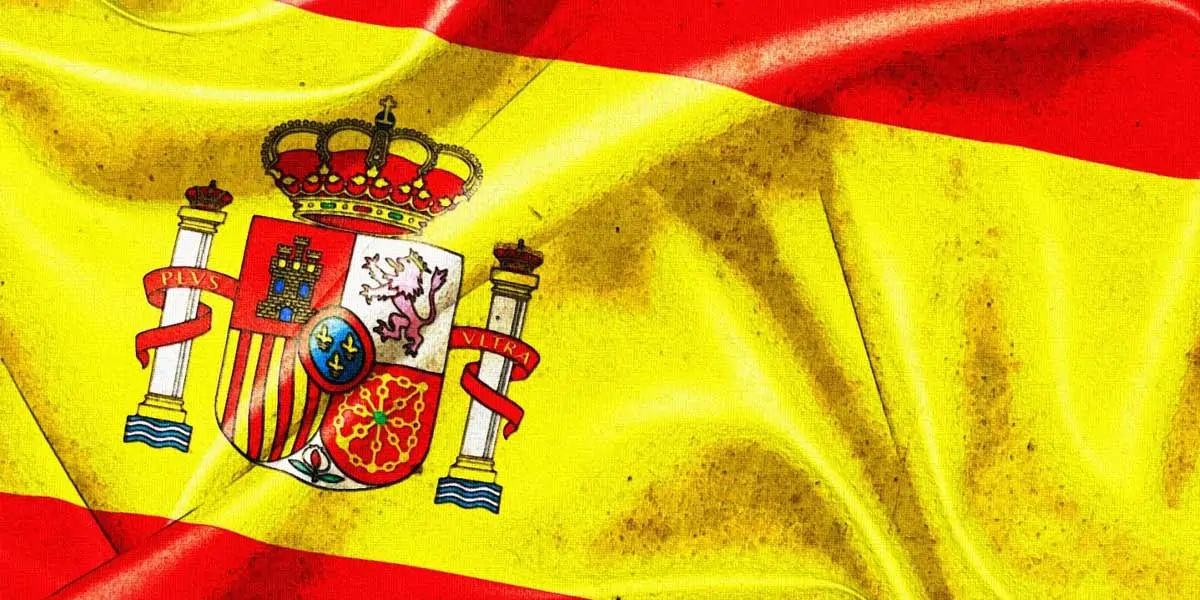 | in Did You Know Facts
In Spain, ​different languages are spoken.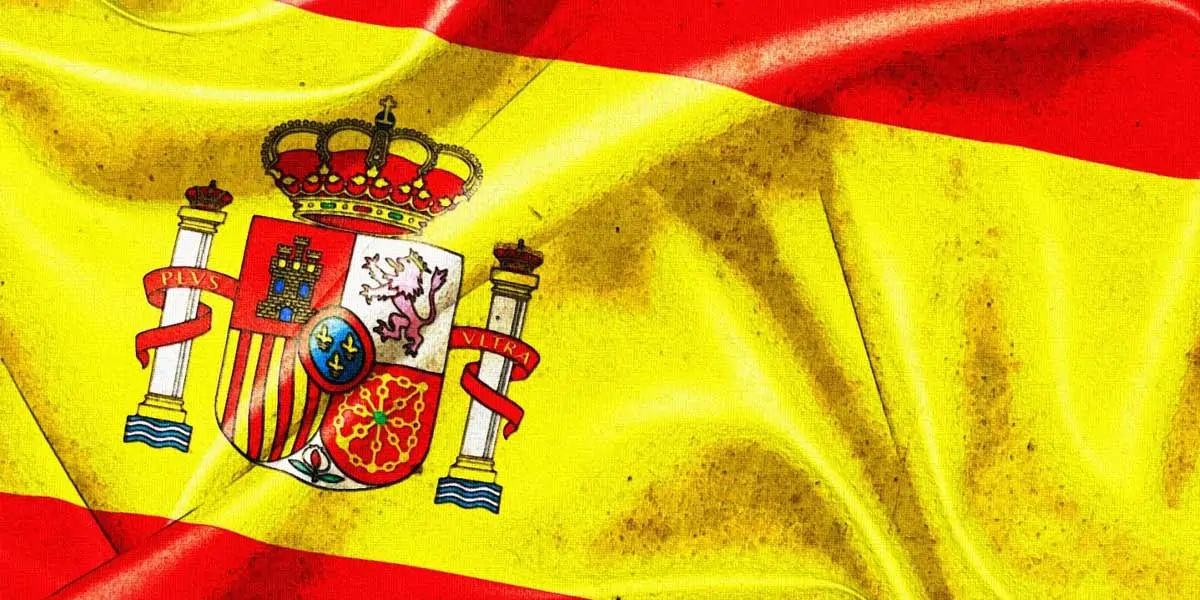 Another fun fact about Spain is that although Spanish is the majority language, Spain has 4 co-official languages. They are Catalan, Basque, Galician, and Aranese​. There are other Romance minority languages, though not official, that have special recognition, such as the Astur-Leonese group (table) and Aragonese (aragonés) in Aragon.​ You can think of it as English and French in Canada.