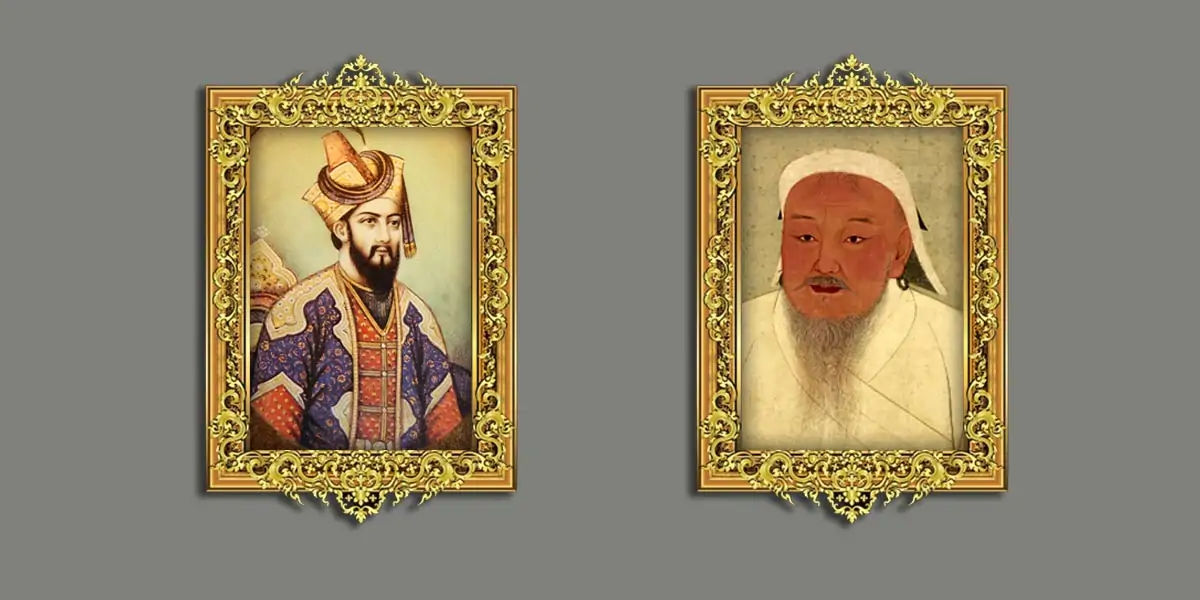 | in Did You Know Facts
Are Babur and Genghis Khan related?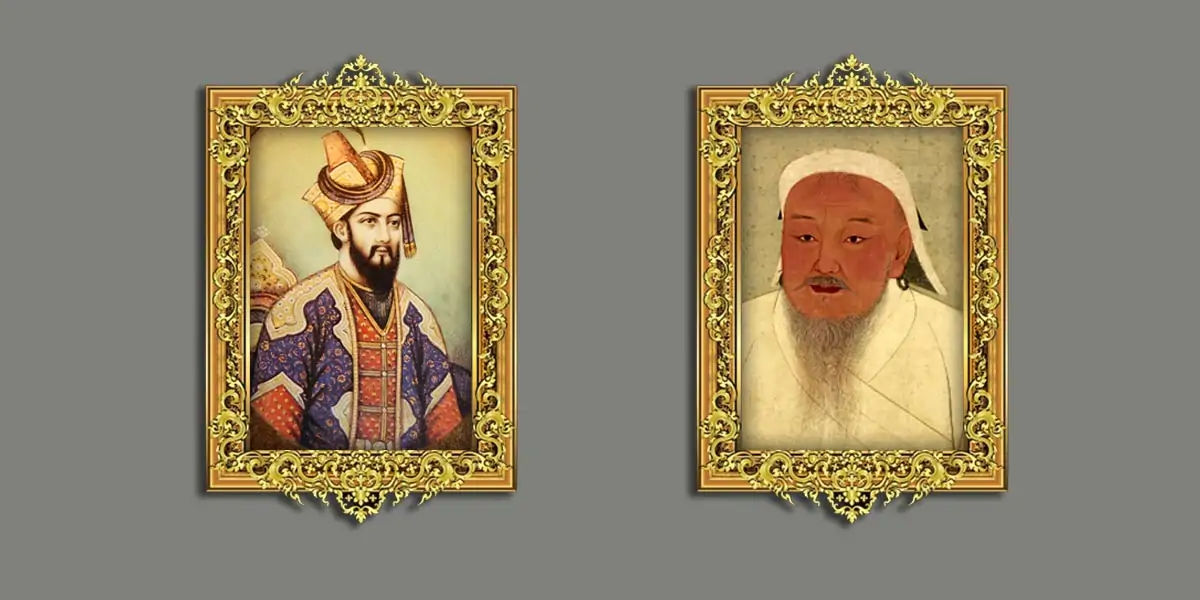 Genghis Khan's descendants included Babar, Humayun, Akbar, Jahangir, and Aurangzeb. The Mughal emperors share some genetic traits with the Mongol emperors. Through Timur, Babar was related to Genghis Khan. Babar came from a Timur family. Babar shares some genetic characteristics with Chagatai Khan, the son of Genghis Khan. In addition, Qutlugh Khanum, the mother of Babar, was descended from Chagatai Khan.