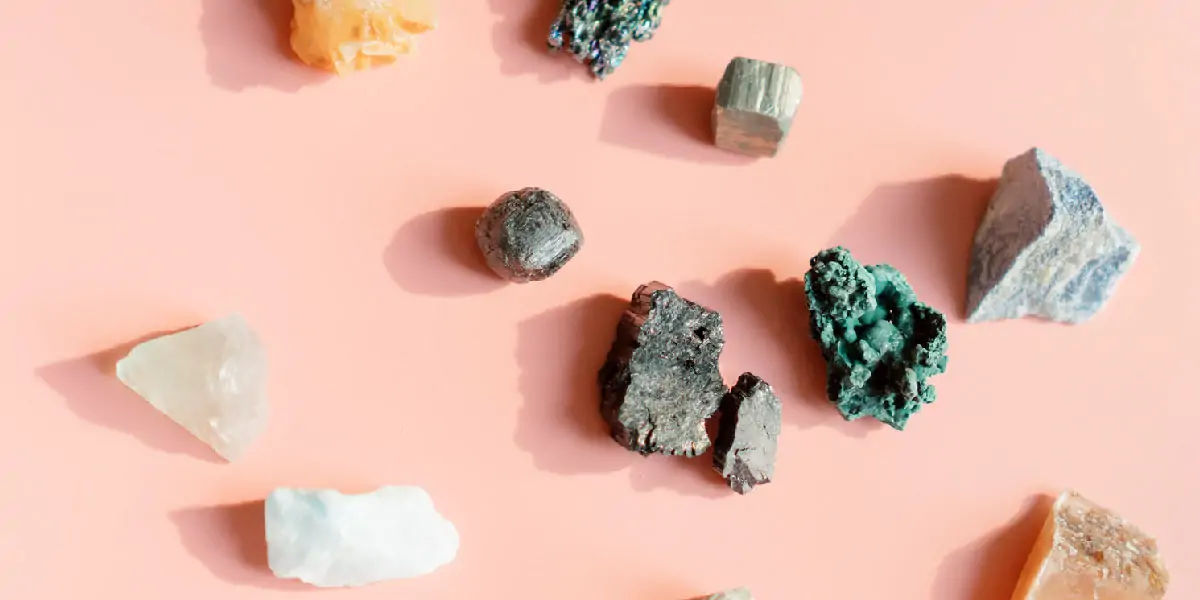 | in Did You Know Facts
It is just as vital to clean crystals as it is to wear them.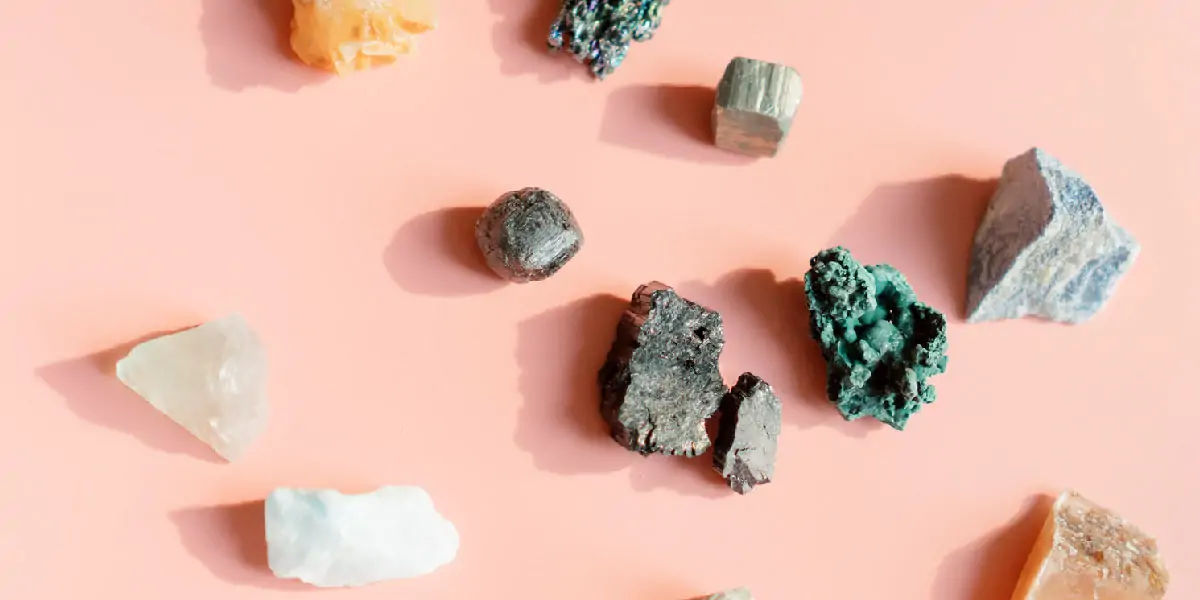 Because you now realize that crystals are living entities, it is critical that you know how to care for them before using them for the first time. It is advised that the crystals be cleaned well before wearing them. Cleaning before usage is necessary because it is believed that crystals have absorbed various materials or energies, including spiritual and emotional energy, which must be discarded before use. It is considered that after cleansing them, they can more easily link with your body and unleash their healing potential. You can clean them in a variety of methods, including using moonlight or sunshine, burying them, or immersing them in water. However, you must be aware of the type of crystal you are working with.