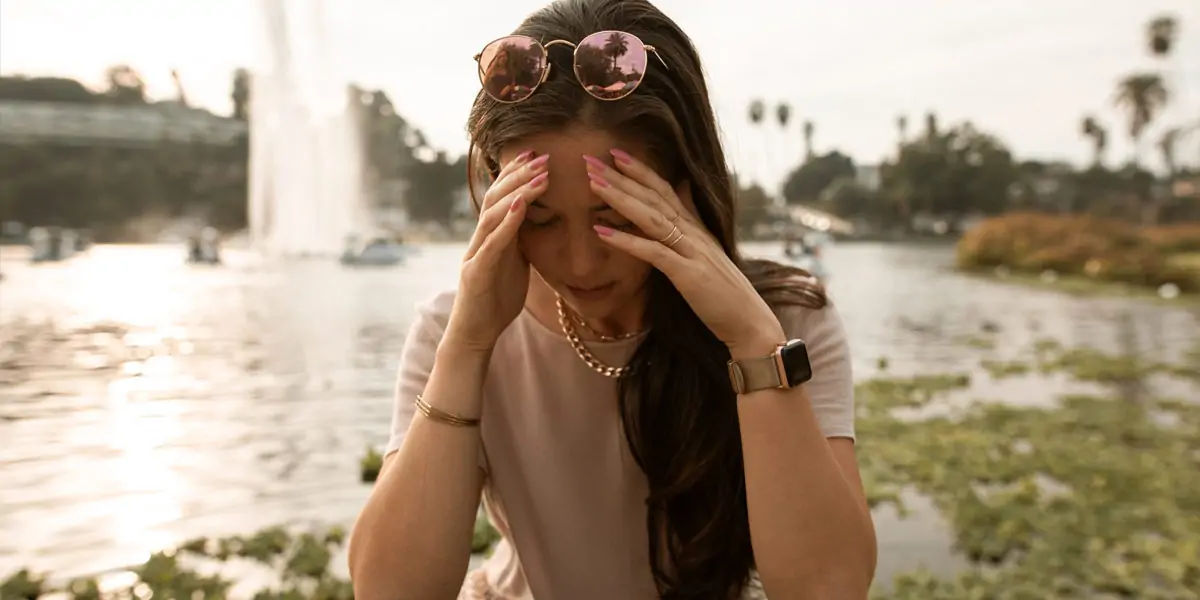 | in Did You Know Facts
They are poor at concealing your feelings!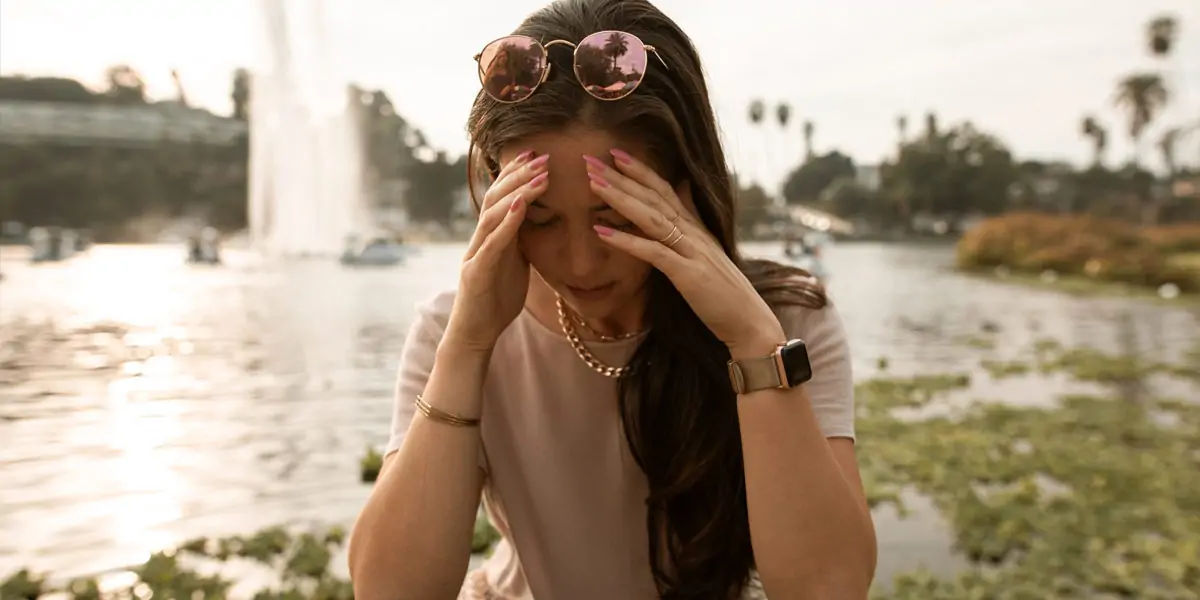 If people believe that the eyes are the window to the soul, they must understand that the eyebrows reveal your actual emotions. Your eyebrows, unless you choose Botox, can convey a lot of different emotions, like surprise, impatience, laughing, curiosity, annoyance, and many more.