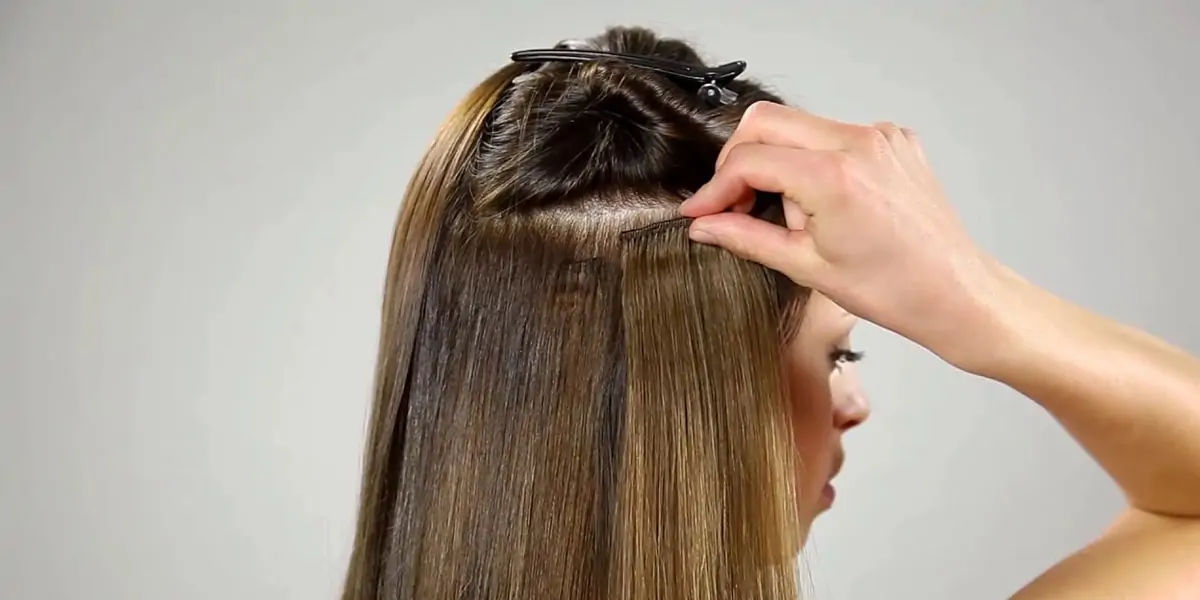 | in Did You Know Facts
Using add-on extensions Perfect practice makes perfect.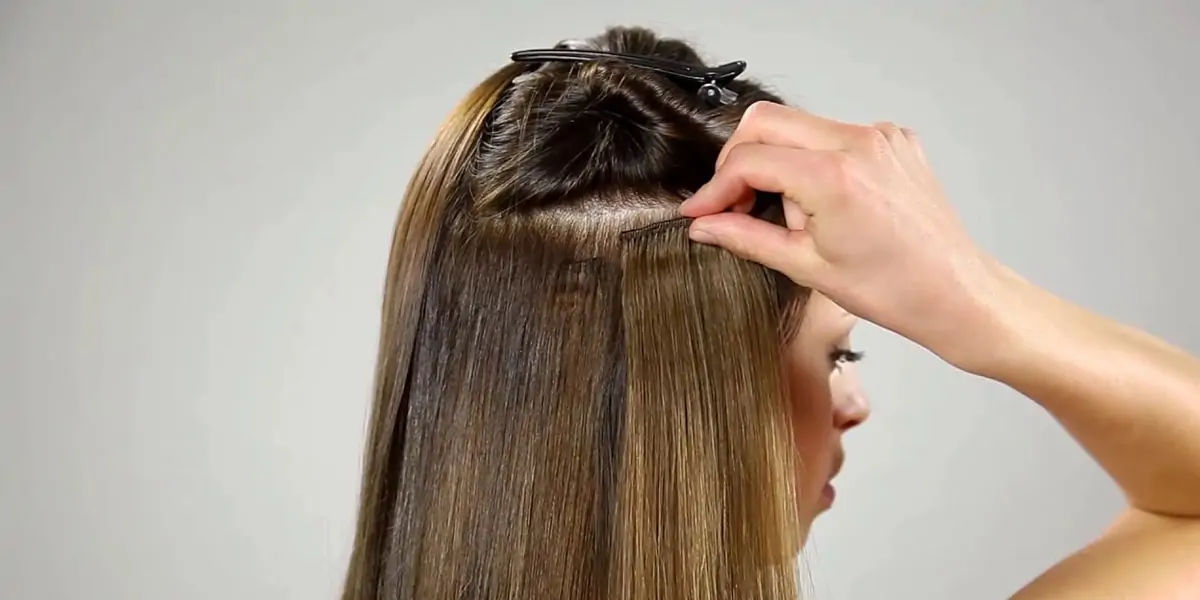 It may take some practise the first few times you use clip-in extensions, but once you get the hang of it, adding hair clips will become second nature to you. Hair clip-ins, like learning the skill of applying and removing eye contacts, will only take a few minutes to install. There is no other method that allows you to achieve the hair of your dreams with such simplicity and comfort! Not to add that you appear to have taken extra care to look well-groomed and attractive.