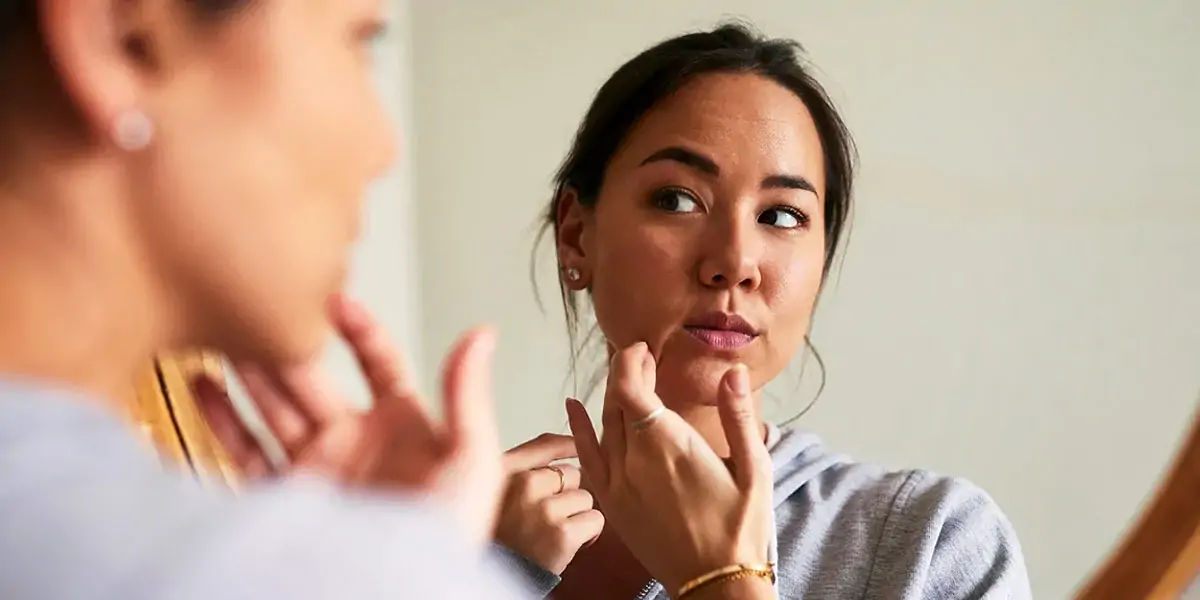 | in Did You Know Facts
Your skin doesn't have to itch from retinoids.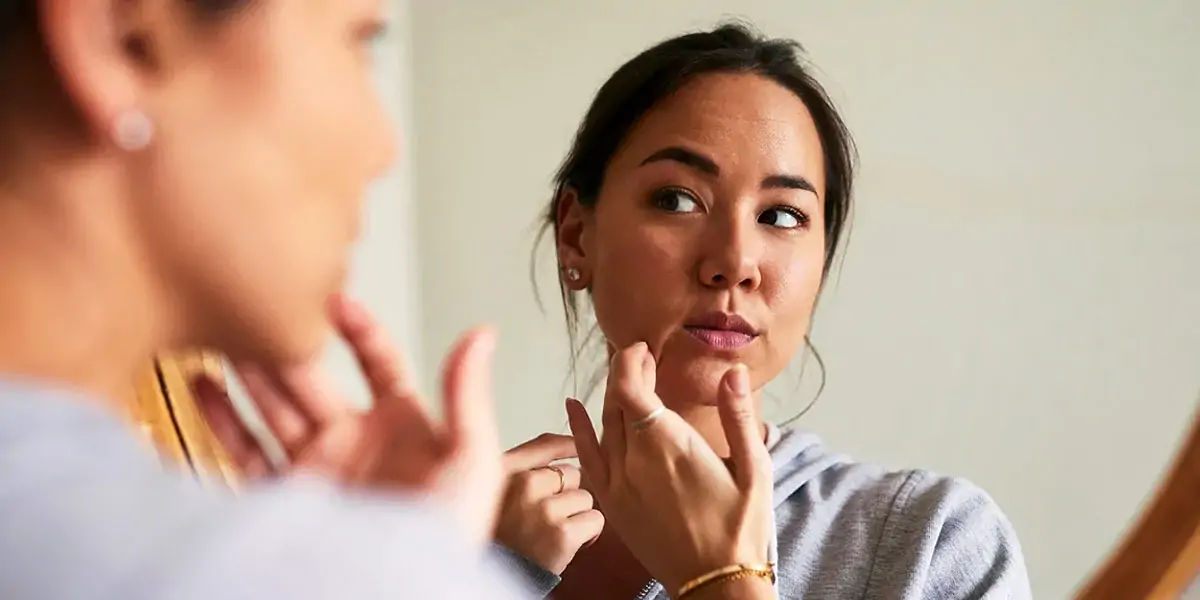 When you first start taking retinol, your skin goes through a small adjustment period that is frequently accompanied by redness, mild irritation, or flakiness. This is particularly true if you use too much retinoid or one that is too potent for your skin.