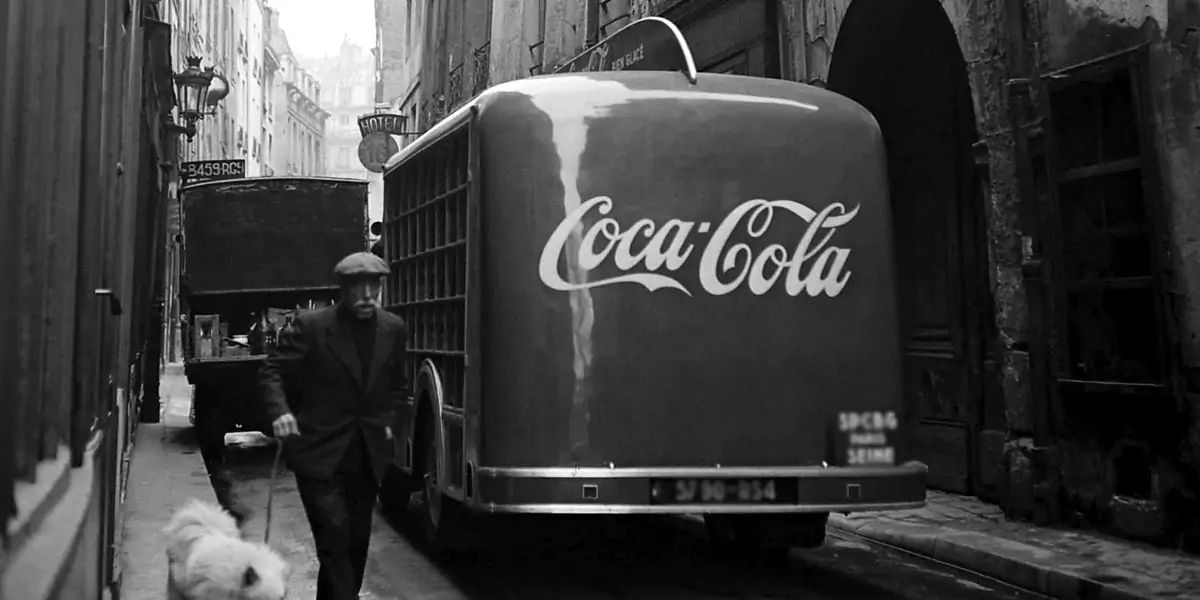 | in Did You Know Facts
Did you Know? For World War II, Coca-Cola created a special "White Coke."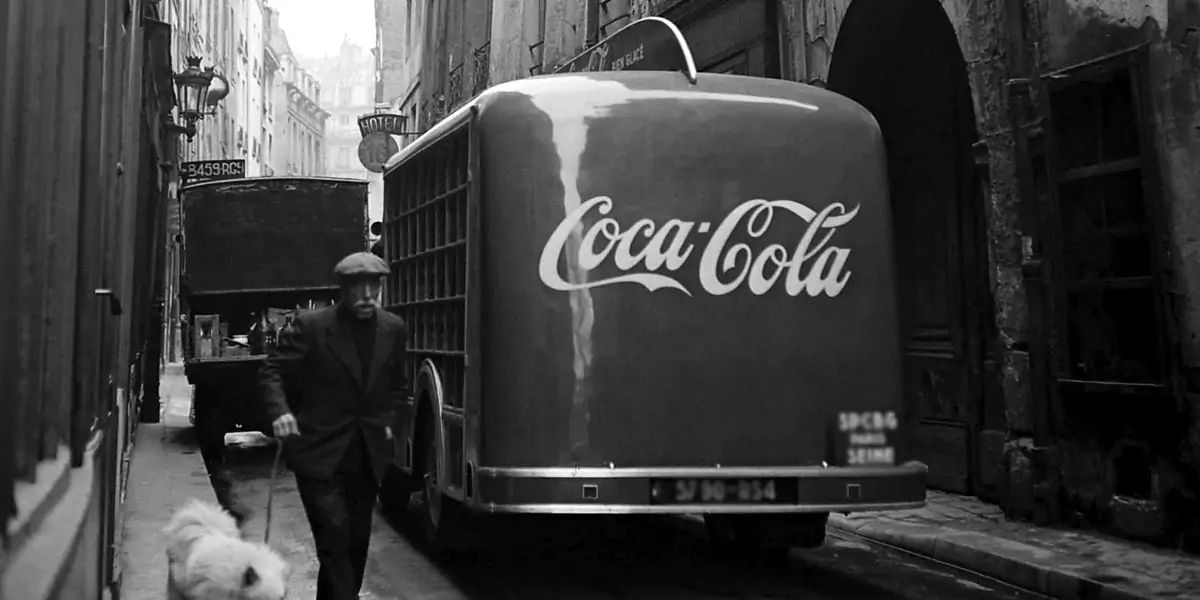 It might be awkward for a non-American to be spotted sipping Coca-Cola because the beverage has become linked with America. It was particularly contentious in the Soviet Union, where it was viewed as a symbol of American imperialism. Marshal Zhukov, a famous Soviet figure, liked the Coke but didn't want to be seen drinking it. He persuaded Coca-Cola to create a clear version of the drink, which was successful. Coke's colour was removed by a chemist at the Austrian bottling factory. It was then packaged in transparent glass with a white cap and a red star. Importing products into a Soviet occupation zone generally took weeks to be cleared by officials, yet Coca-Cola deliveries were never halted.