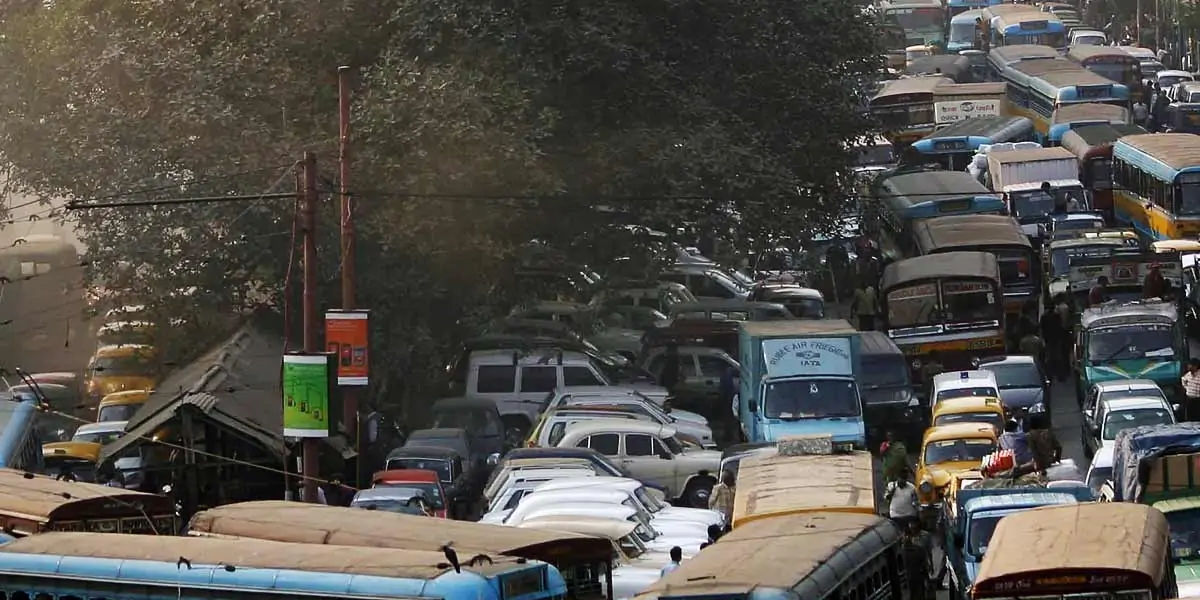 | in Did You Know Facts
In the last four years, the number of electric vehicles in the UK has increased 26-fold.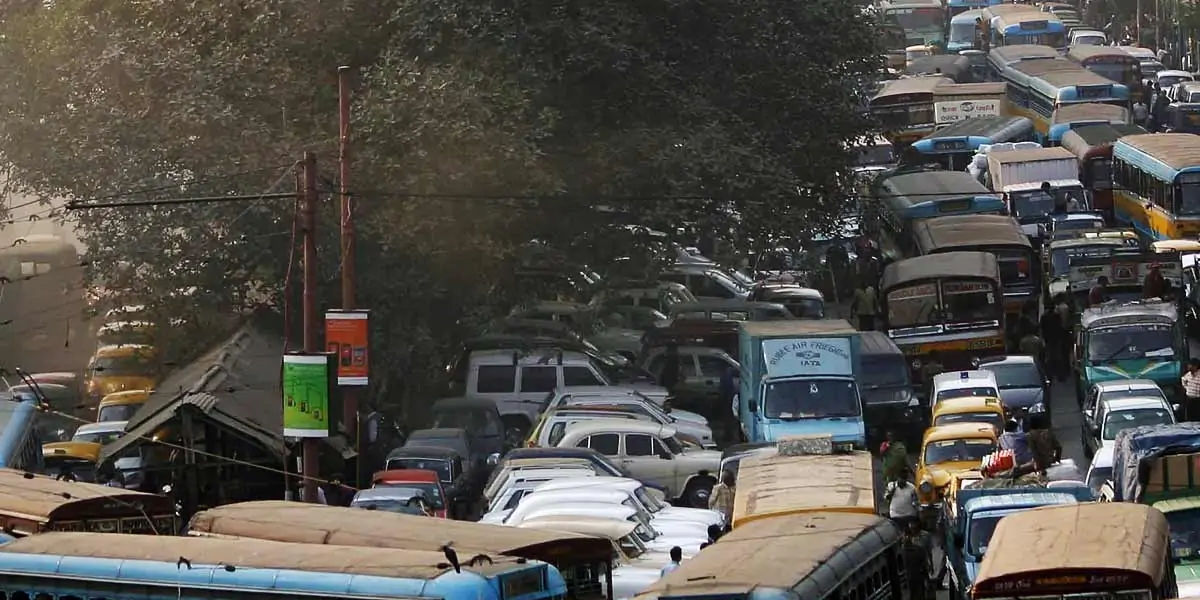 The fight against air pollution must include tax breaks for cars with low and zero emissions. Massive investments in environmentally friendly public transportation and better-integrated walking and cycling routes are also necessary to encourage people to abandon their cars altogether.