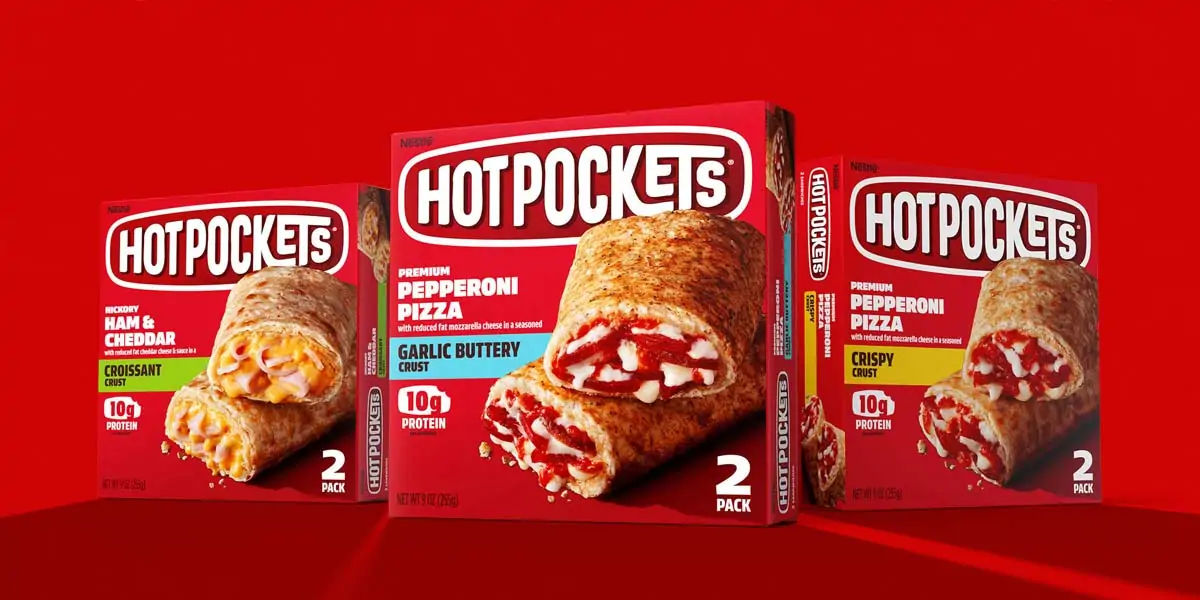 | in Did You Know Facts
They are suitable for breakfast.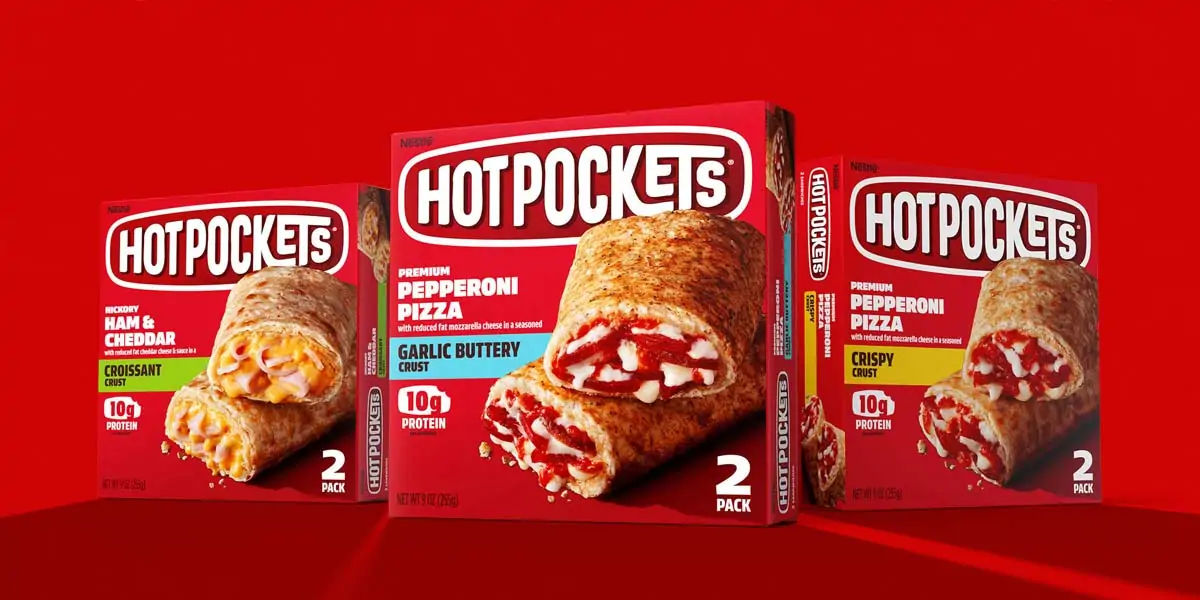 It took until 2001 for the makers of Hot Pockets to realize that these sandwiches might be turned into on-the-go breakfast meals. With varieties like Sausage, Egg & Cheese and Applewood Bacon, Egg & Cheese, you can now consume your eggs in pocket form – certainly a better bet than some fast-food meals.