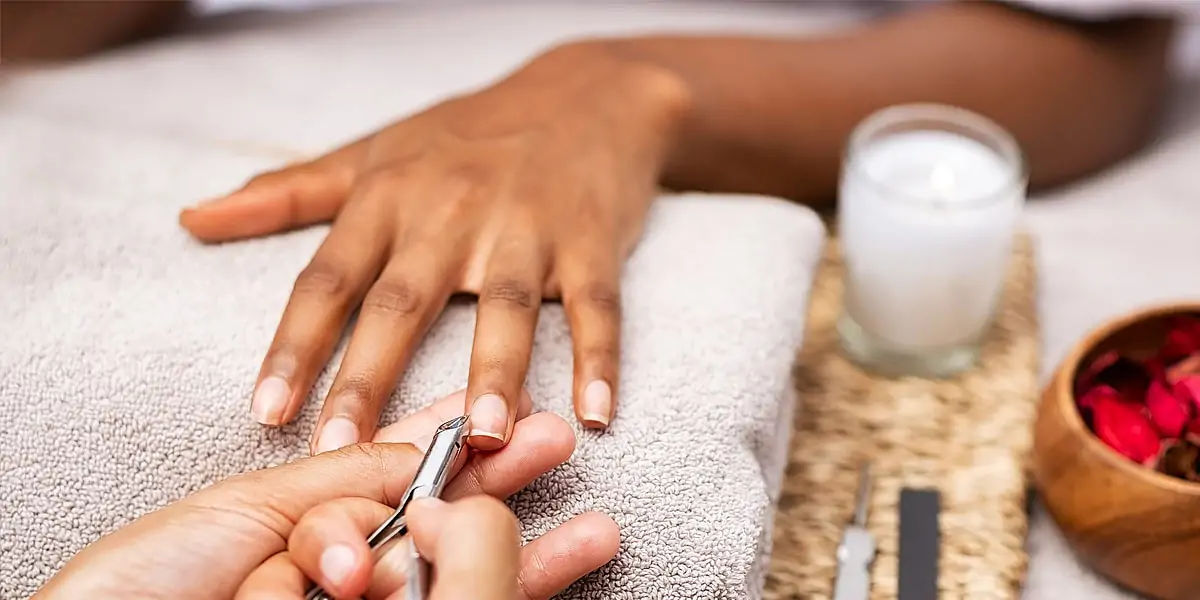 | in Did You Know Facts
Your nails don't have airways.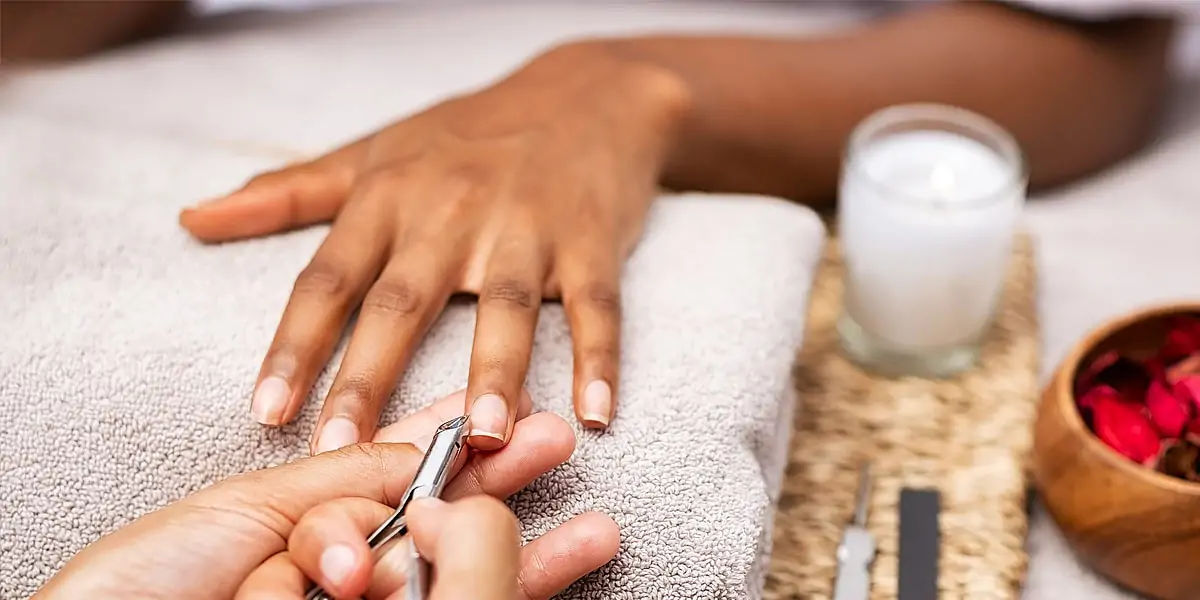 Since nails are not naturally alive, they do not require breathing. However, it's advised to give your nail paint breaks in order to prevent some of the negative side effects of leaving acrylics or nail polish on for an extended period of time.