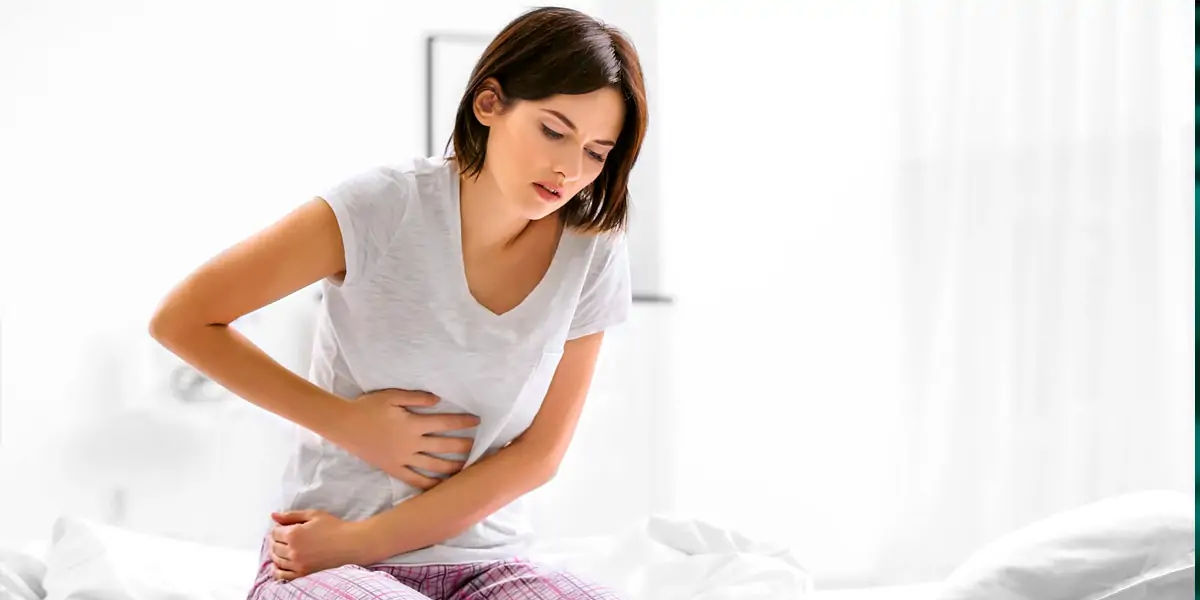 | in Did You Know Facts
Is PCOS a condition with no cure?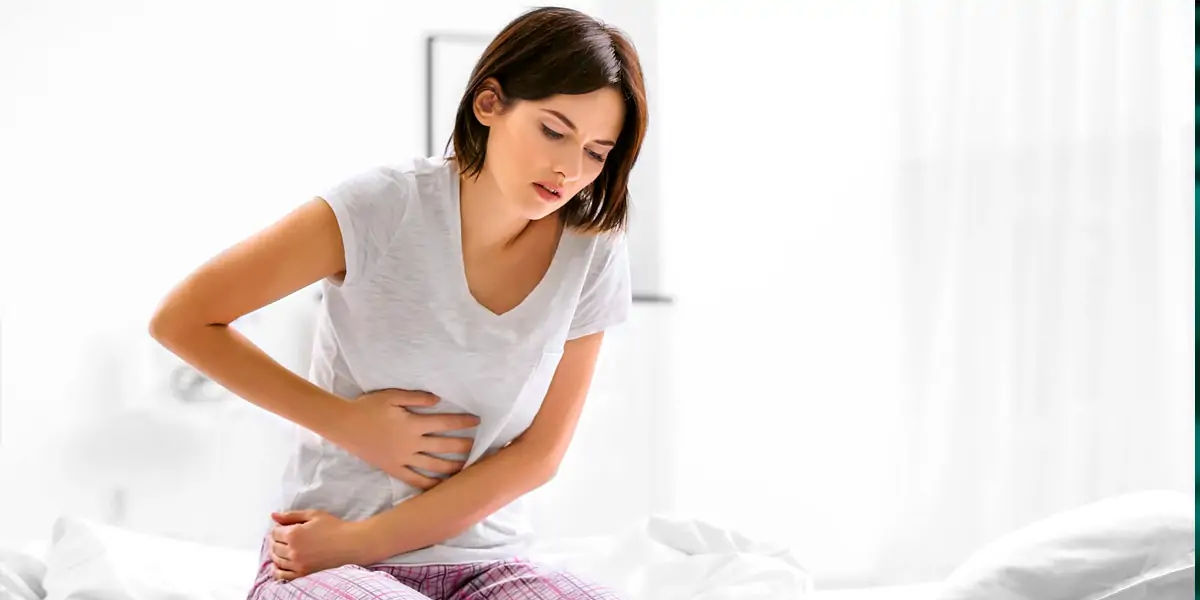 PCOS patients can be treated and effectively managed. Weight reduction by diet, exercise, and lifestyle modification play a key role. Weight loss of around 2-5% decreases testosterone (male hormone) by 21% and women may resume regular ovulation. Lifestyle modifications like avoiding alcohol, smoking, and psychosocial stressors add to the disease modification.