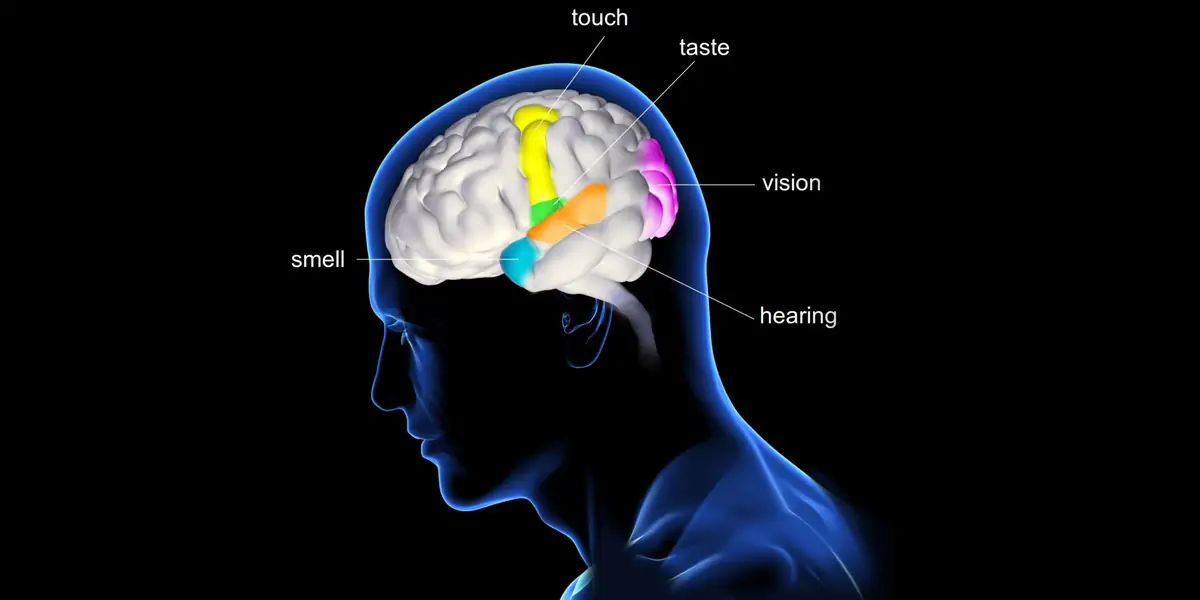 | in Did You Know Facts
Your brain is used to taste.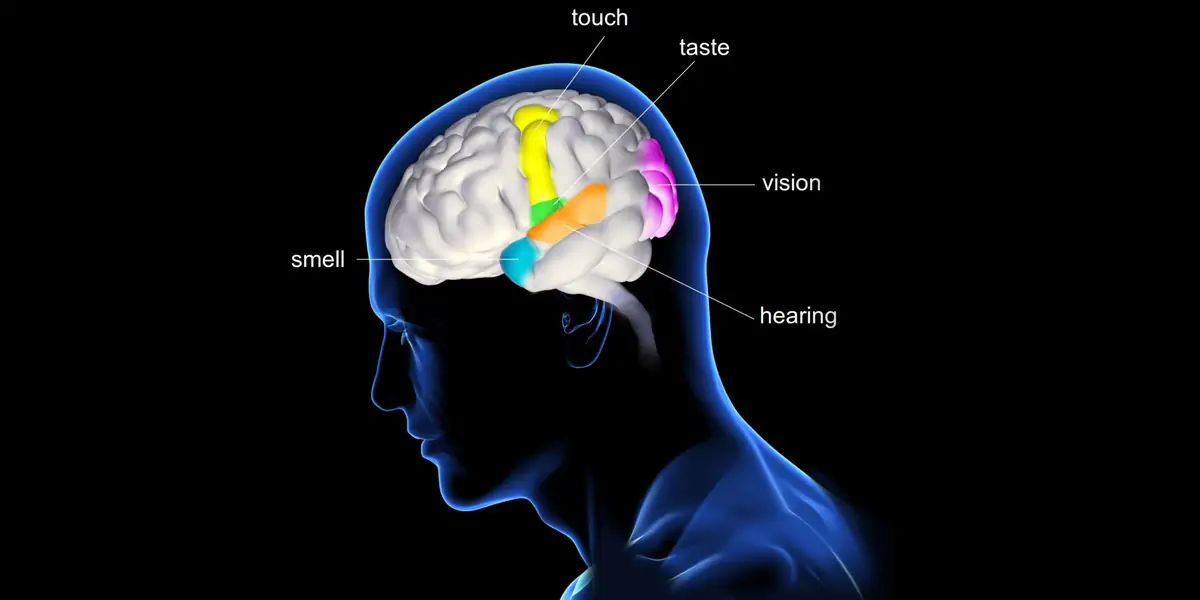 When you bite into a slice of pie, your mouth seems to fill with flavor. However, the majority of that taste sense occurs in your brain. More precisely, cranial nerves and taste bud receptors in your mouth deliver food molecules to olfactory nerve endings in your nose's roof. The chemicals connect to these nerve terminals, signaling the olfactory bulb to deliver scent instructions straight to two major cranial nerves, the facial nerve and the glossopharyngeal nerve, both of which communicate with the gustatory cortex in the brain. As taste and nerve information progress through the brain, they combine with smell messages to produce the impression of flavor, which appears to emanate from the mouth.