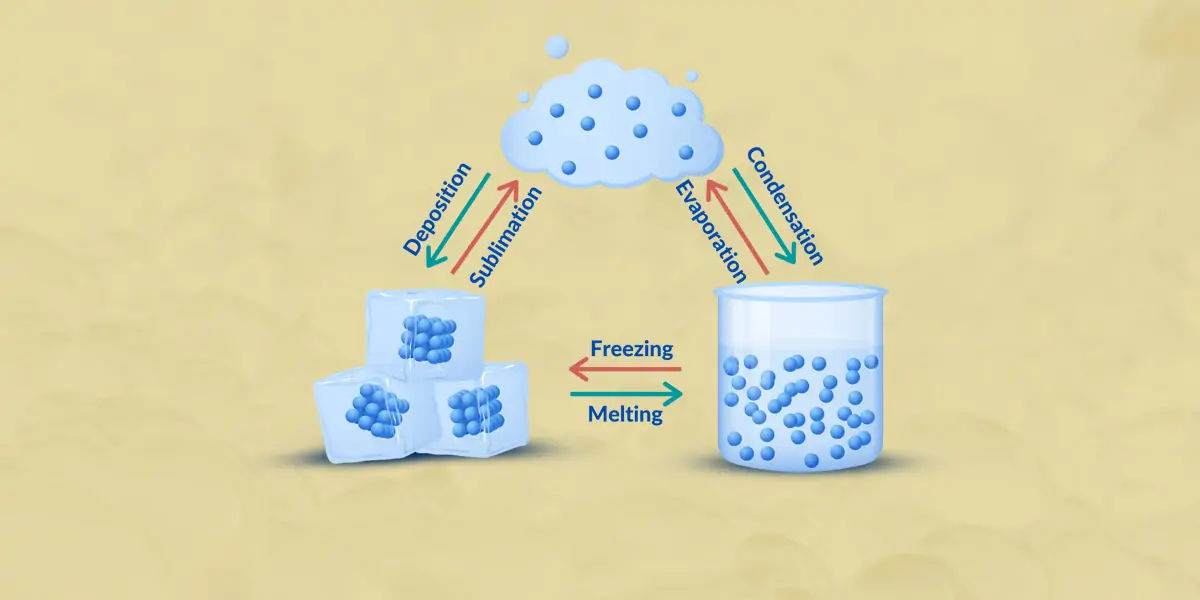 | in Did You Know Facts
Water may exist in three states at the same time.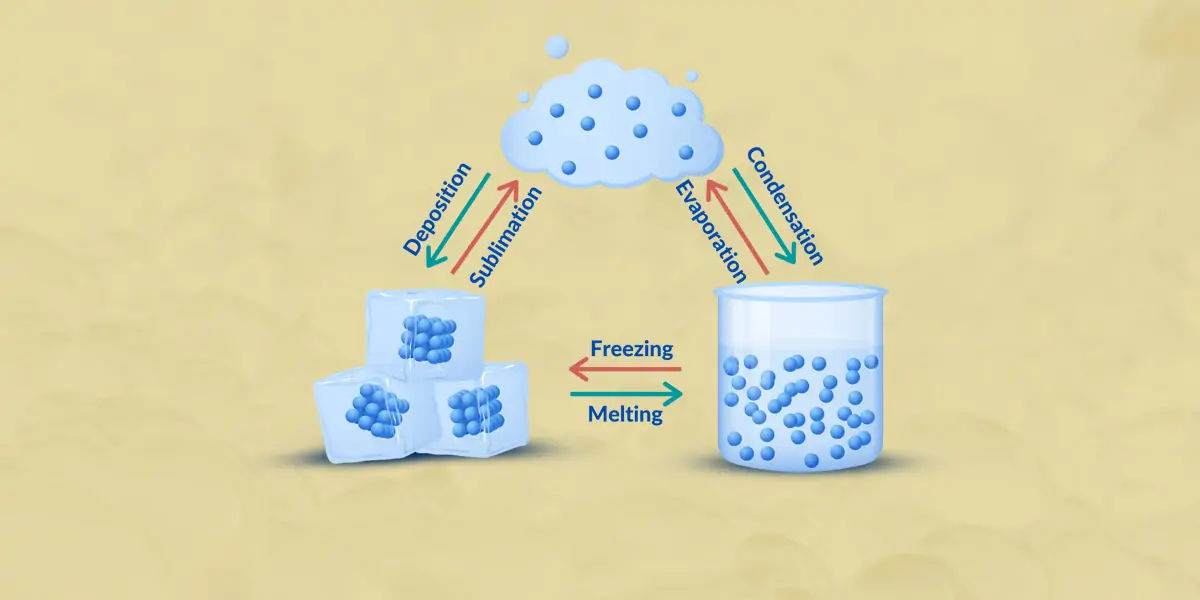 This is referred to as the Triple Boil, and at that temperature, water exists as a gas, a liquid, and a solid all at the same time. It need highly precise circumstances, so don't even think of doing it at home. Have you had your fill of amusing scientific facts?