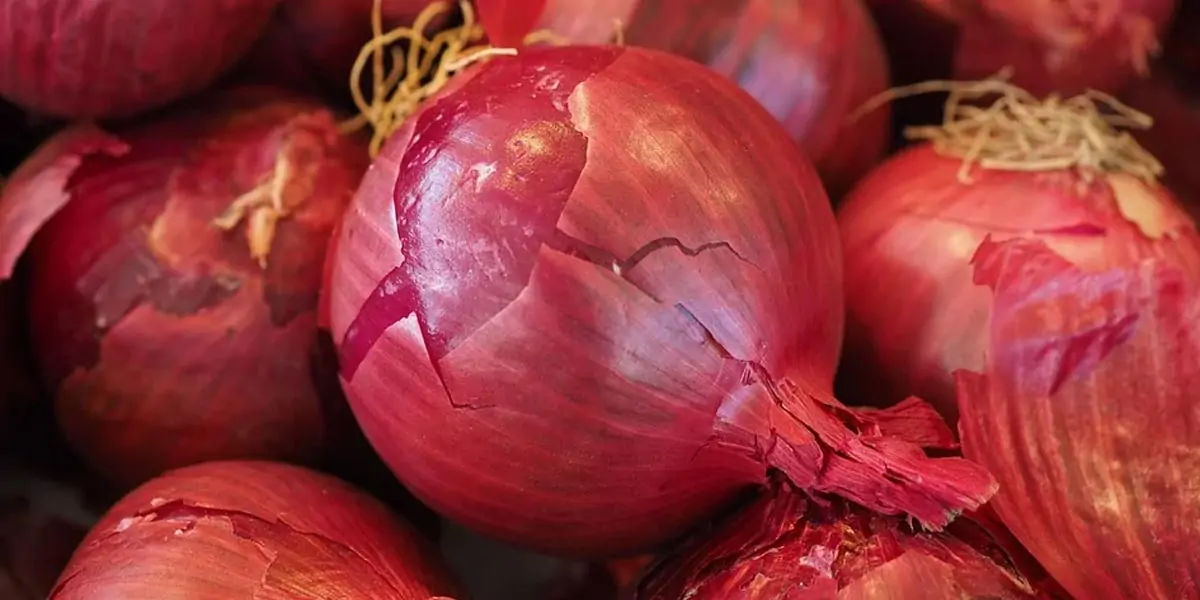 | in Did You Know Facts
Did you Know? Onions are ridiculously good! Why?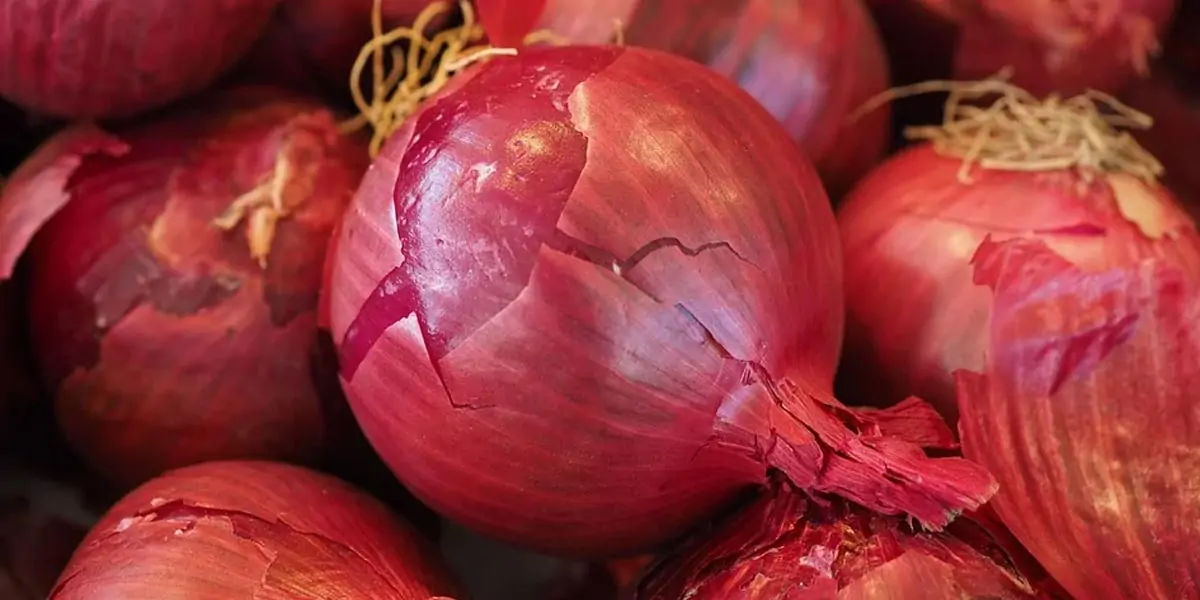 Onions have the ability to make you cry and make your breath smell horrible. Believe it or not, the reason onions do those things is the same reason onions are healthy. Over 100 sulfide-containing compounds can be found in onions. These have a variety of health benefits, including the prevention of asthma and certain types of cancer. Onions are related to garlic, leeks, chives, and scallions. While they do not all provide the same level of health benefits, they do provide comparable health benefits.