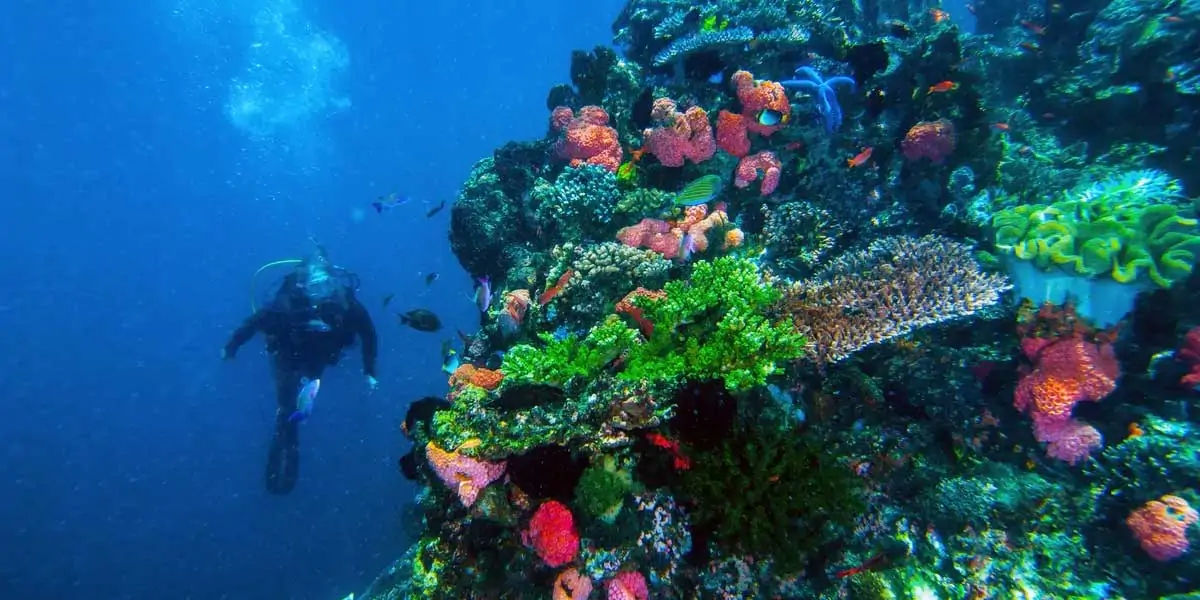 | in Did You Know Facts
Did you Know? There is a corporation that recycles dead bodies into ocean reefs.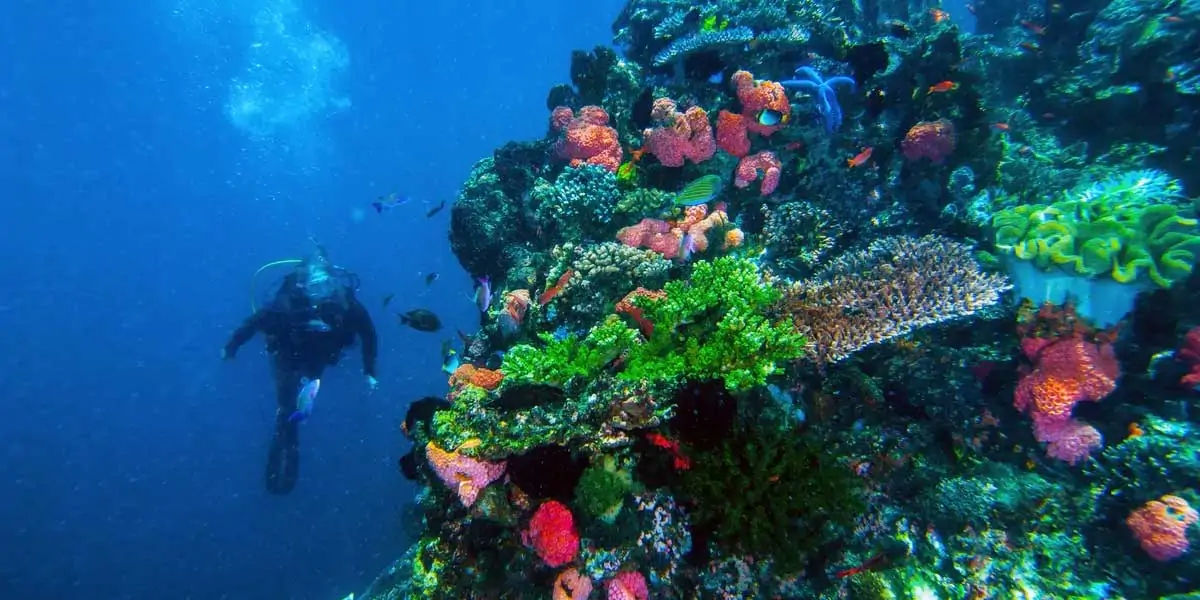 For individuals who fantasize of being buried at sea, Eternal Reefs has devised a novel option. It combines a person's cremated bones with concrete to form a "pearl" onto which loved ones can engrave personal messages, handprints, or memories. The pearl is then wrapped in a "reef ball" and put into the water, where it creates a new habitat for fish and other sea creatures, promoting a healthy environment.